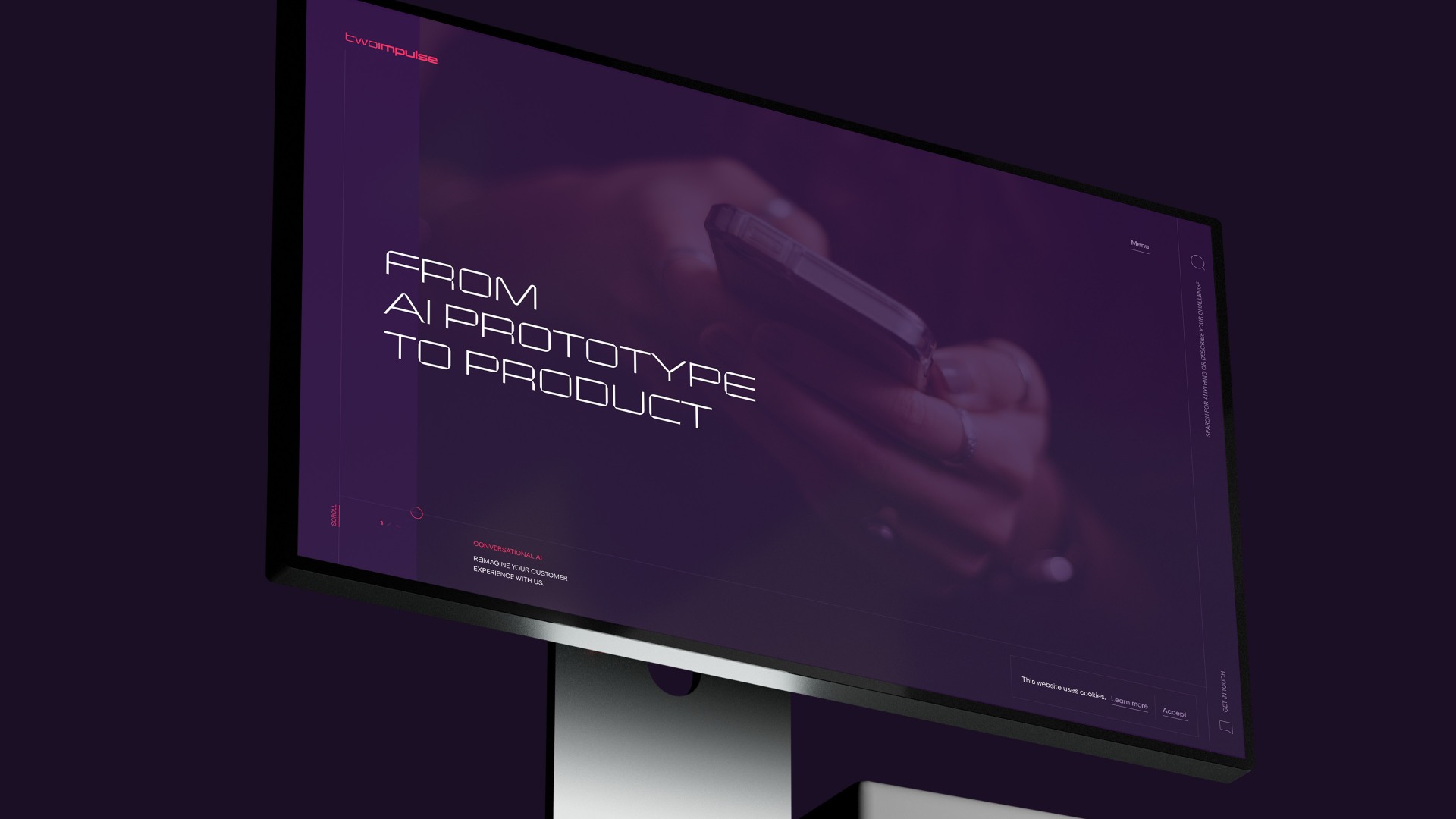 Our recent project with Two Impulse, an AI company based in Munich, entailed the design and development of an innovative website. Two Impulse is renowned for their AI solutions and our goal was to create a digital platform that not only reflected their deep expertise and forward-thinking approach but also delivered a modern, dynamic, and engaging user experience.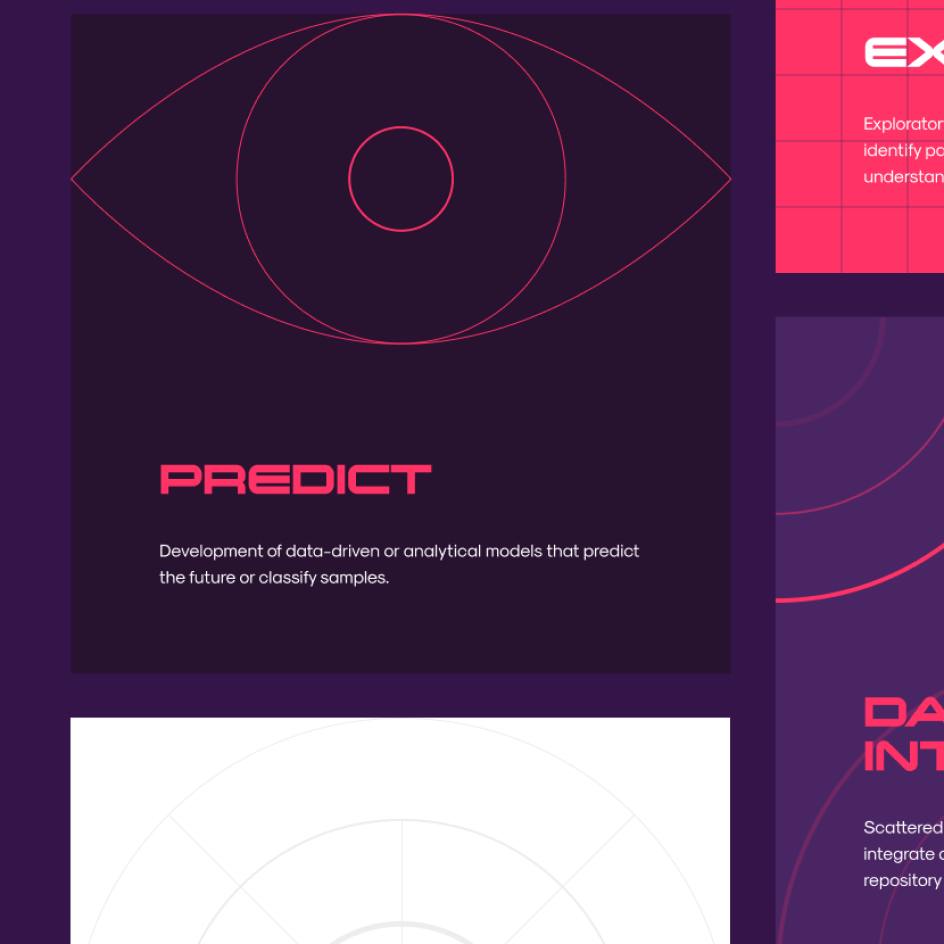 We started with a comprehensive exploration of Two Impulse's core values, objectives, and vision. We aimed to encapsulate their commitment to innovation, expertise in AI, and forward-thinking spirit within the digital realm. The resulting website not only showcases the company's portfolio of AI-driven solutions but also provides an intuitive, user-friendly interface that encourages visitors to delve into the company's offerings and thought leadership.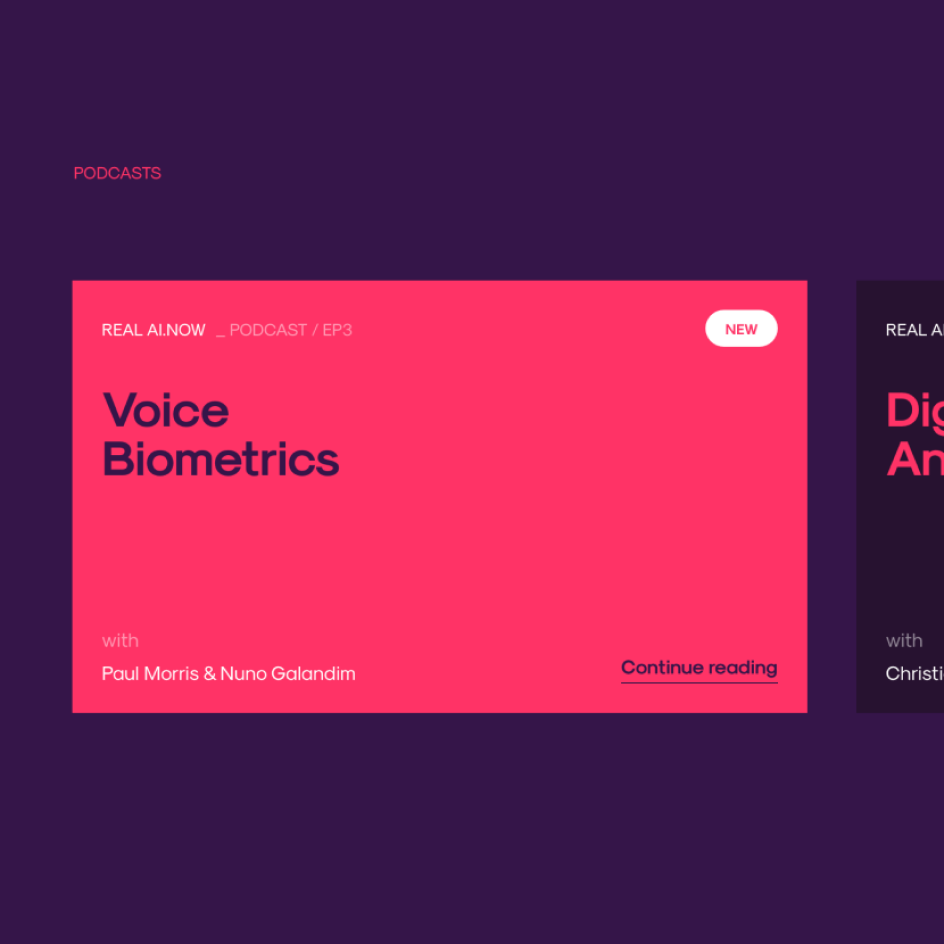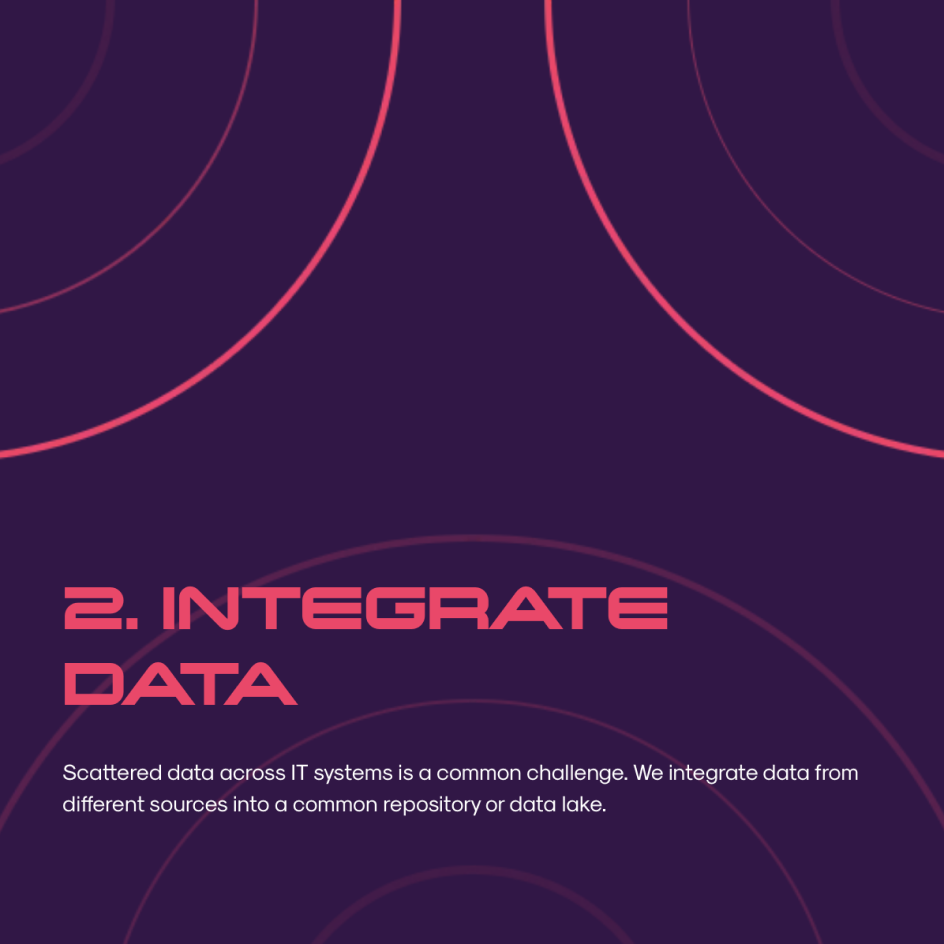 we incorporated vibrant visuals, futuristic design elements, and responsive layouts, ensuring that the website was not only visually appealing but also functionally seamless. The end result is a digital space that effectively communicates Two Impulse's pioneering spirit and expertise, delivering an immersive and engaging user experience to visitors.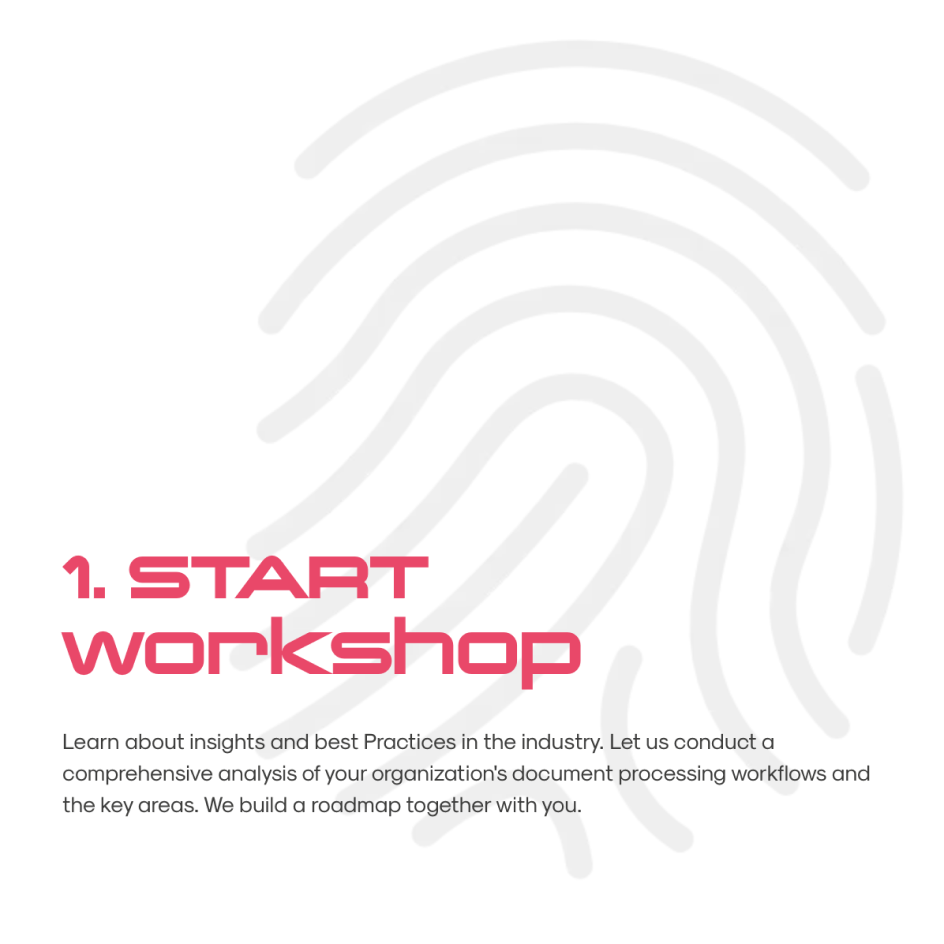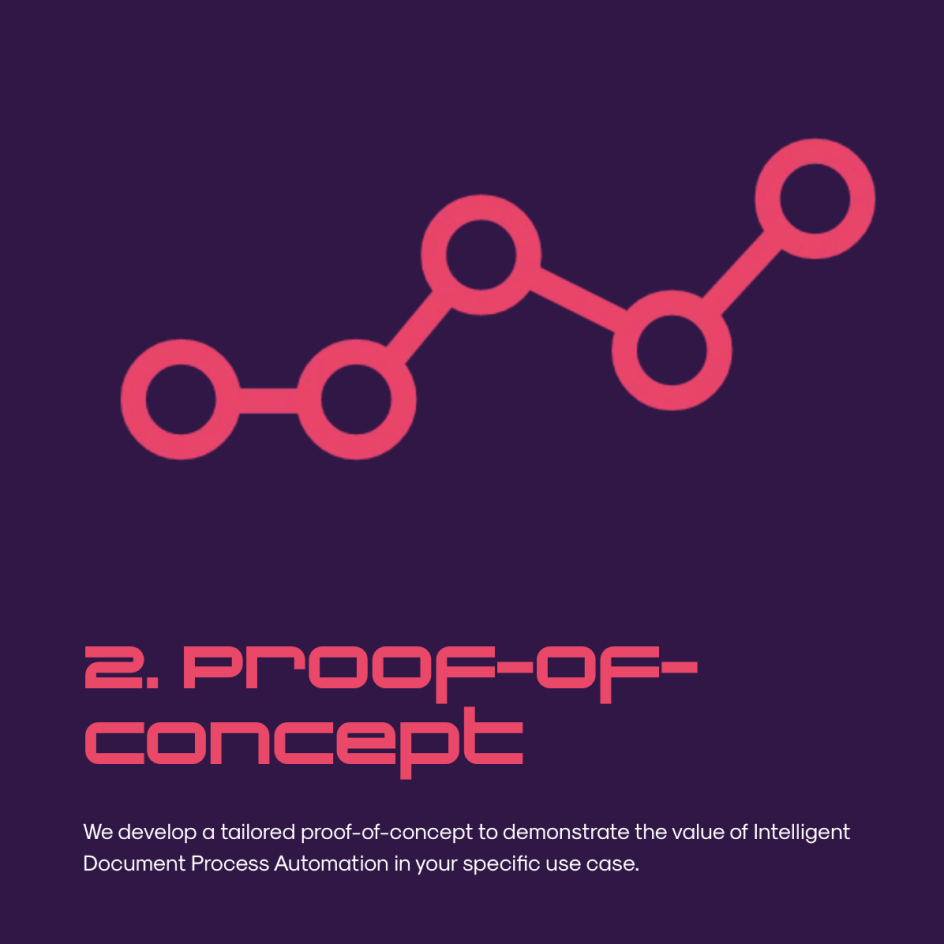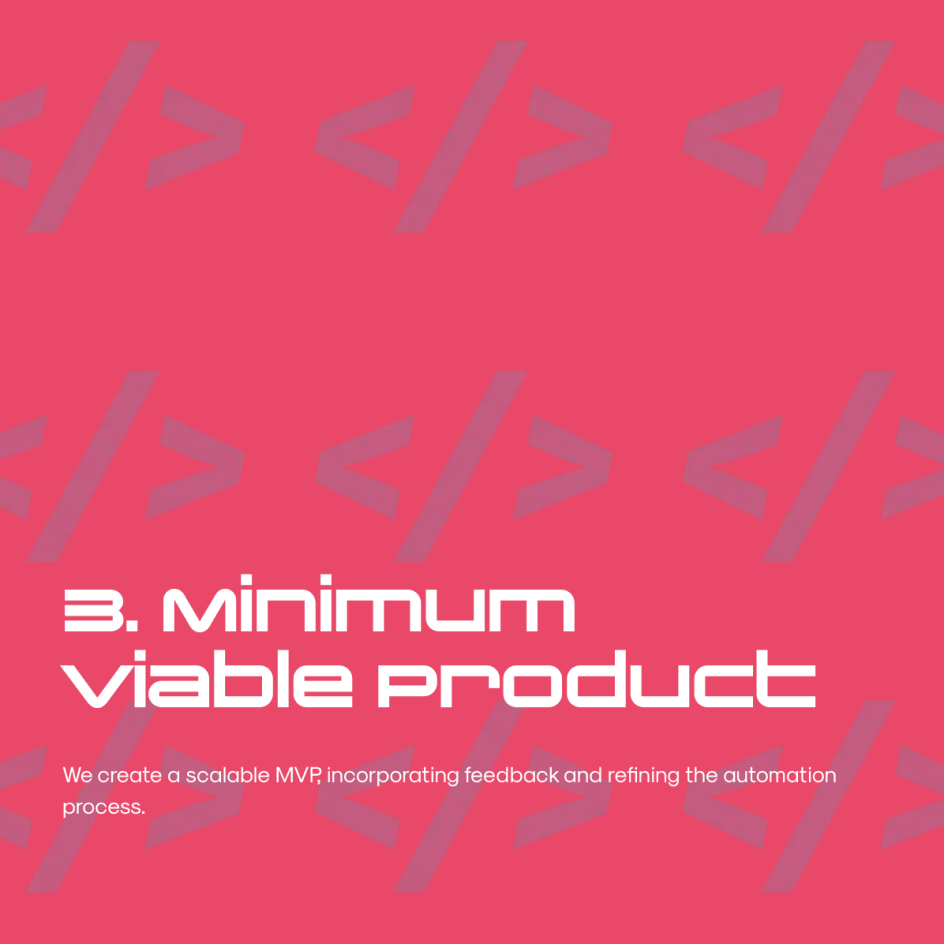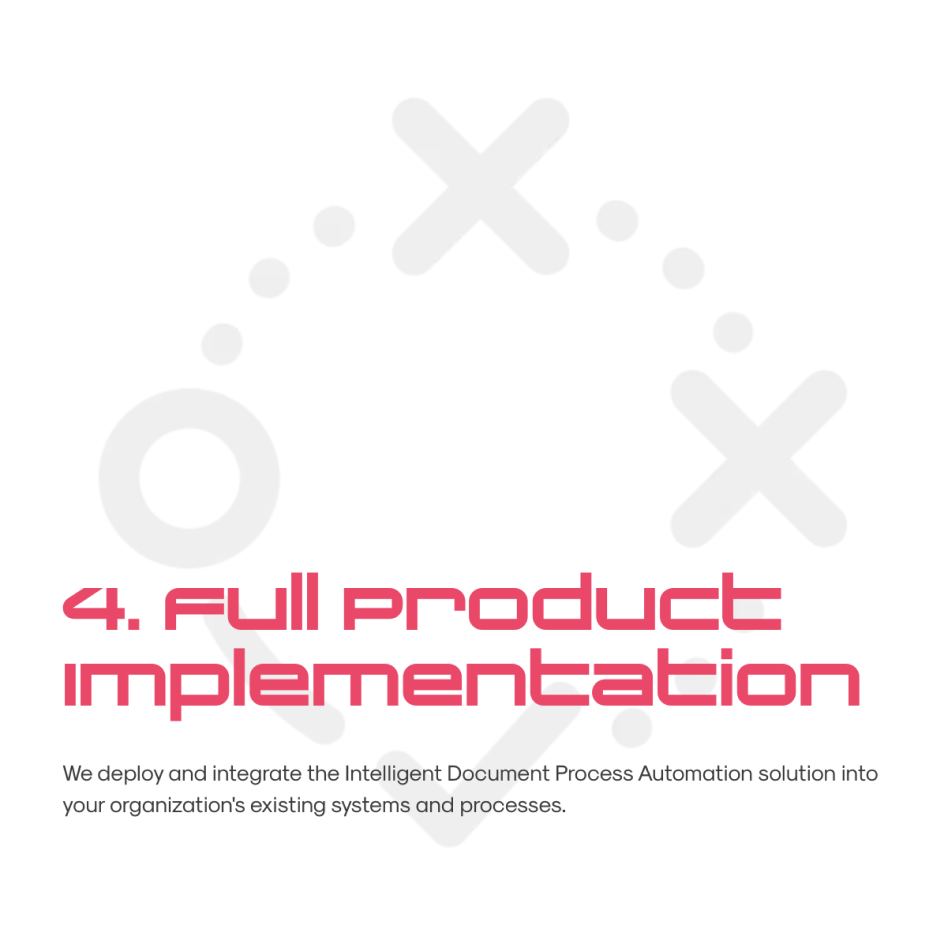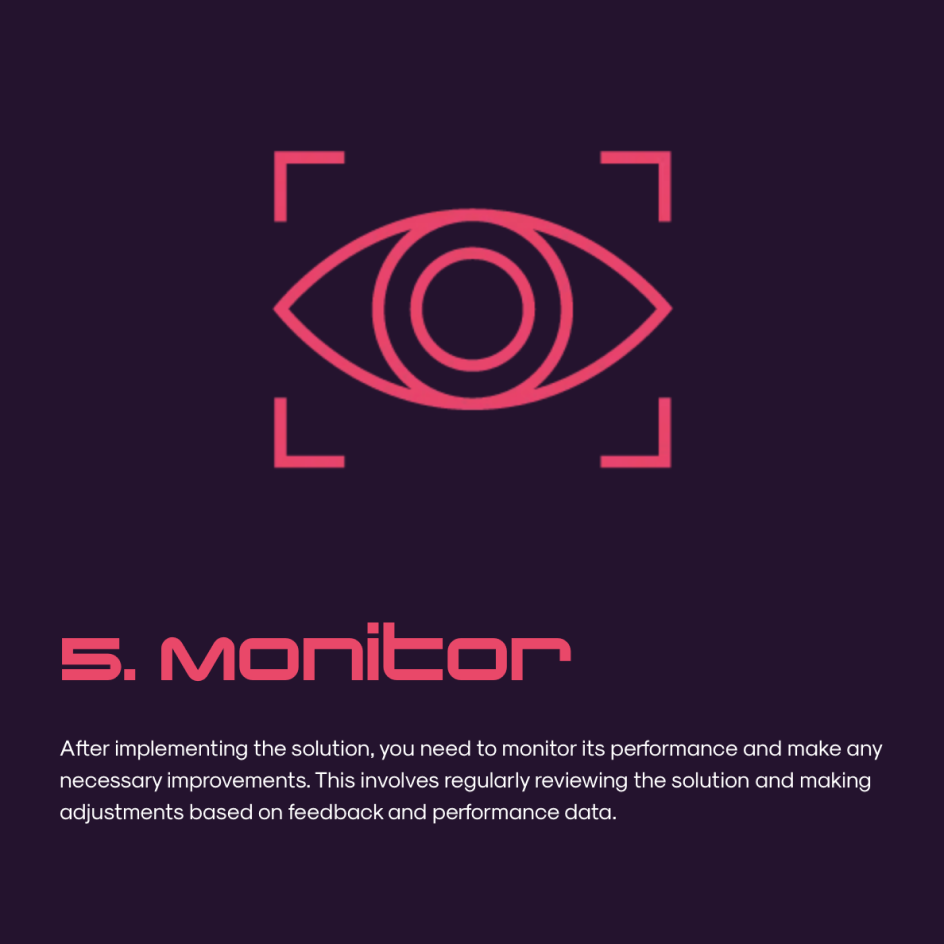 This project underscores the powerful synergy of cutting-edge technology and innovative web design, positioning Two Impulse as a leading force in the AI landscape.
Did you like our work?
Partner with us to create something great