Rebranding a futuristic company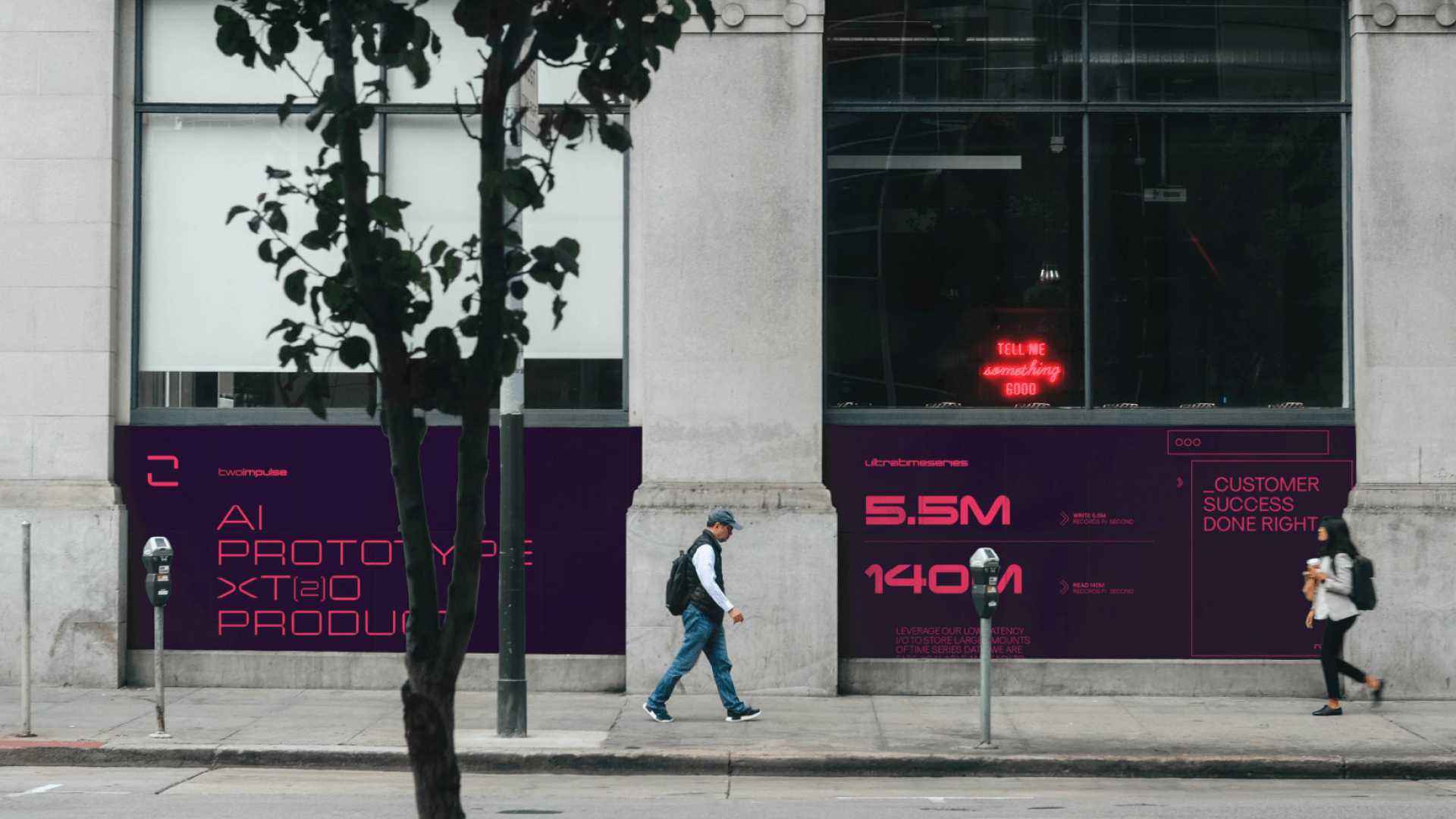 Located in Munich, Two Impulse is an artificial intelligence company committed to enhancing decision-making for businesses. Leveraging the capabilities of AI, they transform enterprises to be more efficient and pioneering.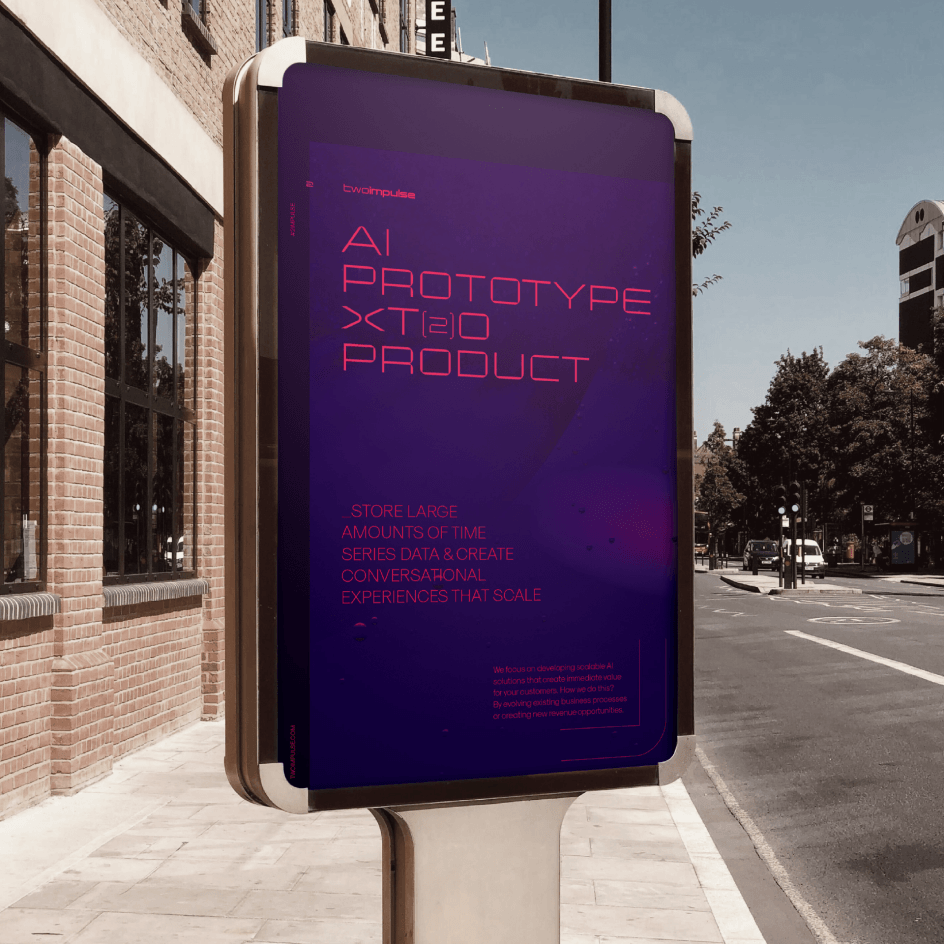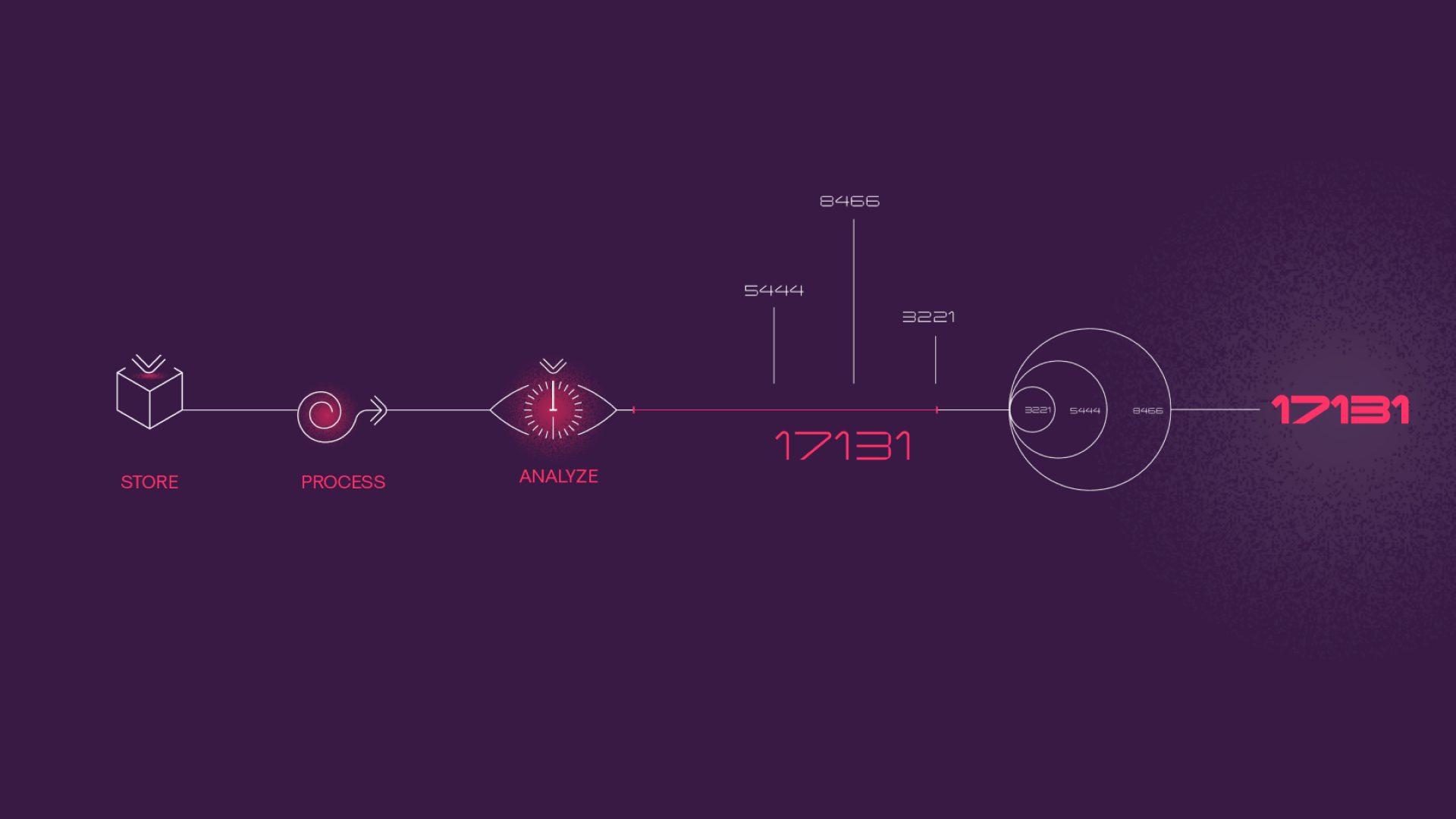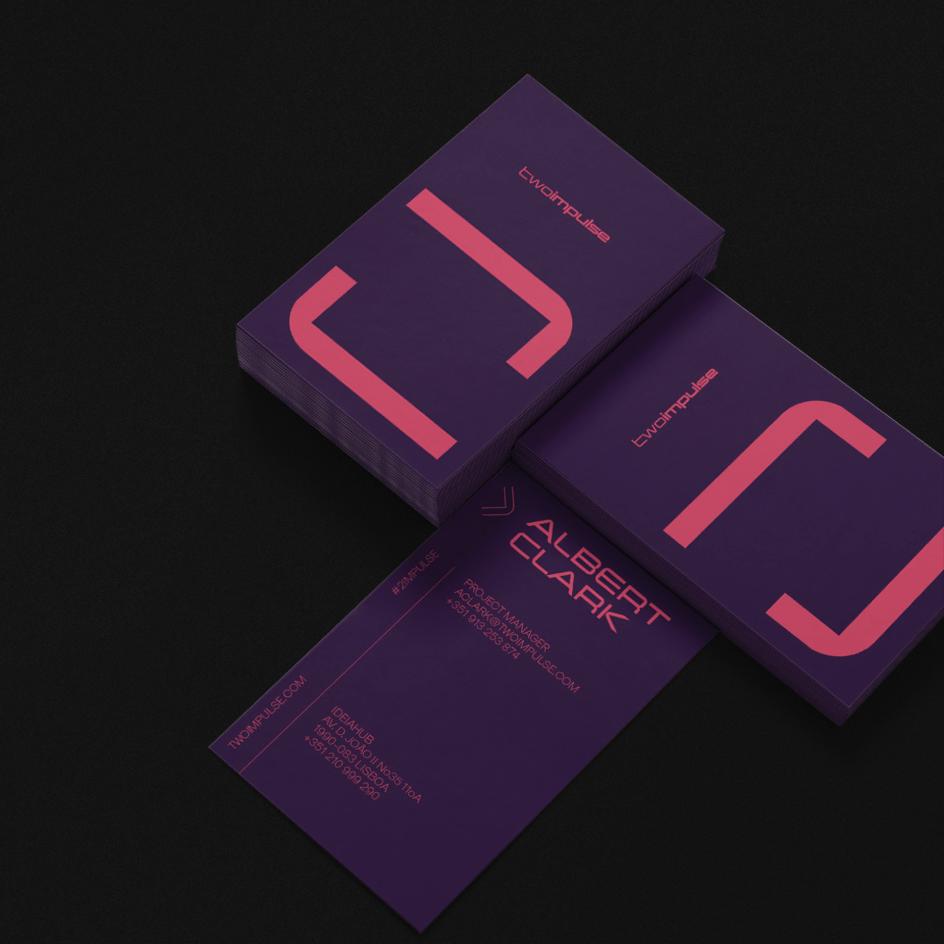 A Visionary Brand Transformation
Our goal was to craft a brand that prominently highlights the company's deep expertise, forward-looking vision, and groundbreaking methodologies.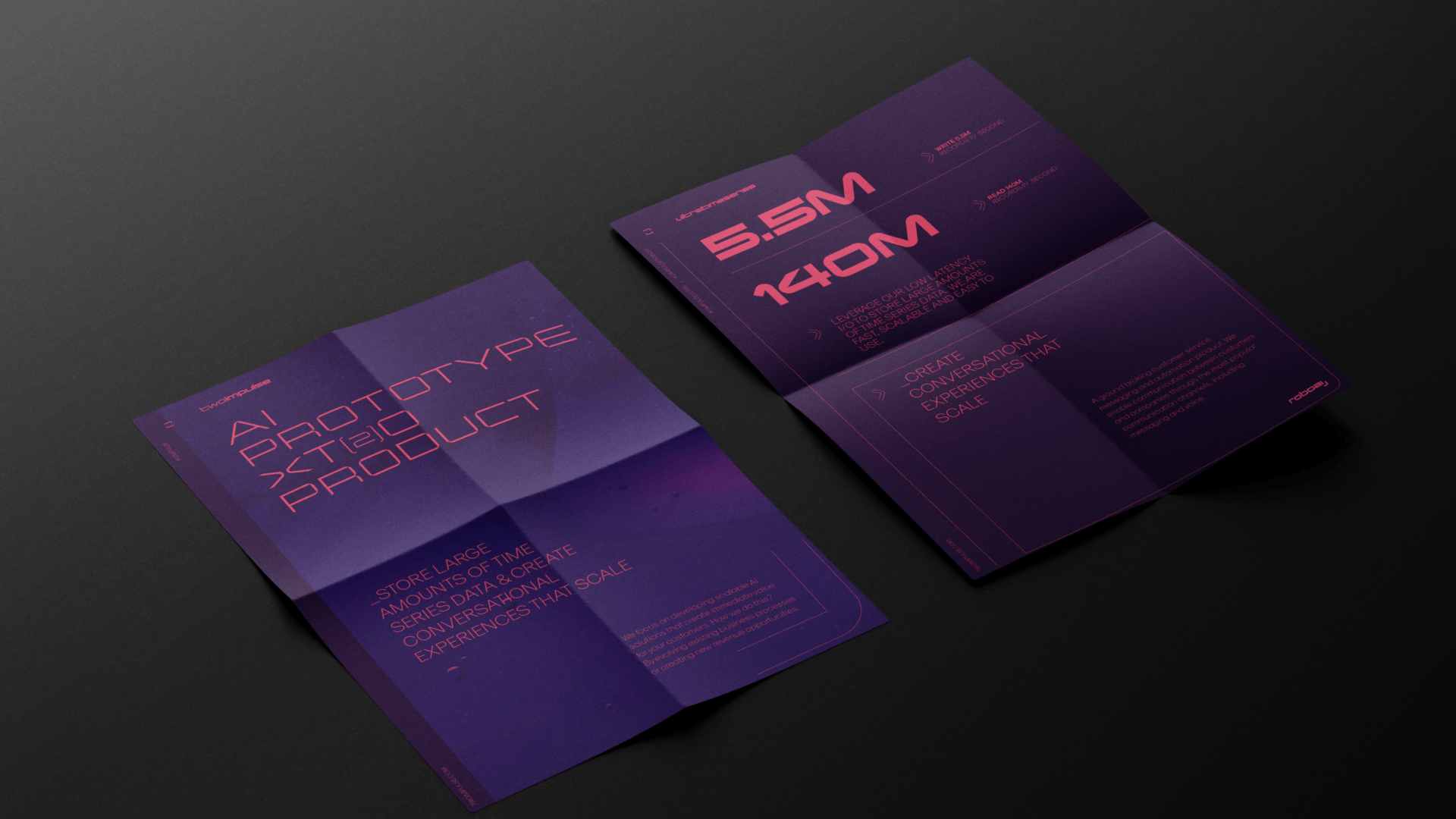 A Modern and Energetic Approach
Through the infusion of vibrant colors and futuristic typography, we established the ideal tone and foundation for the brand's myriad communication channels. Additionally, we introduced a versatile and cohesive brand system that would support all future brand communication, whether online or offline. The outcome is a lively and contemporary communication strategy.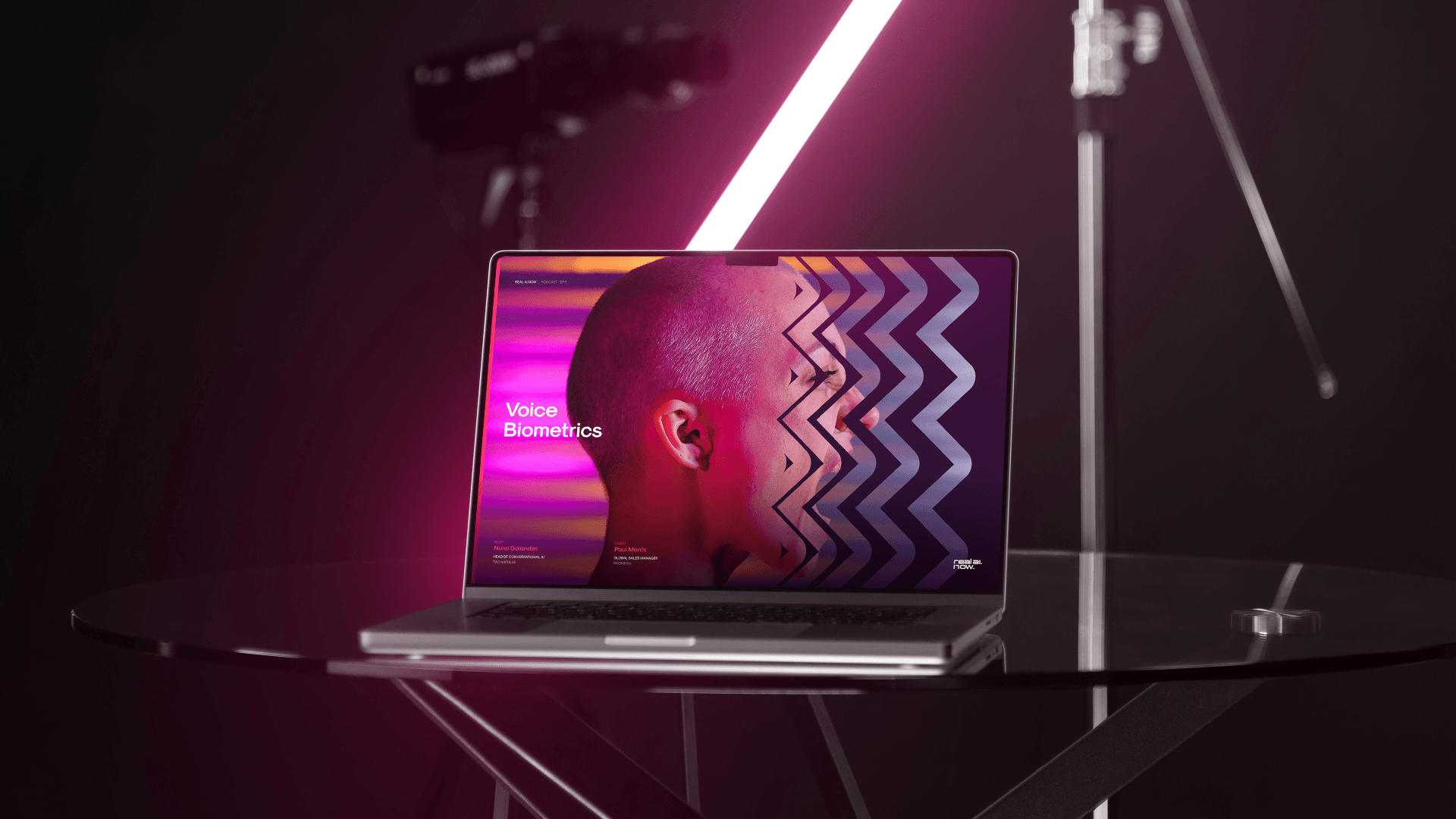 Did you like our work?
Partner with us to create something great