A refresher in communication
Critical Software - IT Company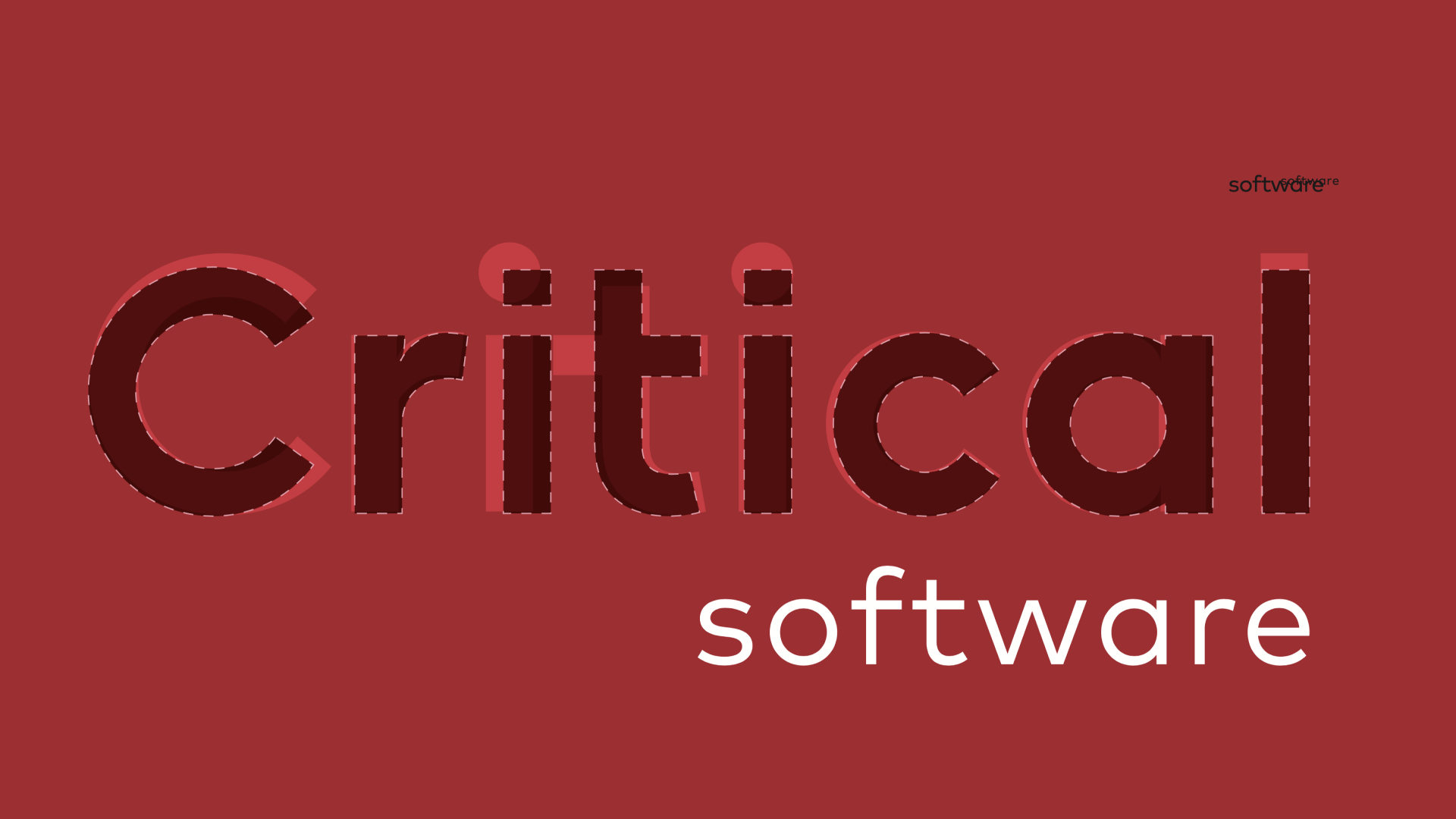 There aren't many IT companies born in 1998 that are still in business today
Critical Software is one of them and its history is a success story. Created by three university classmates in Portugal, its first client was none other than Nasa.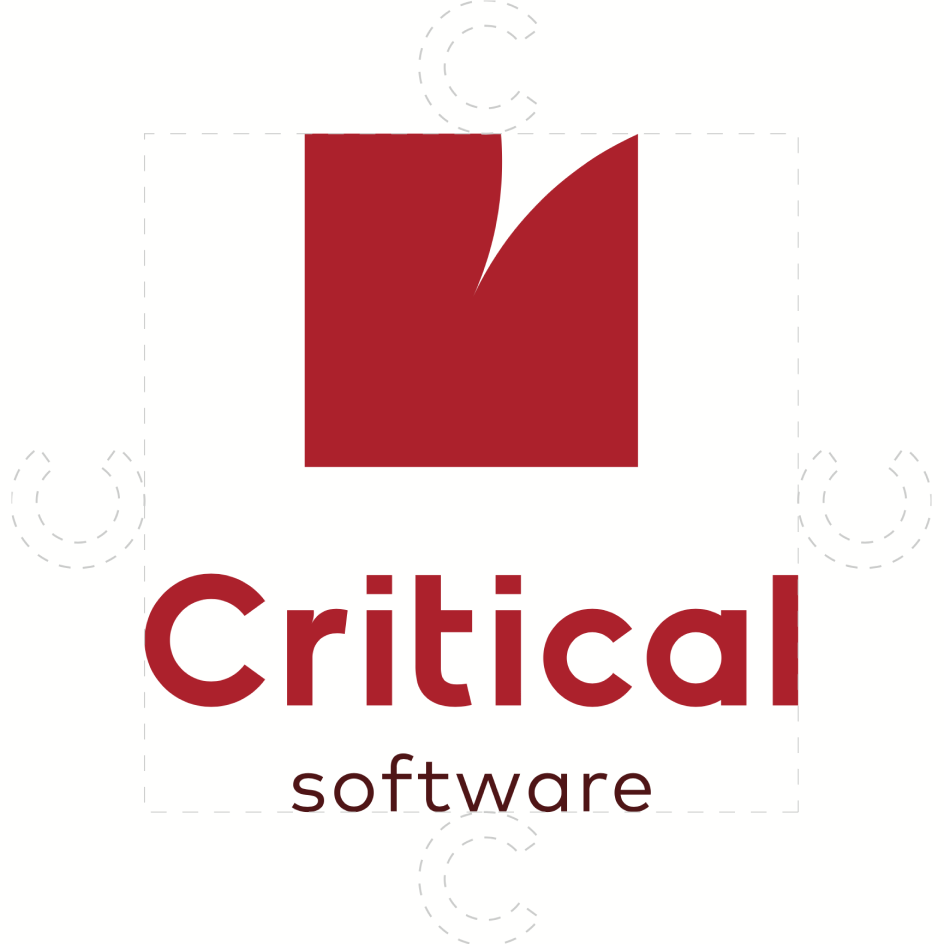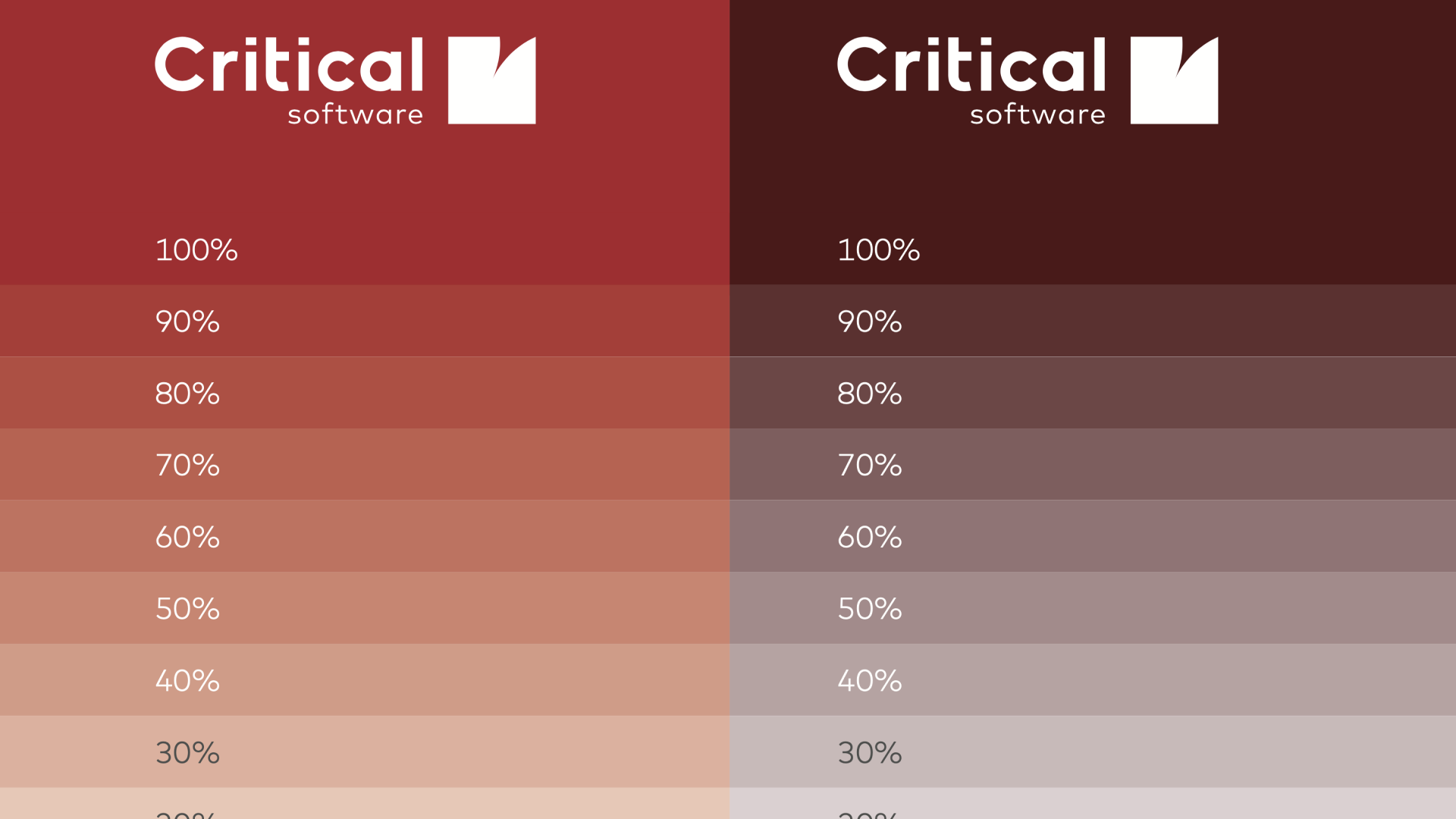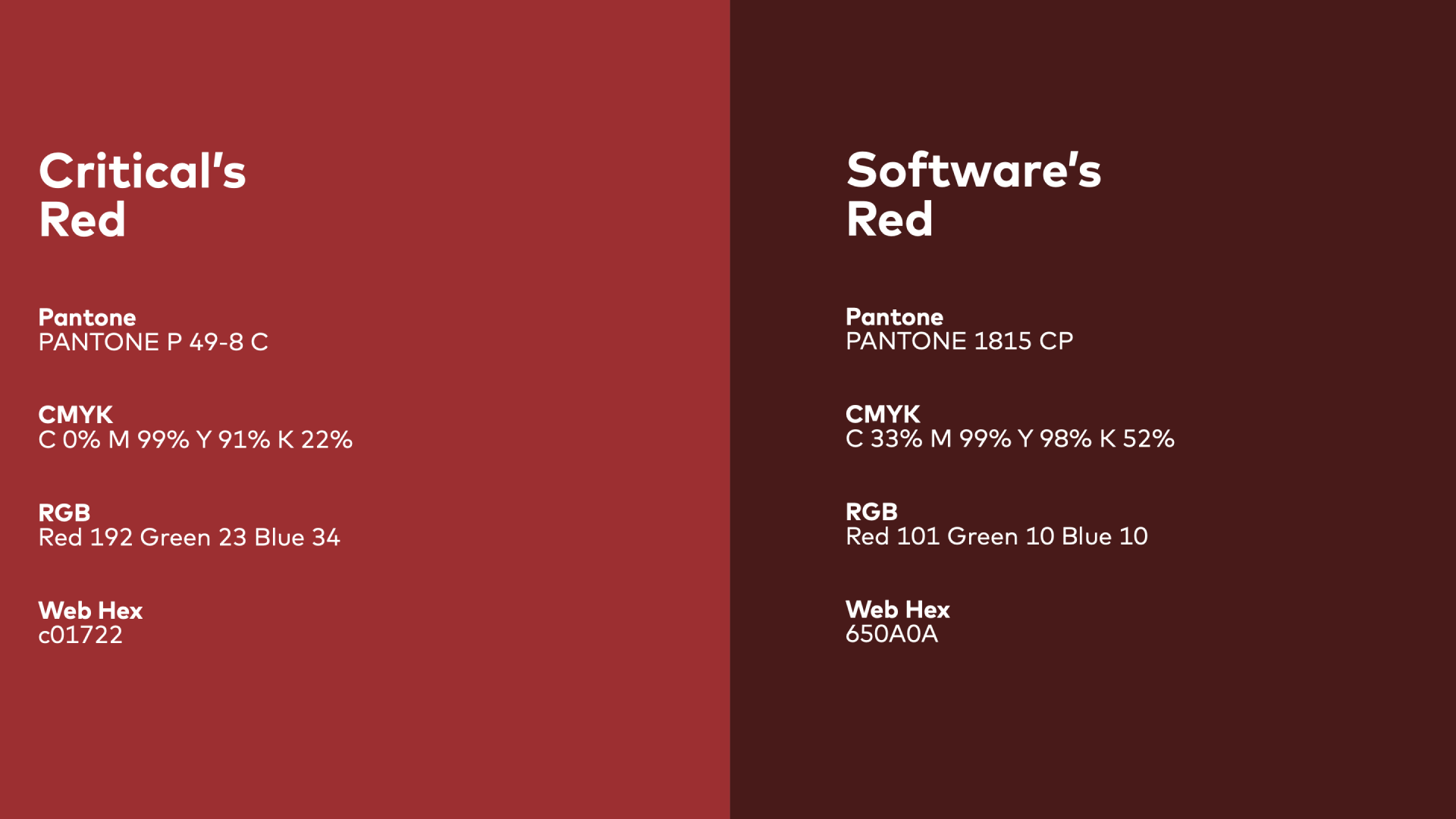 When we started the website project
we realized that Critical's logo, already several years old, was not optimized for the digital environment and had some balance problems.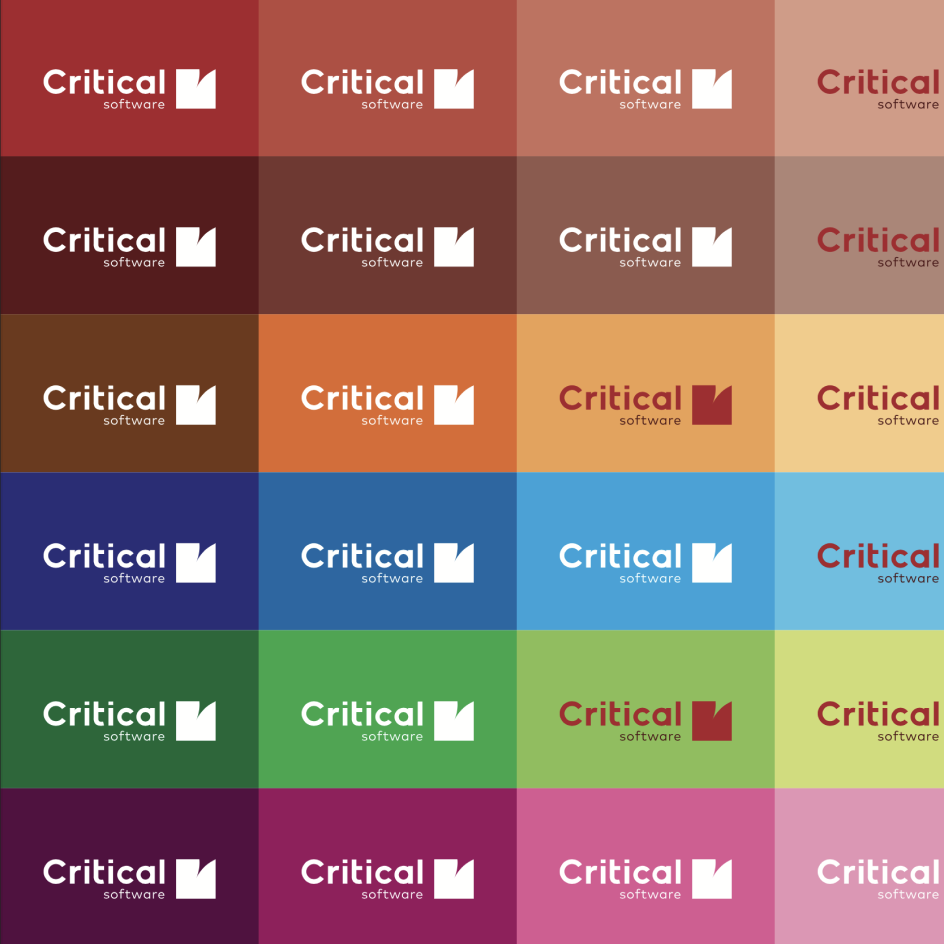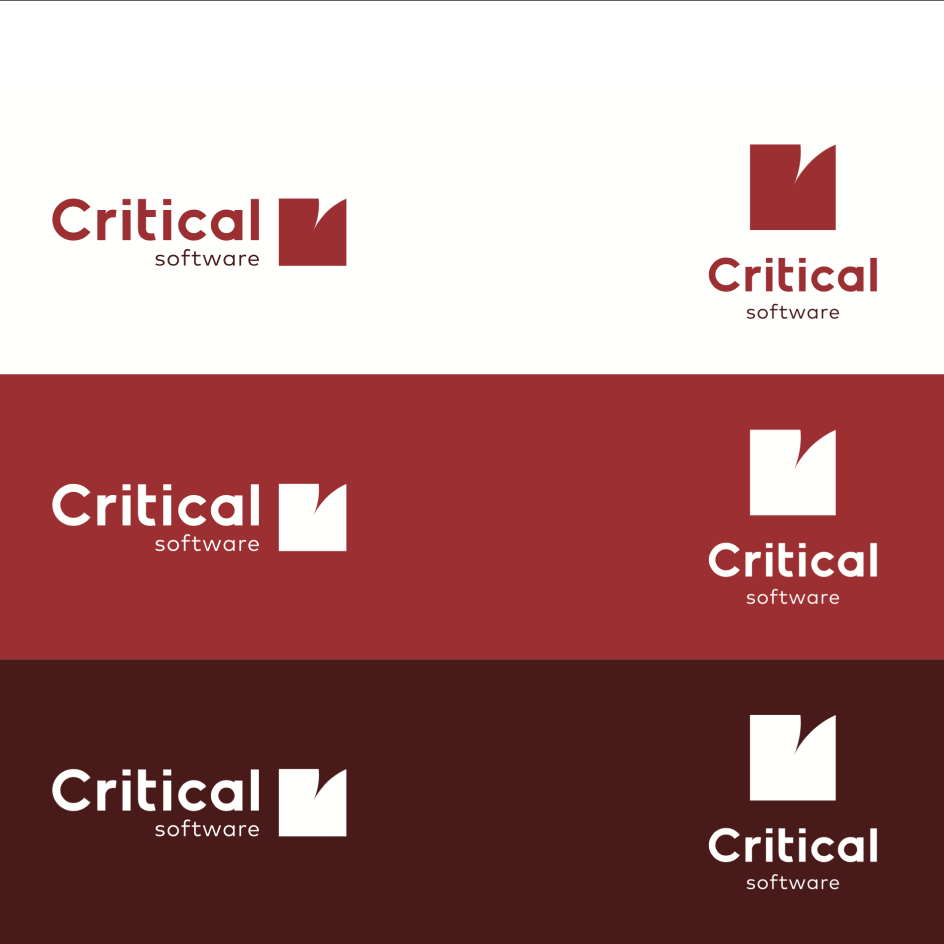 The job therefore consisted of restyling the company's logo, keeping its main features but giving it greater balance and readability and adapting it to digital media.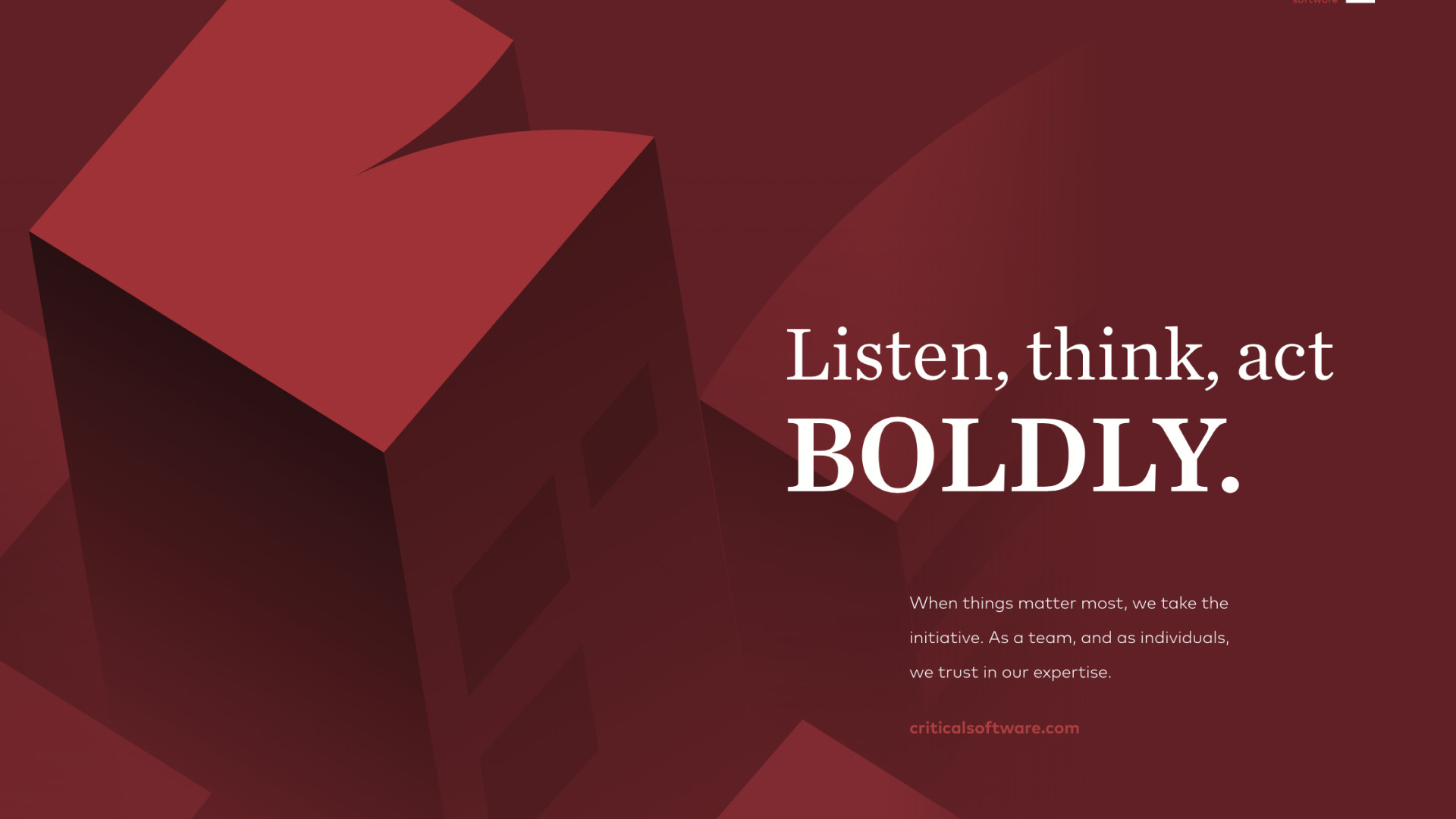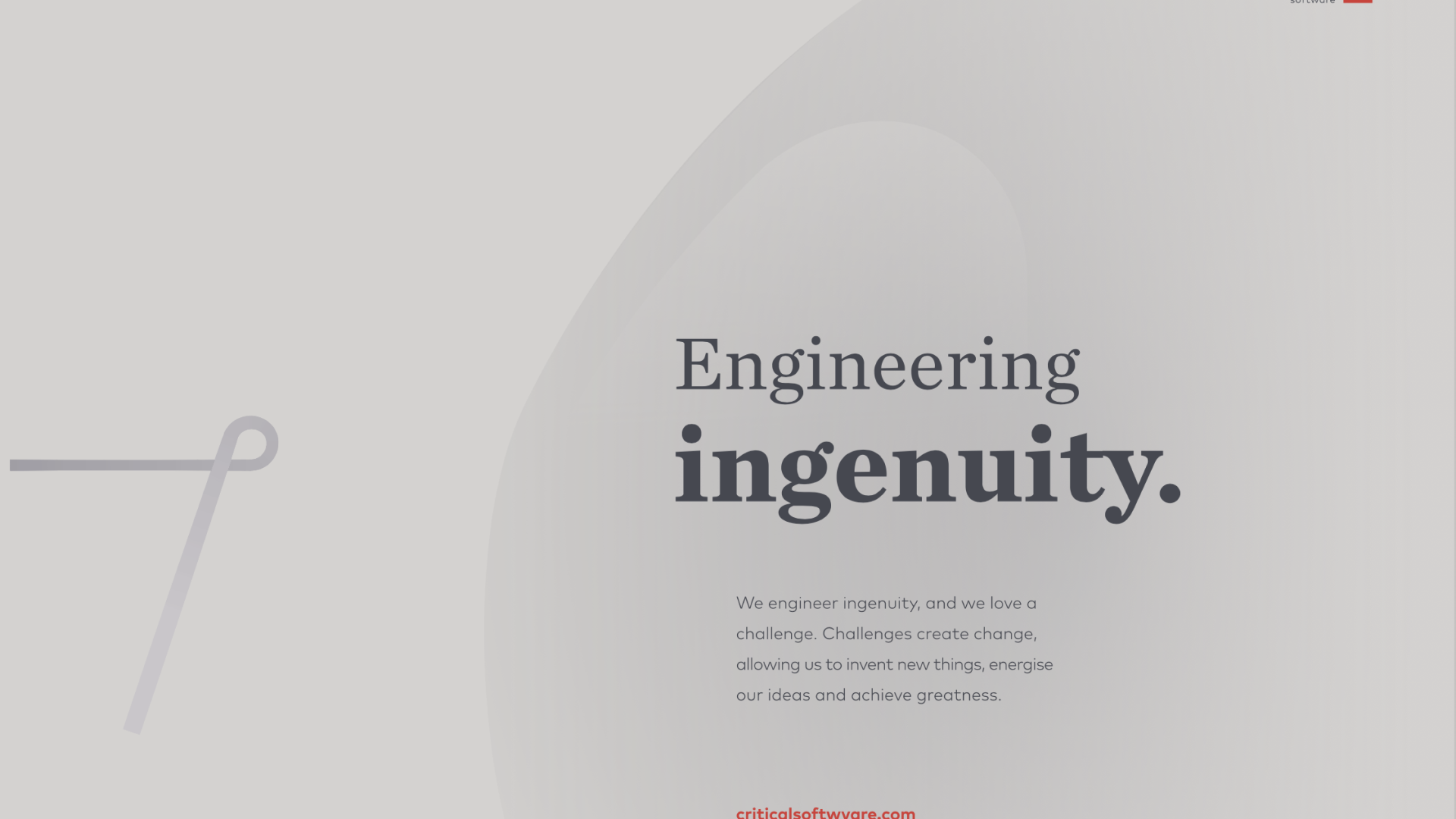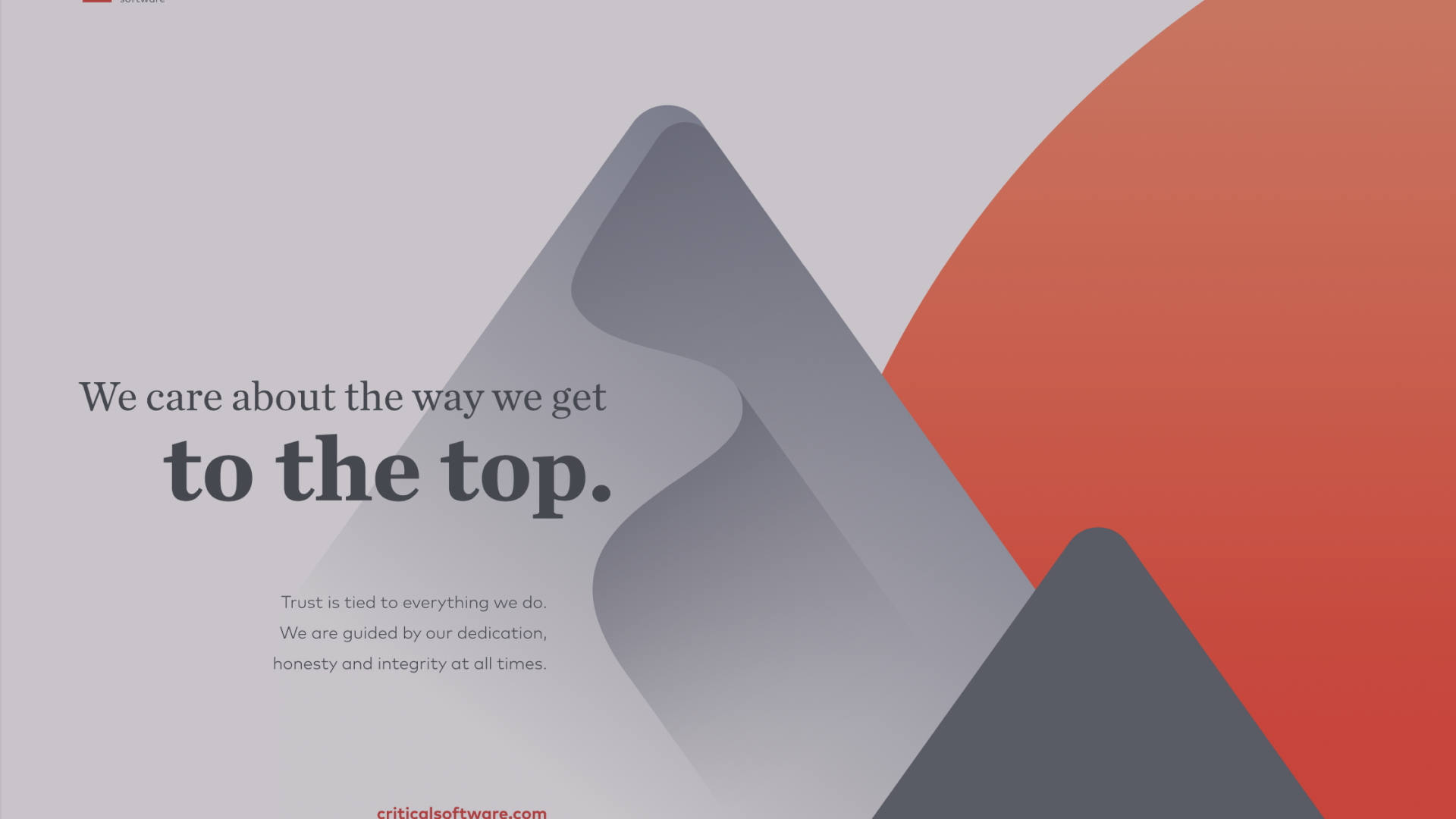 In addition to the logo
We designed the entire graphic universe and brand media, providing it with coherent and dynamic communication that allows the marketing department to be completely autonomous with the defined brand guidelines.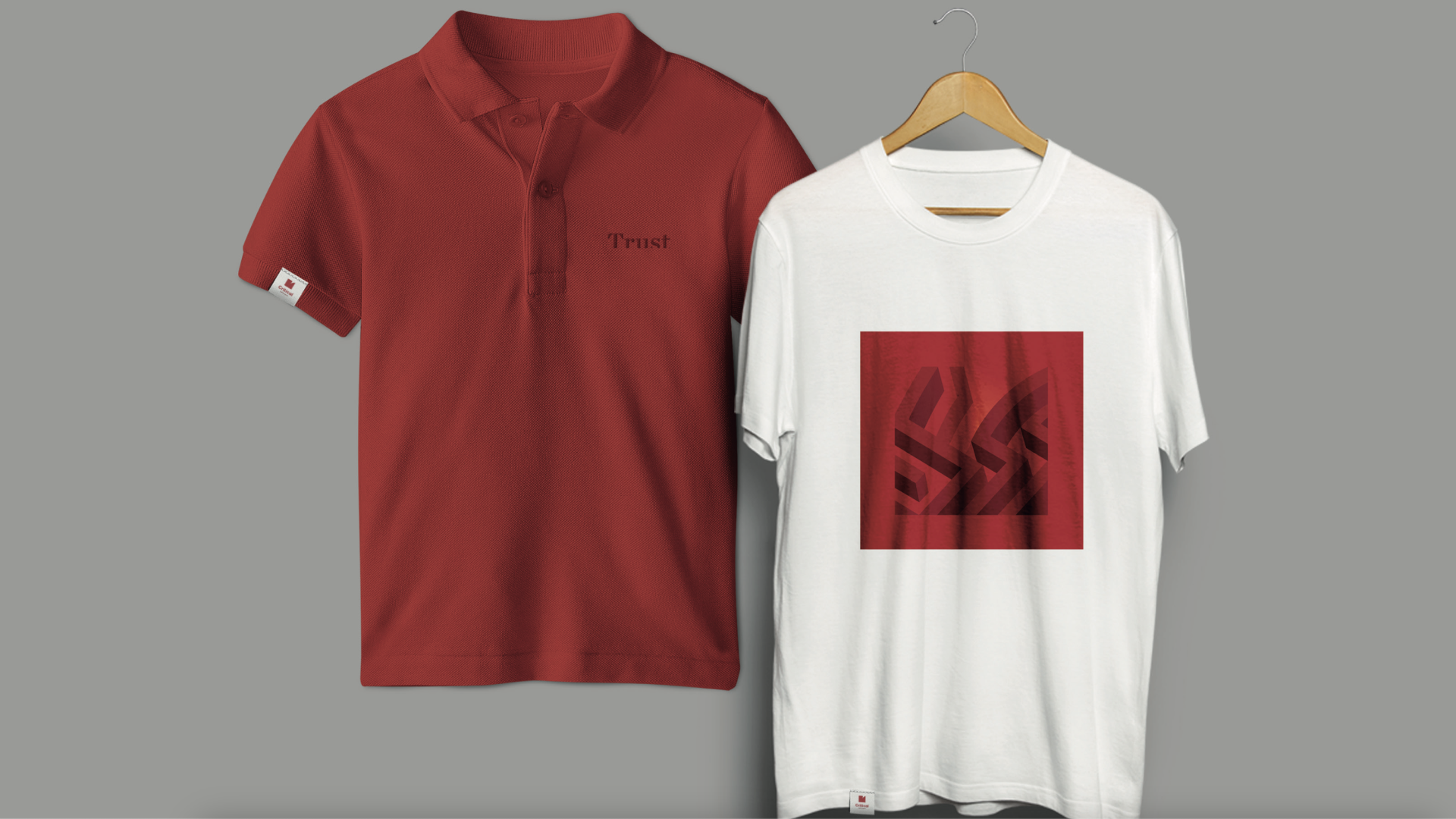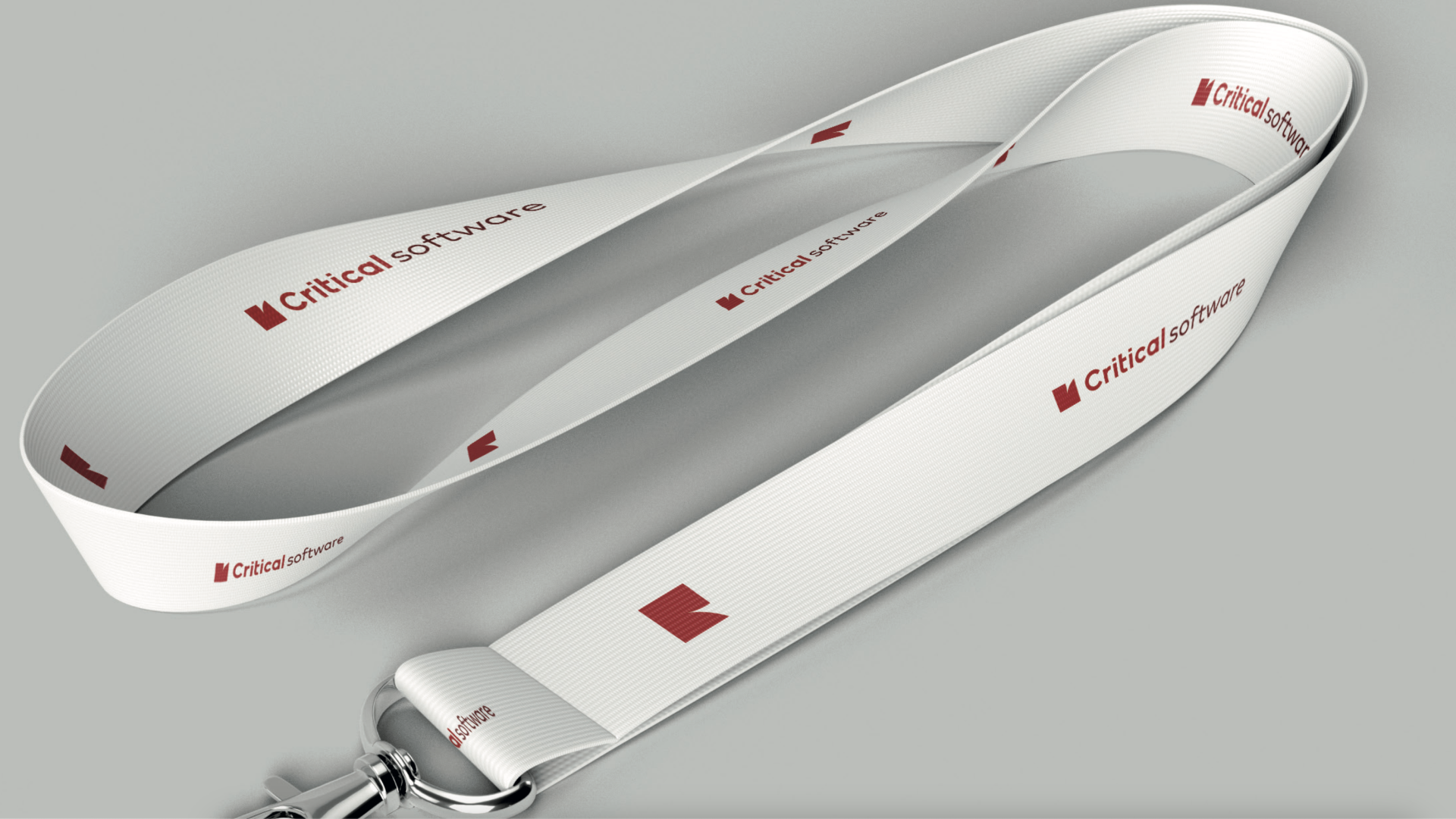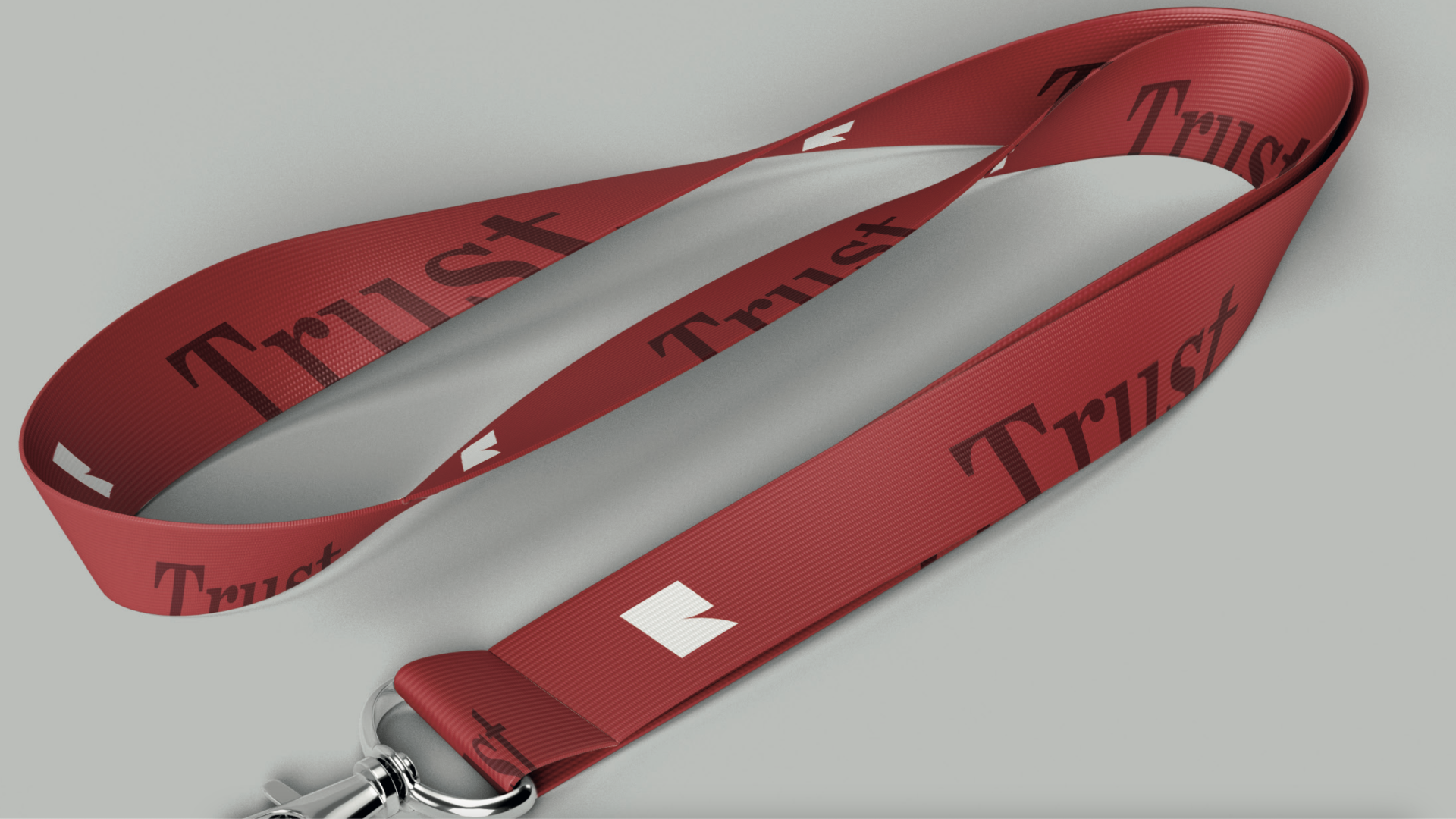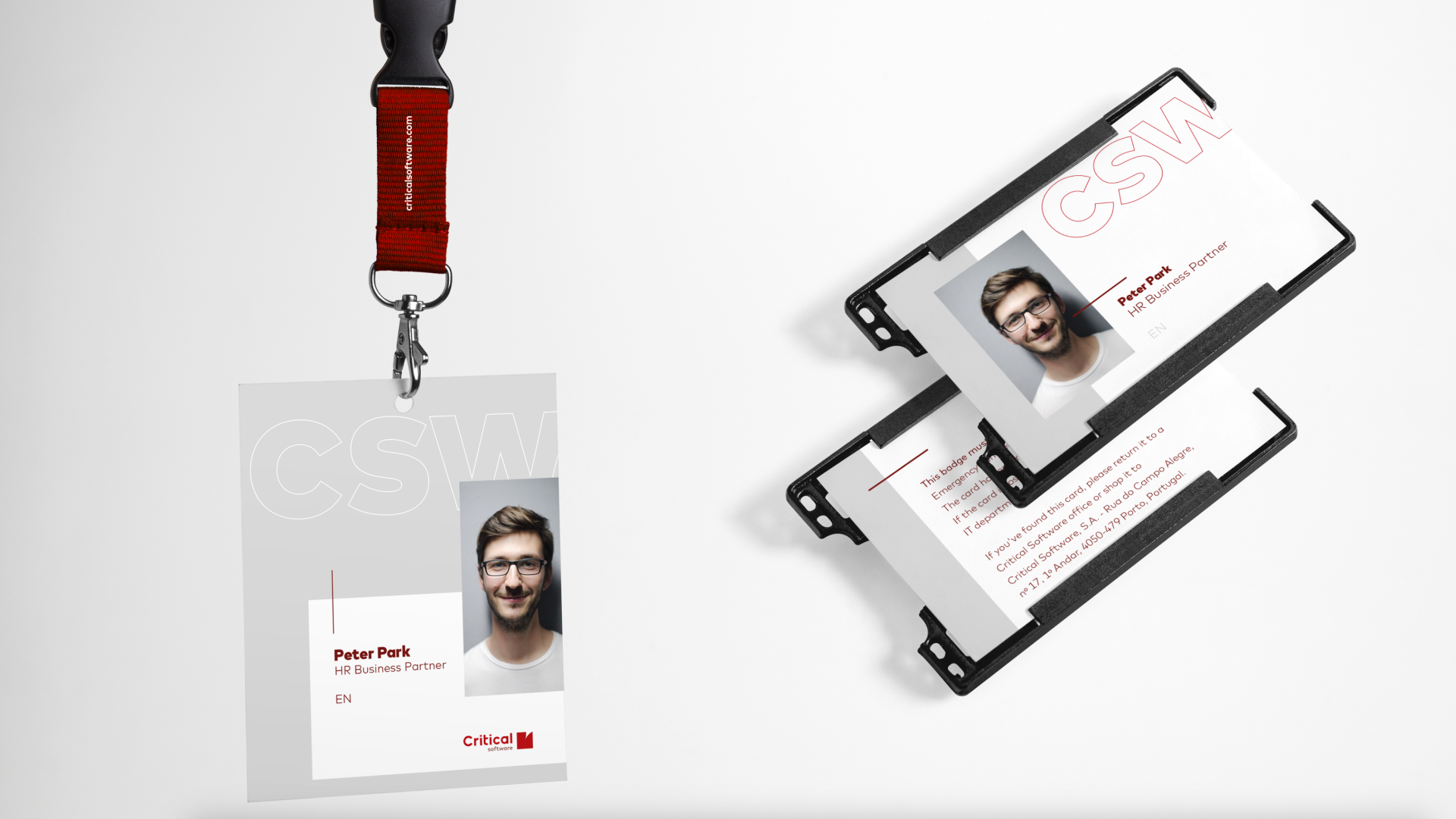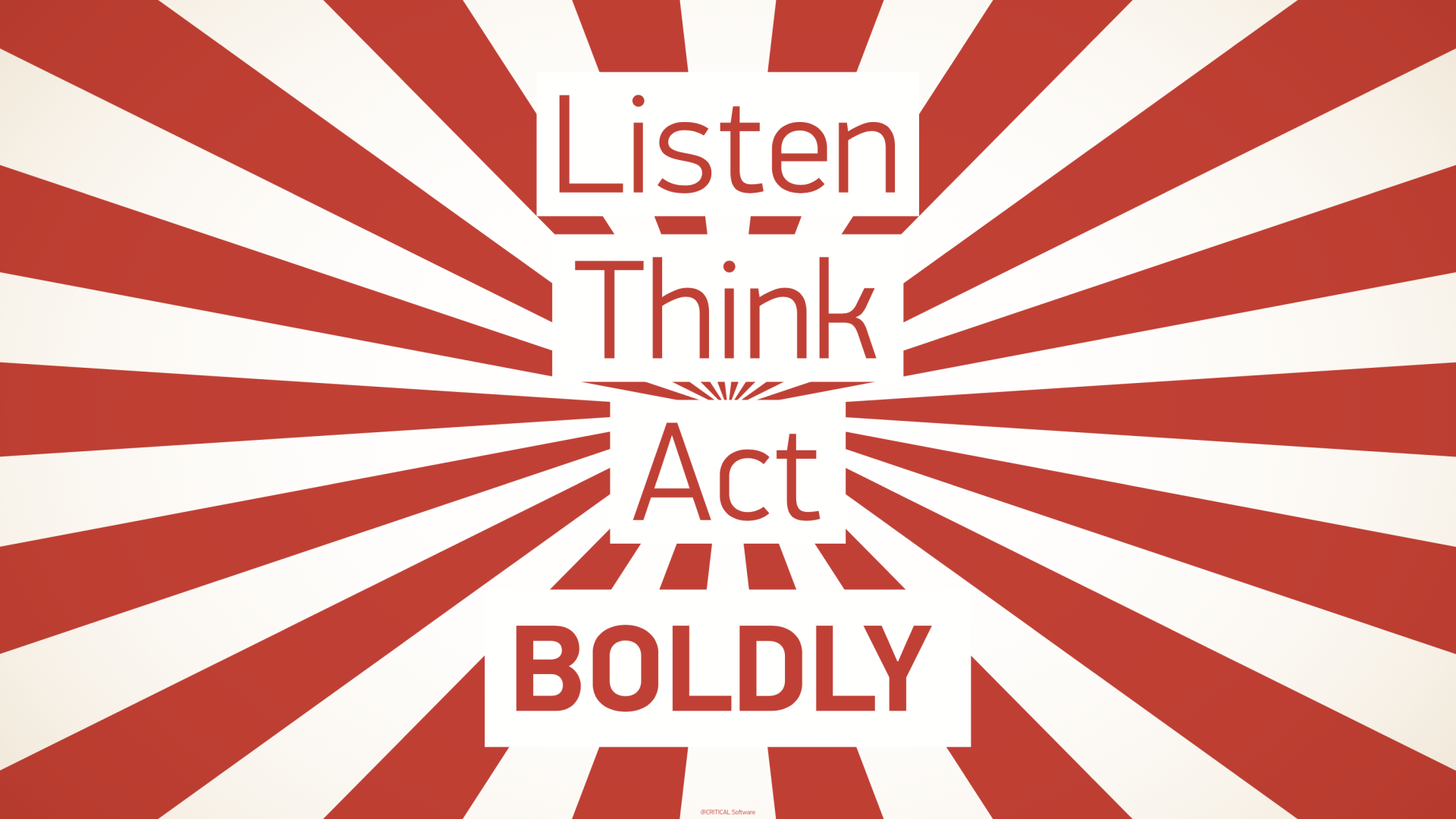 Did you like our work?
Partner with us to create something great