Showing yourself to the world
Critical Software - IT Company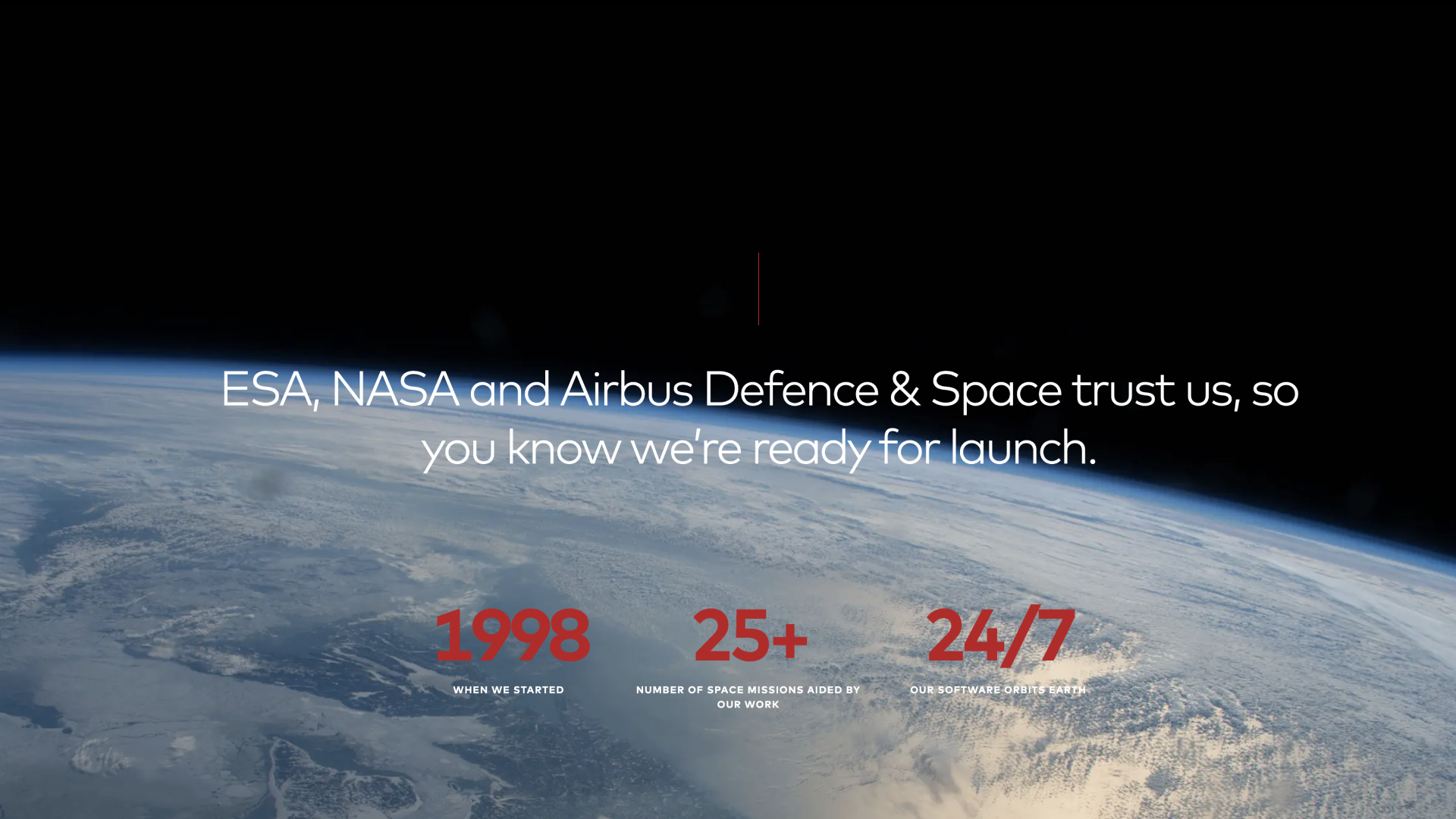 Imagine that your company operates in 9 different sectors
Has clients such as Nasa, Boeing, BMW Group among others and a set of more than 20 services in which it specializes. Where do you start to present your company? What will you highlight?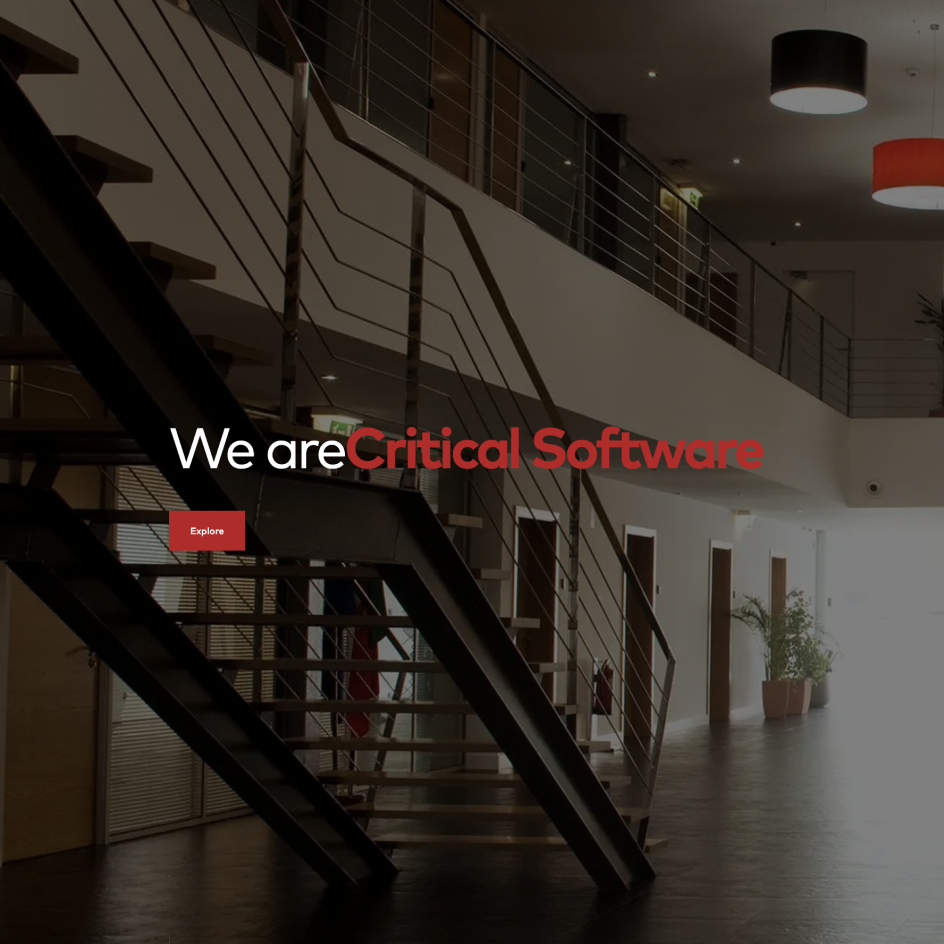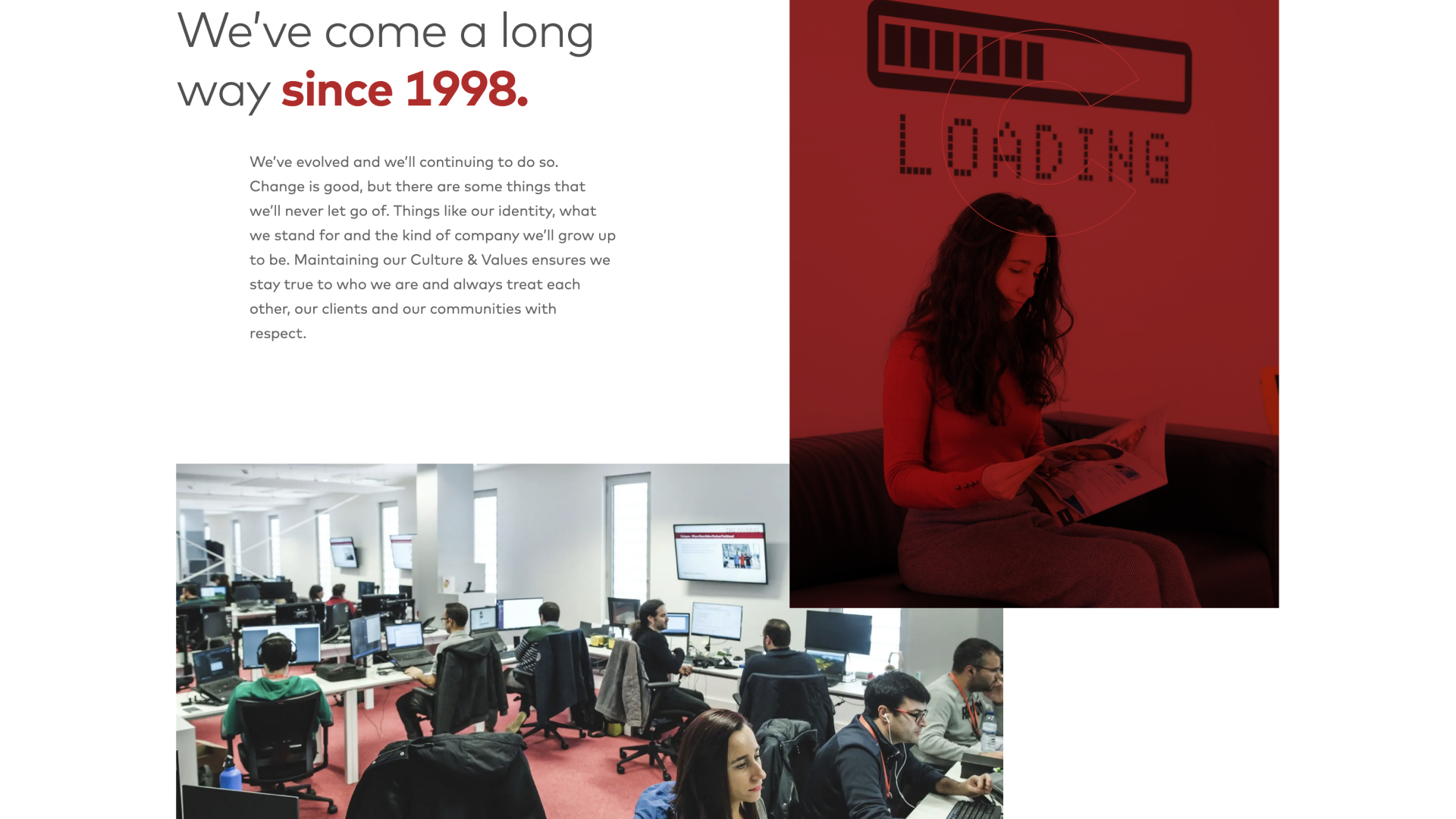 That was the initial difficulty of this project, defining an architecture and navigation flow that would be intuitive and pleasant for any type of user.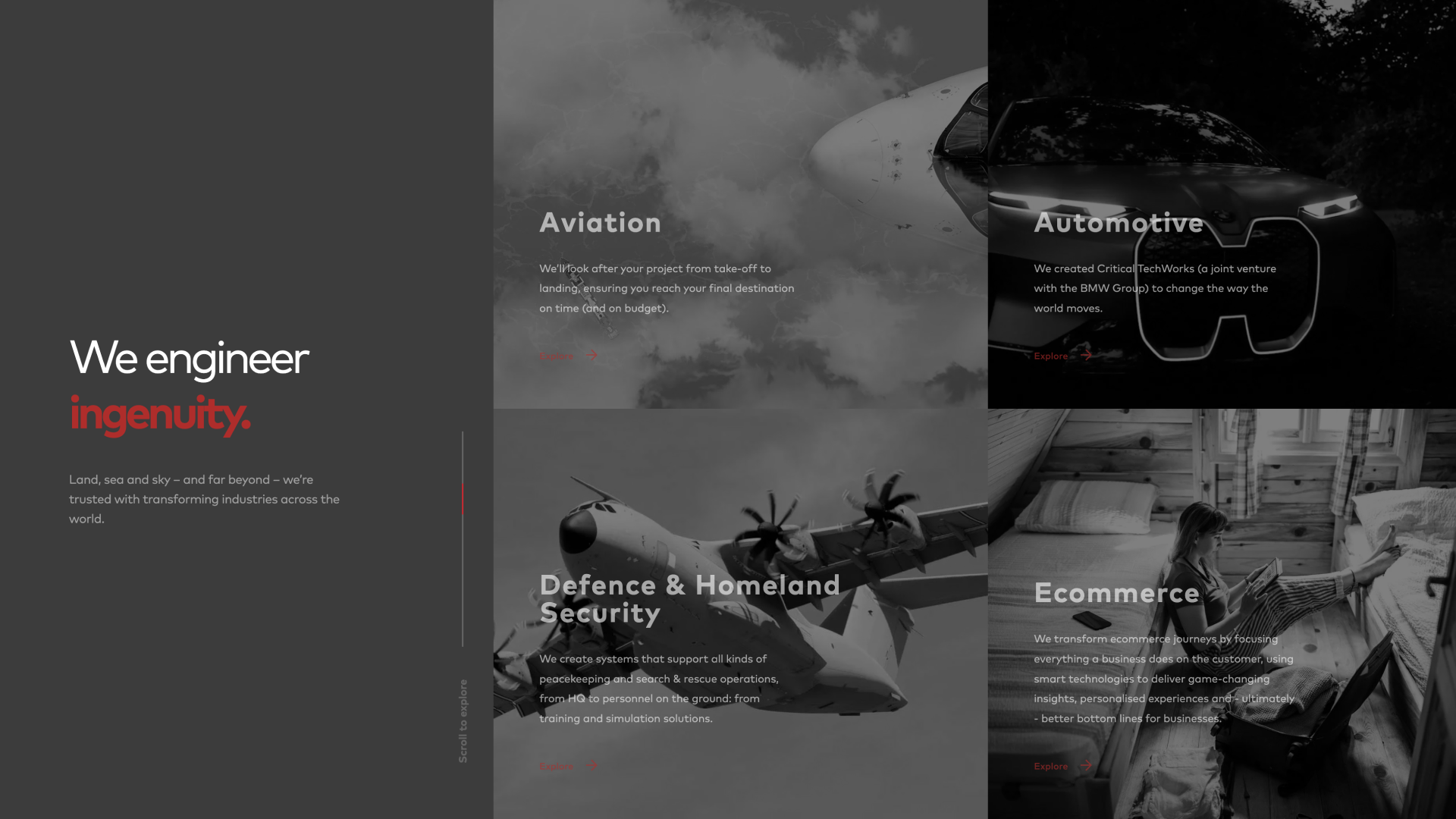 In close collaboration with the company's marketing department
We defined that each sector would be almost like a one-page site so that when a potential client entered that area, they would see all of Critical Software's know-how and expertise without having to click on any other buttons.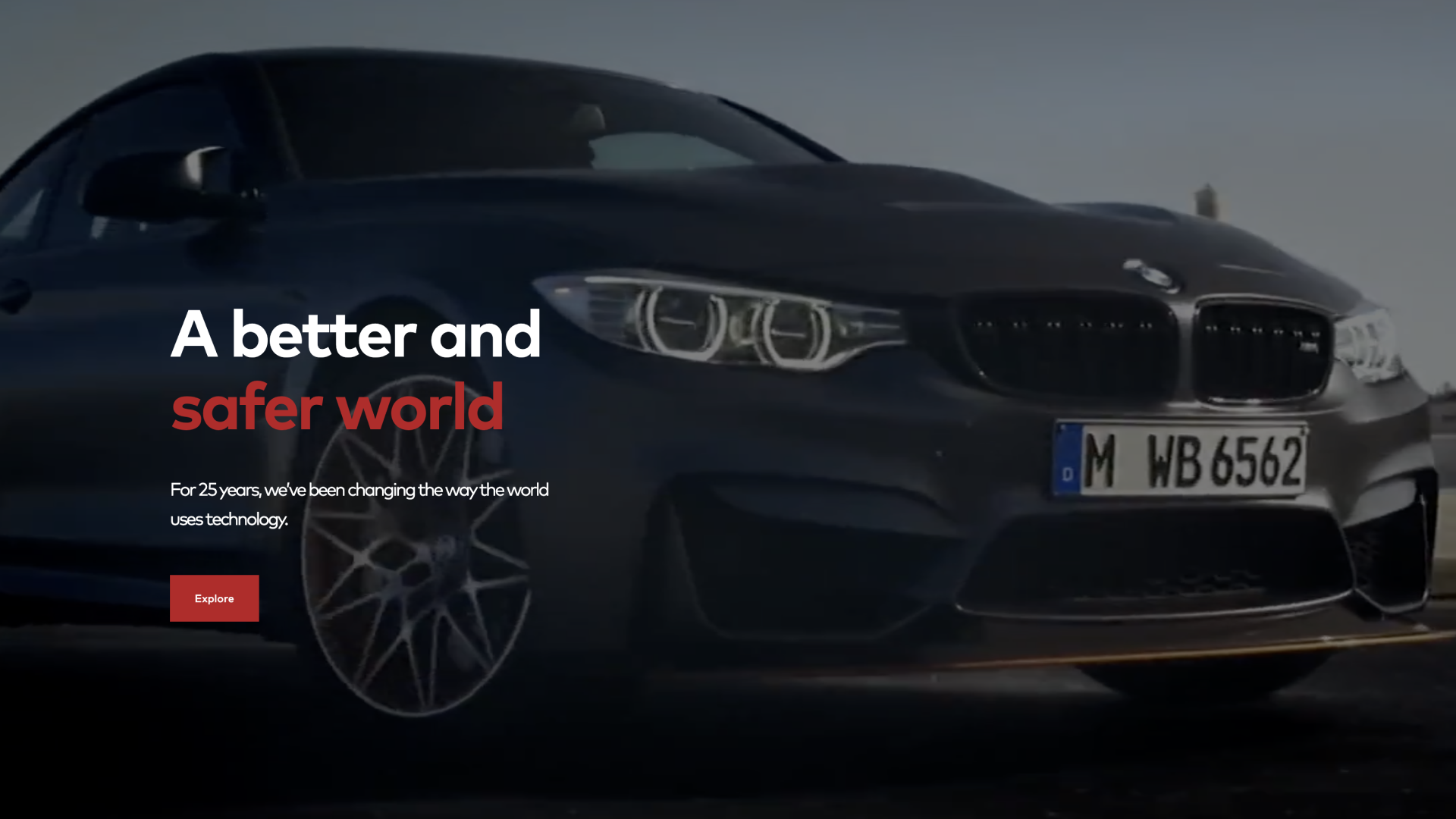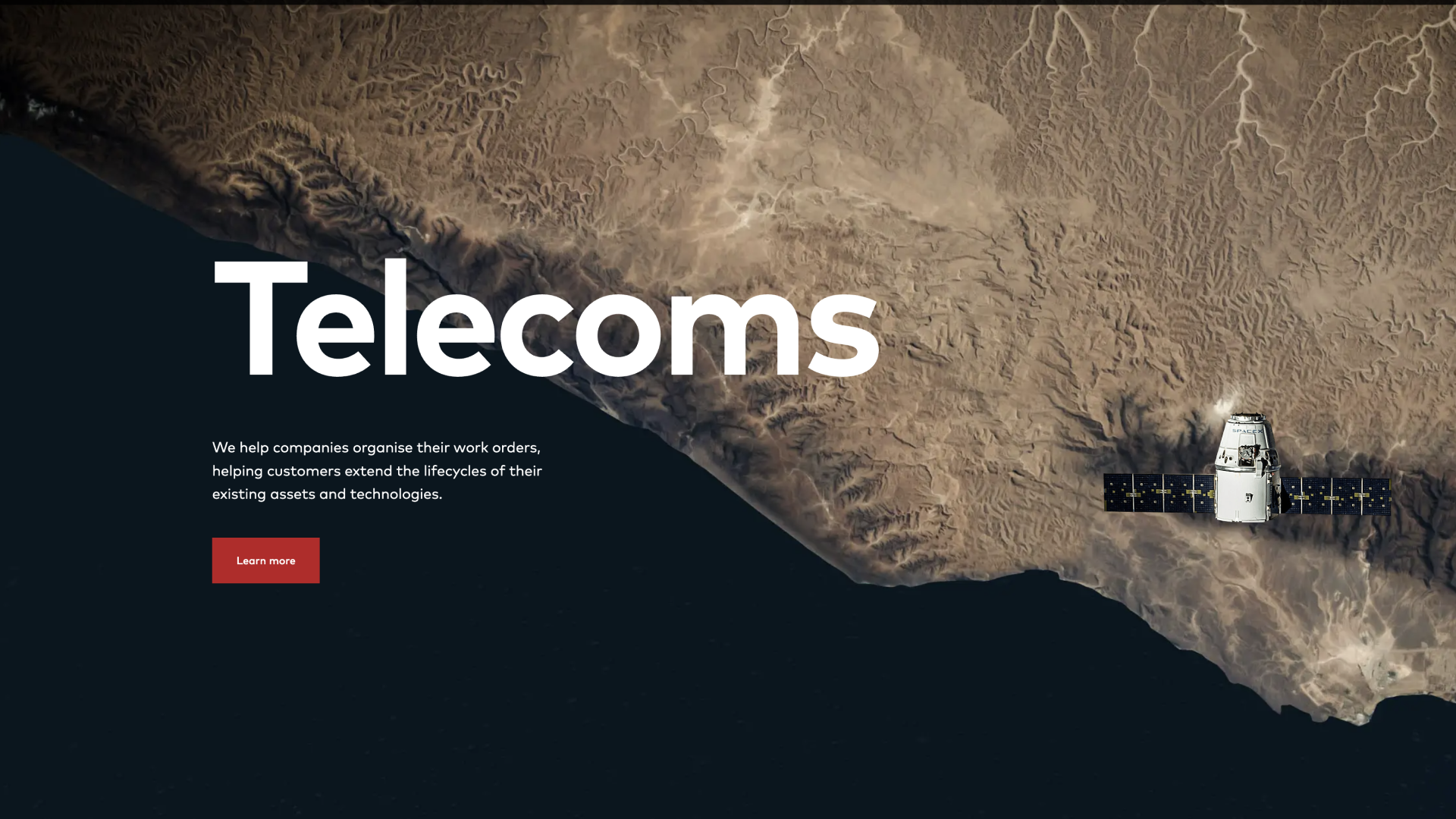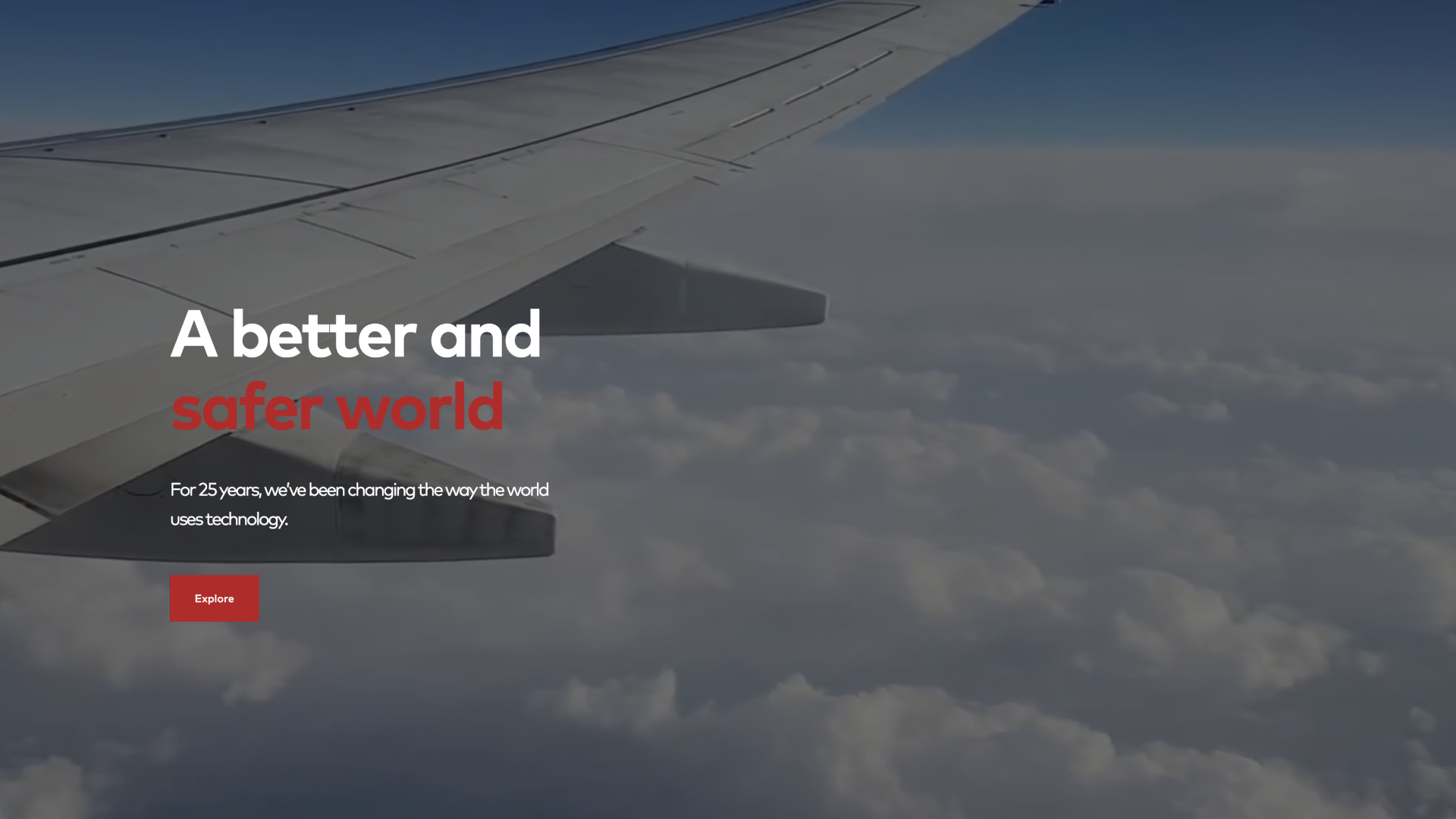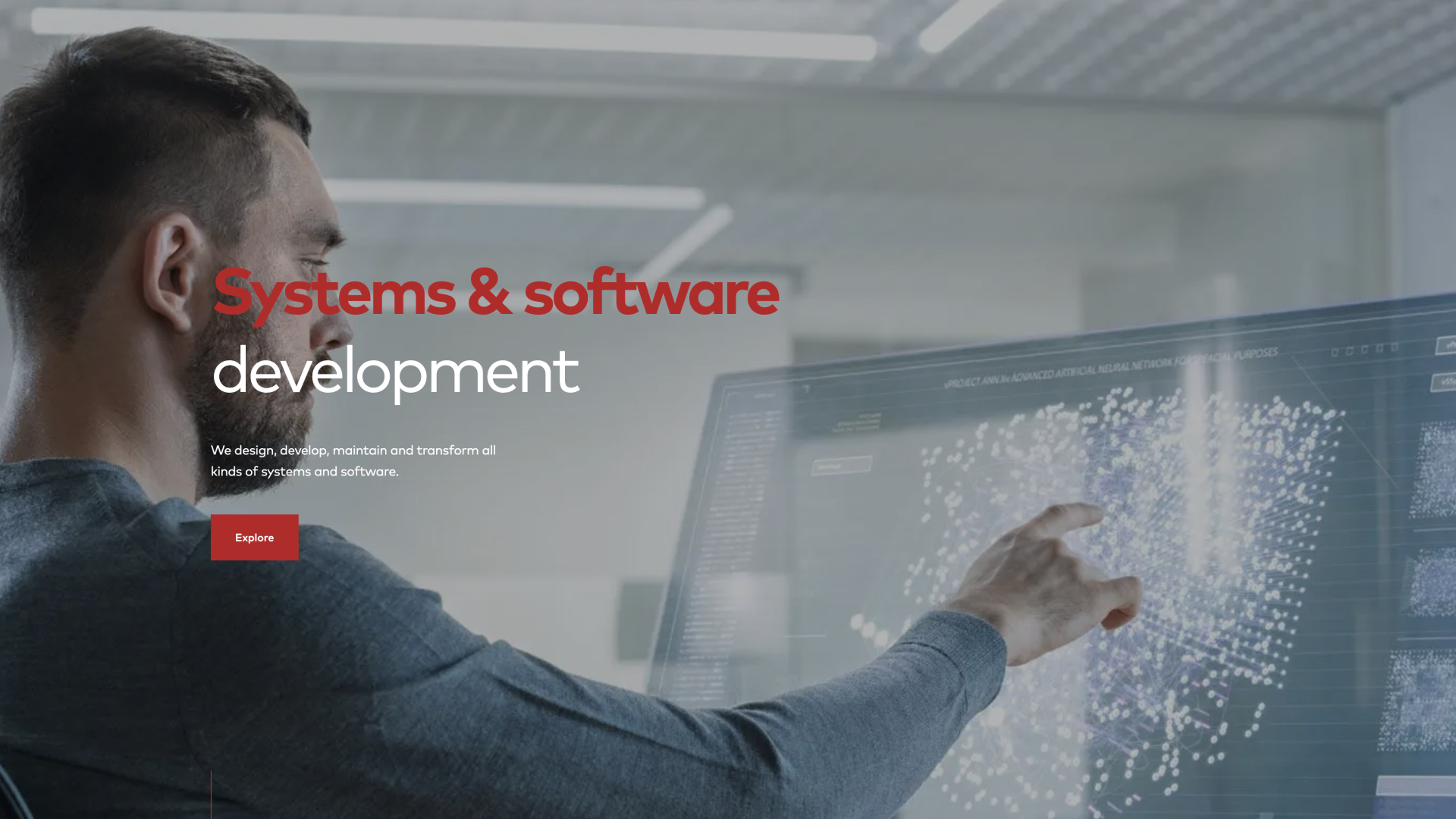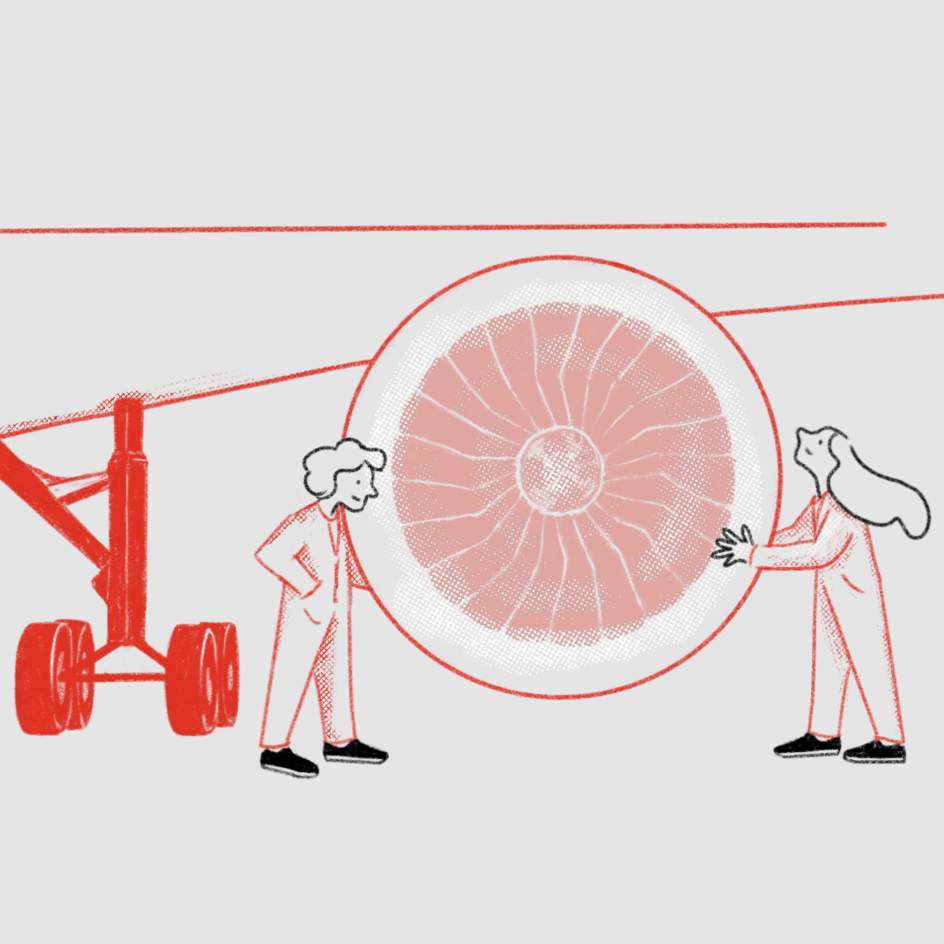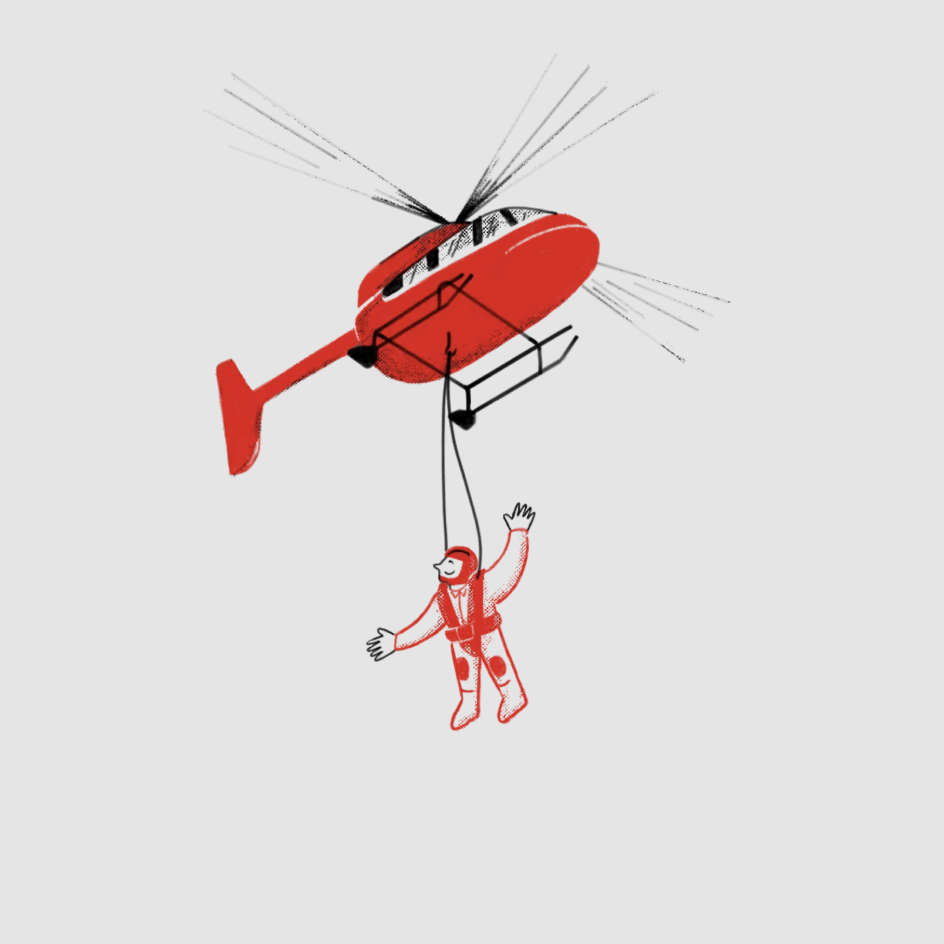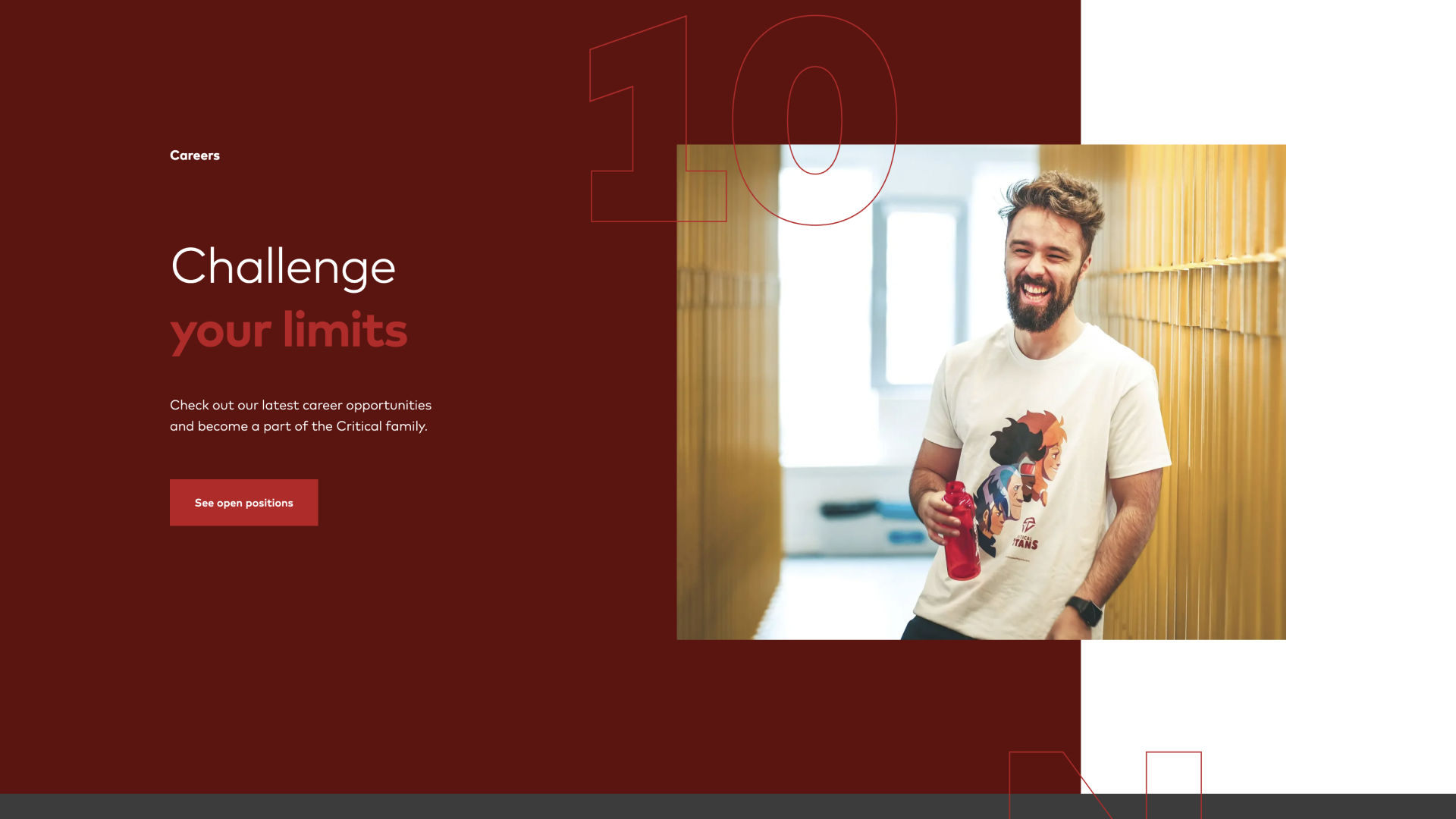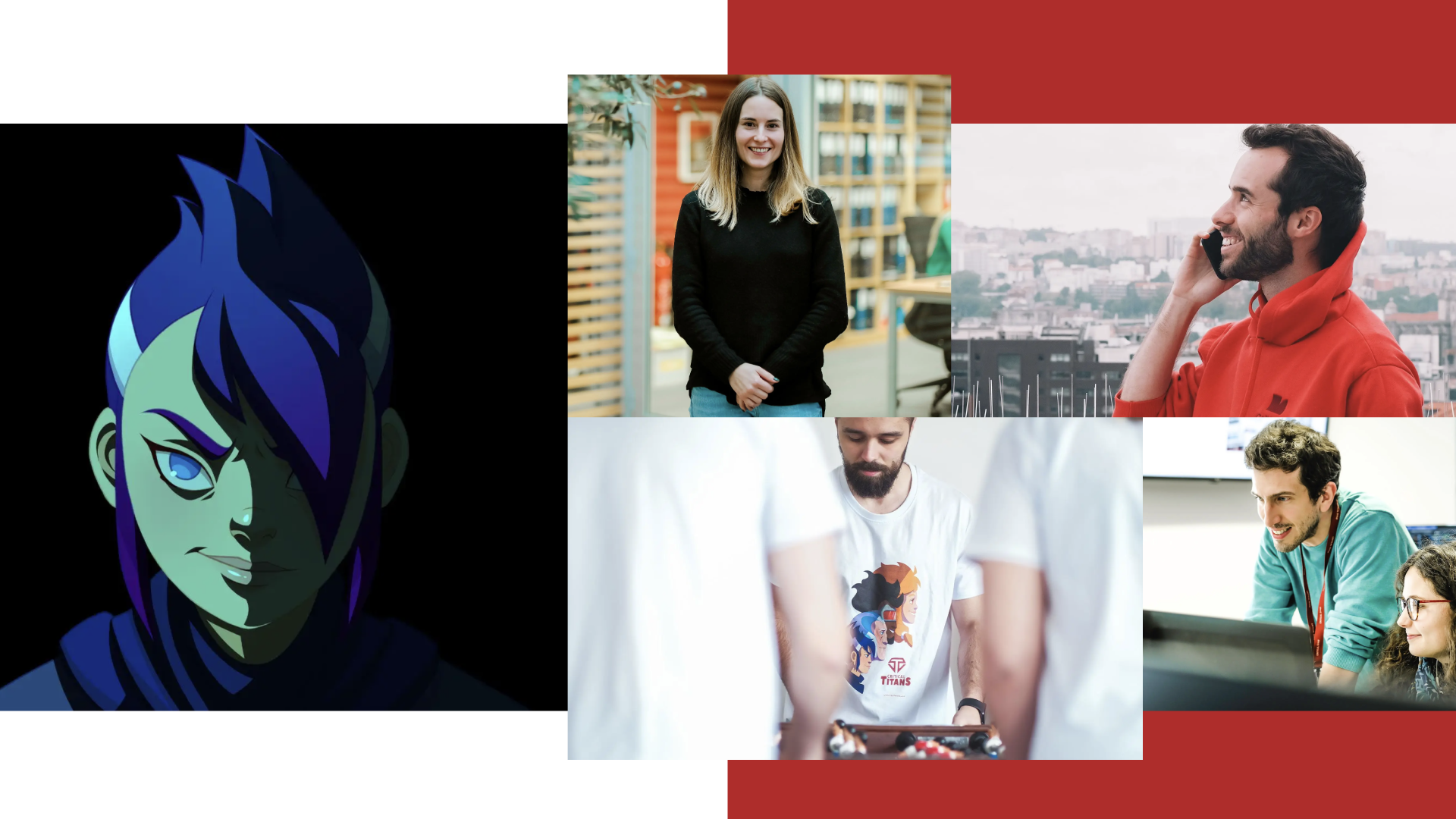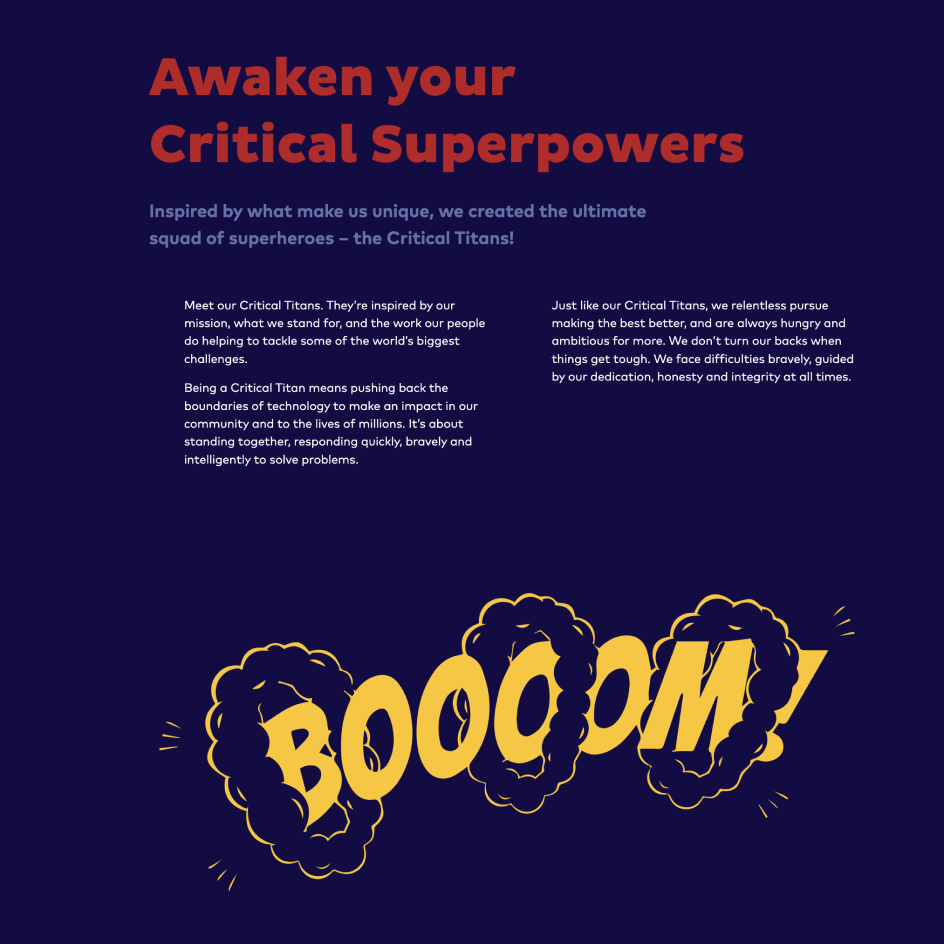 The strategy was well defined and even better implemented
The company's case studies are updated regularly and the site has become an extraordinary tool for attracting new leads. Critical Software - IT Company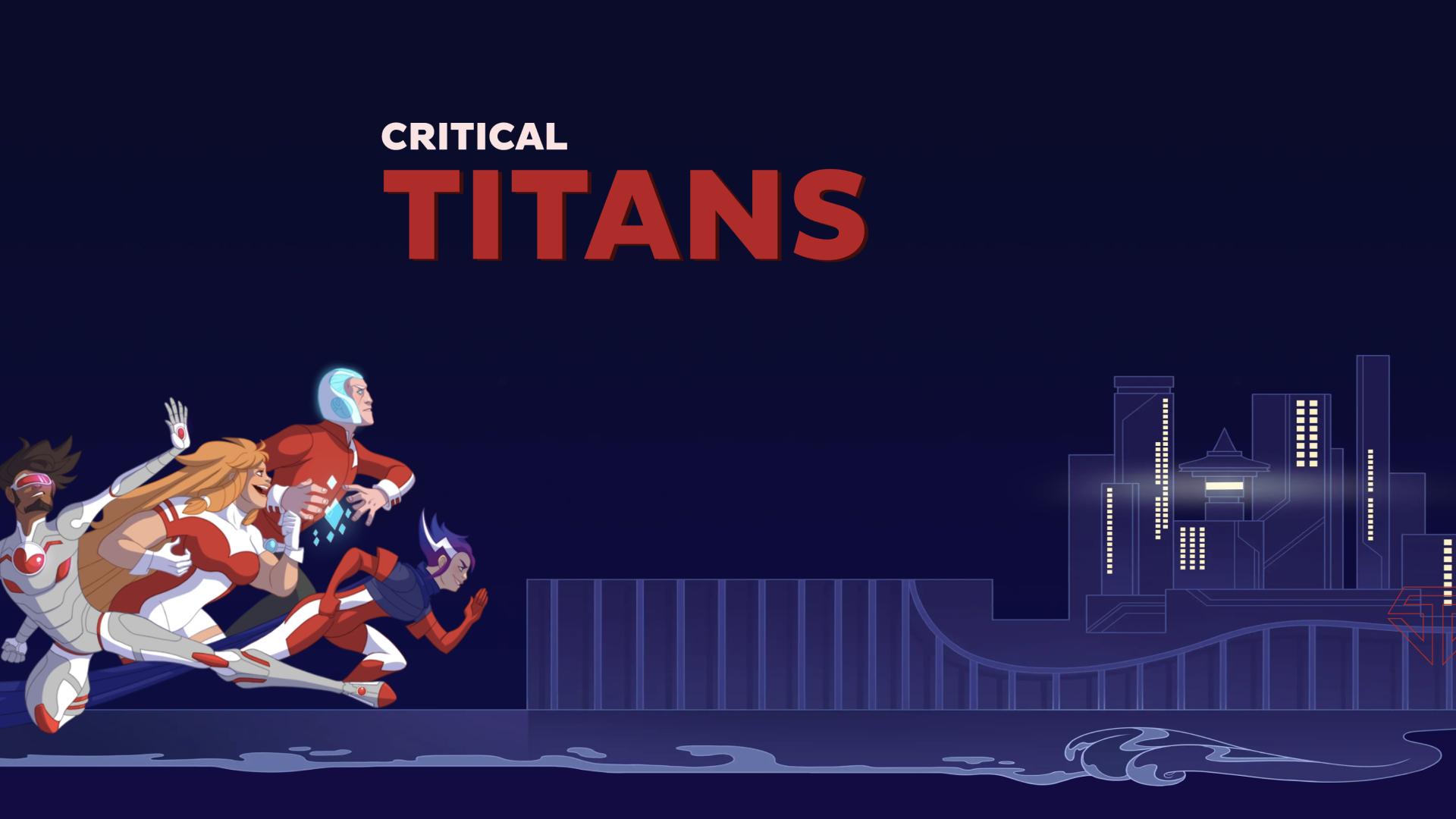 Did you like our work?
Partner with us to create something great