Changing the way the world moves
Fast & Furious
Designing a website for a fresh start-up emerging from the BMW Group & Critical Software is a coveted undertaking for any agency. We've crafted a sleek, minimalistic, yet incredibly seamless landing page to introduce the company to the global audience.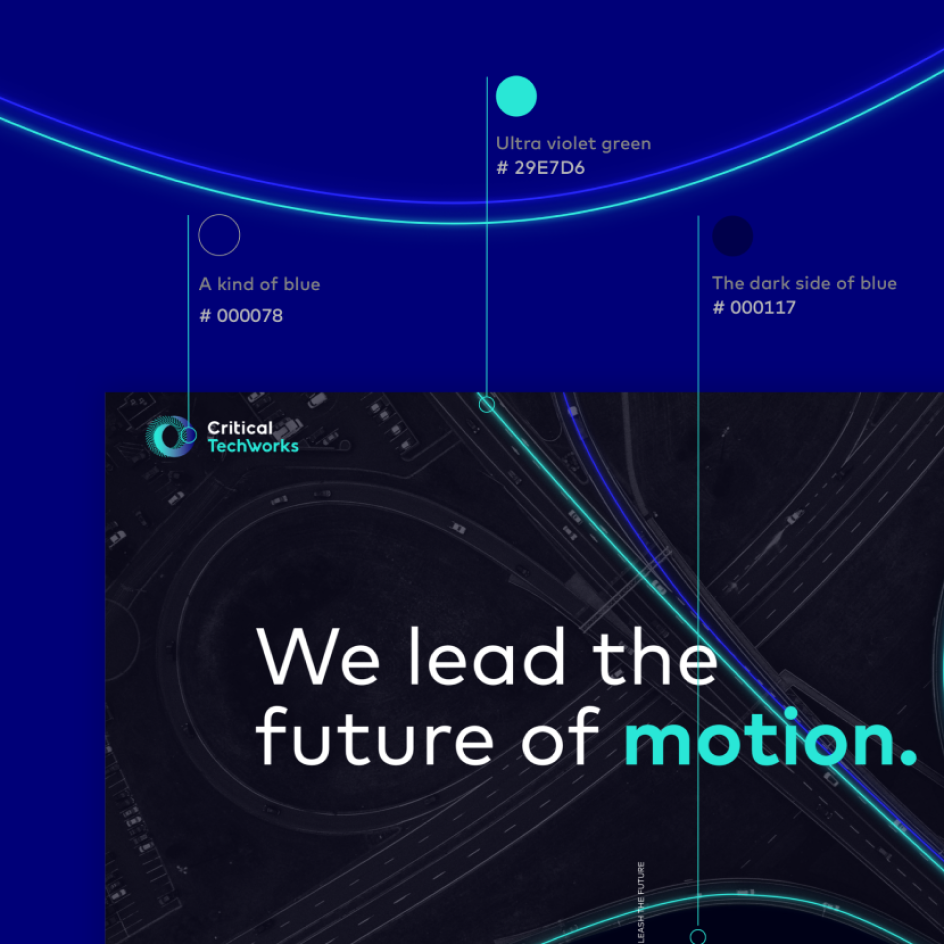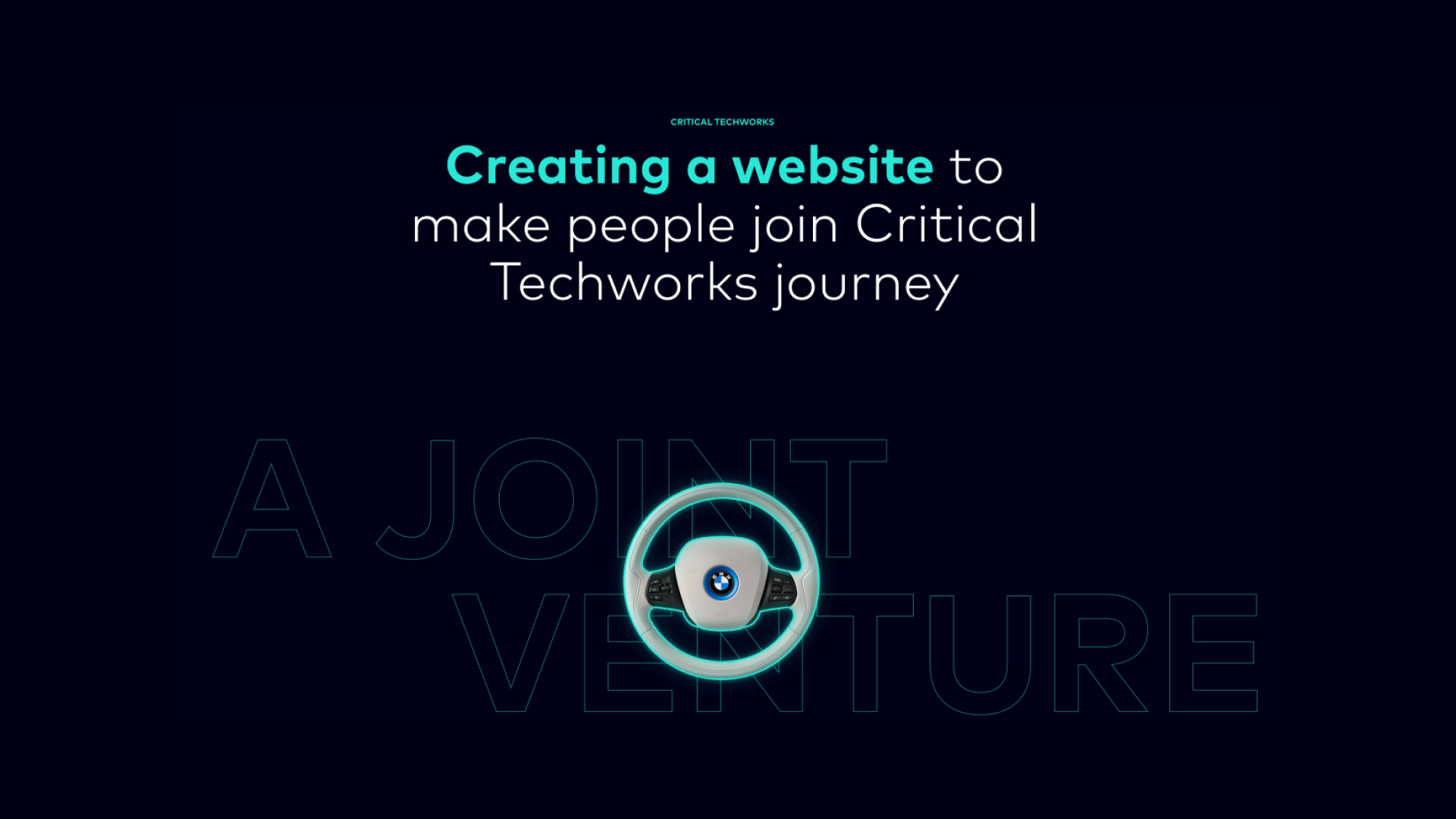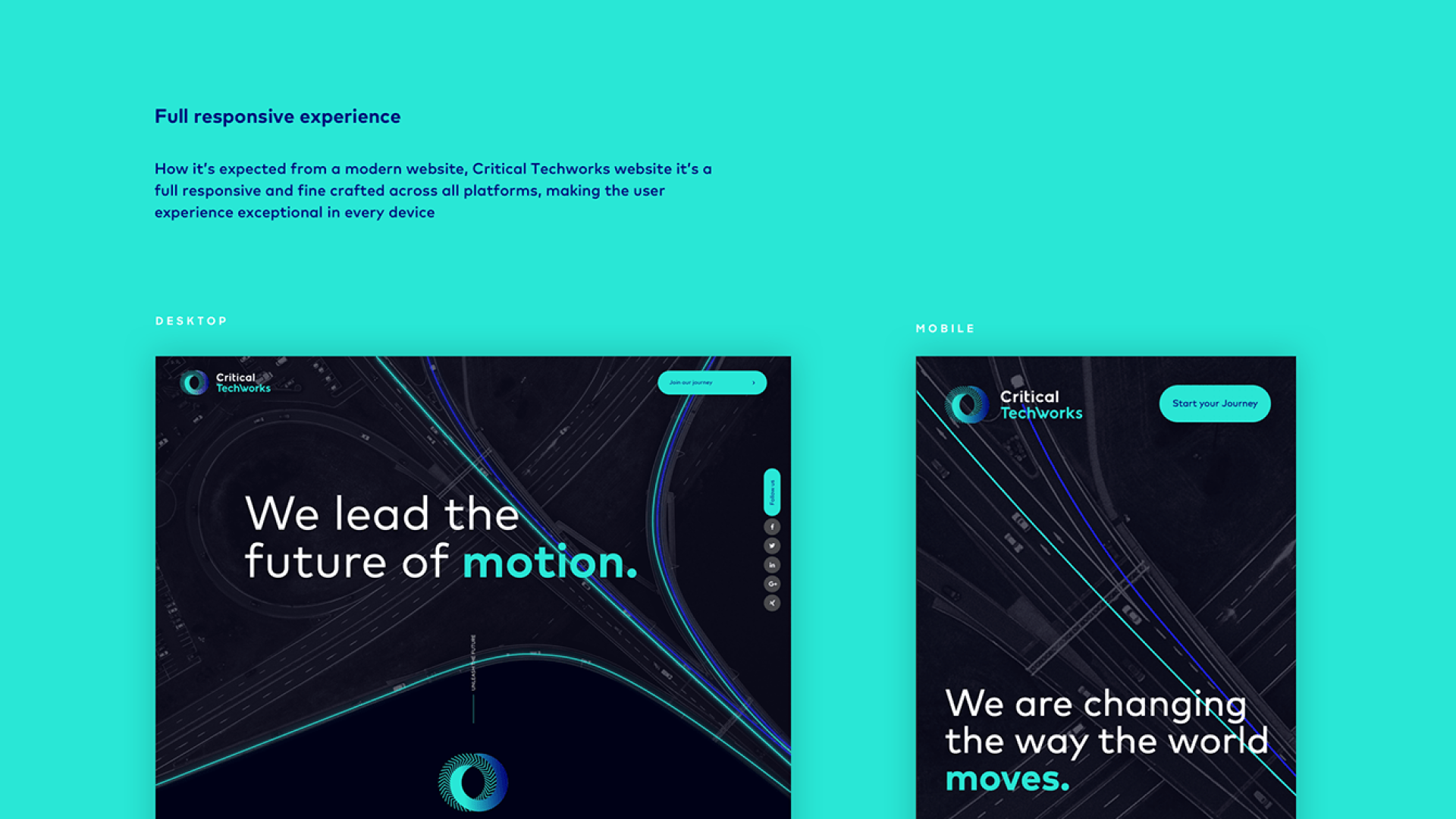 And you can see it in the dark!
With a dynamic color scheme and effortless navigation, we've constructed a webpage that mirrors the contemporary and futuristic essence of this innovative venture within the BMW Group.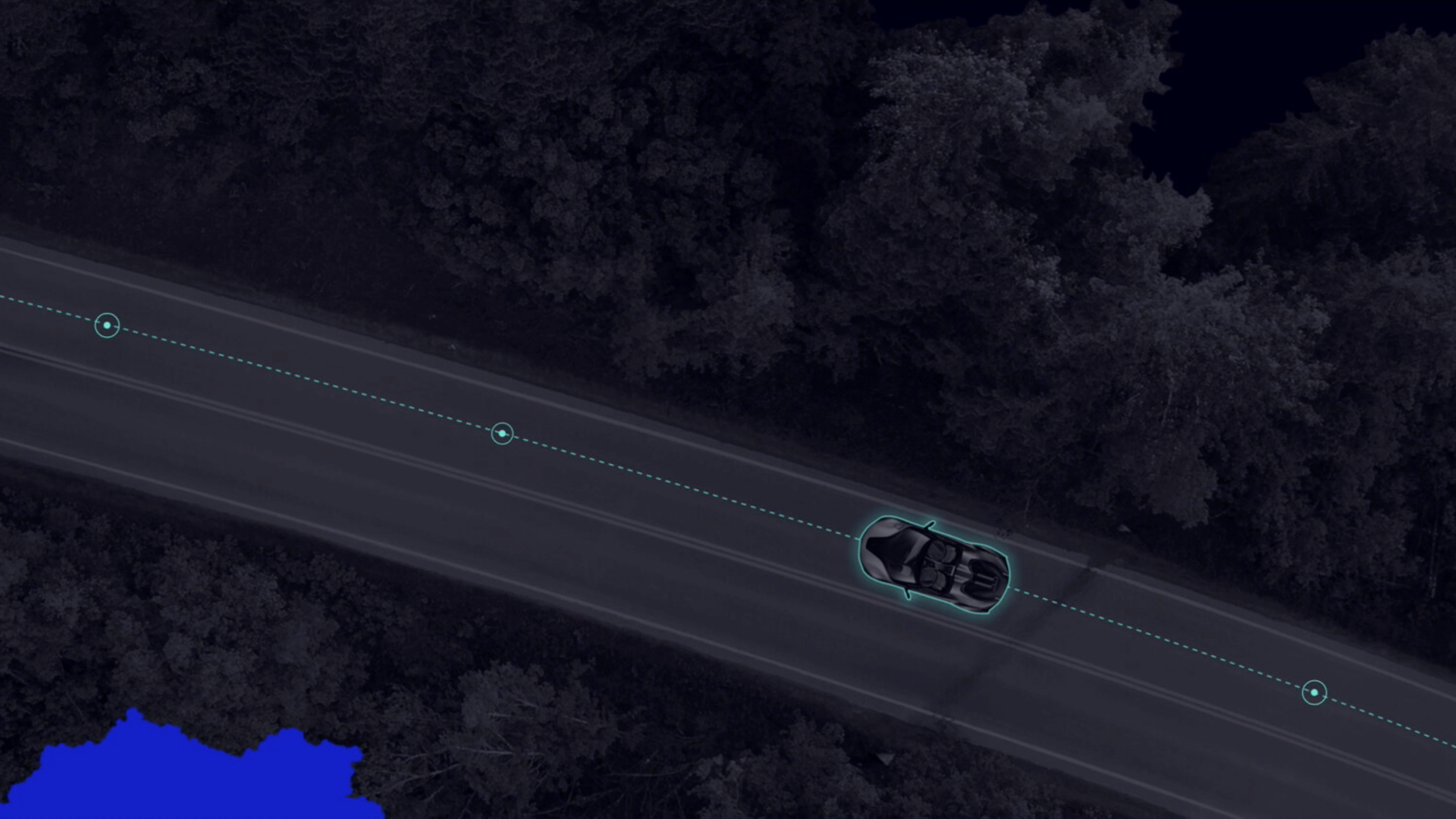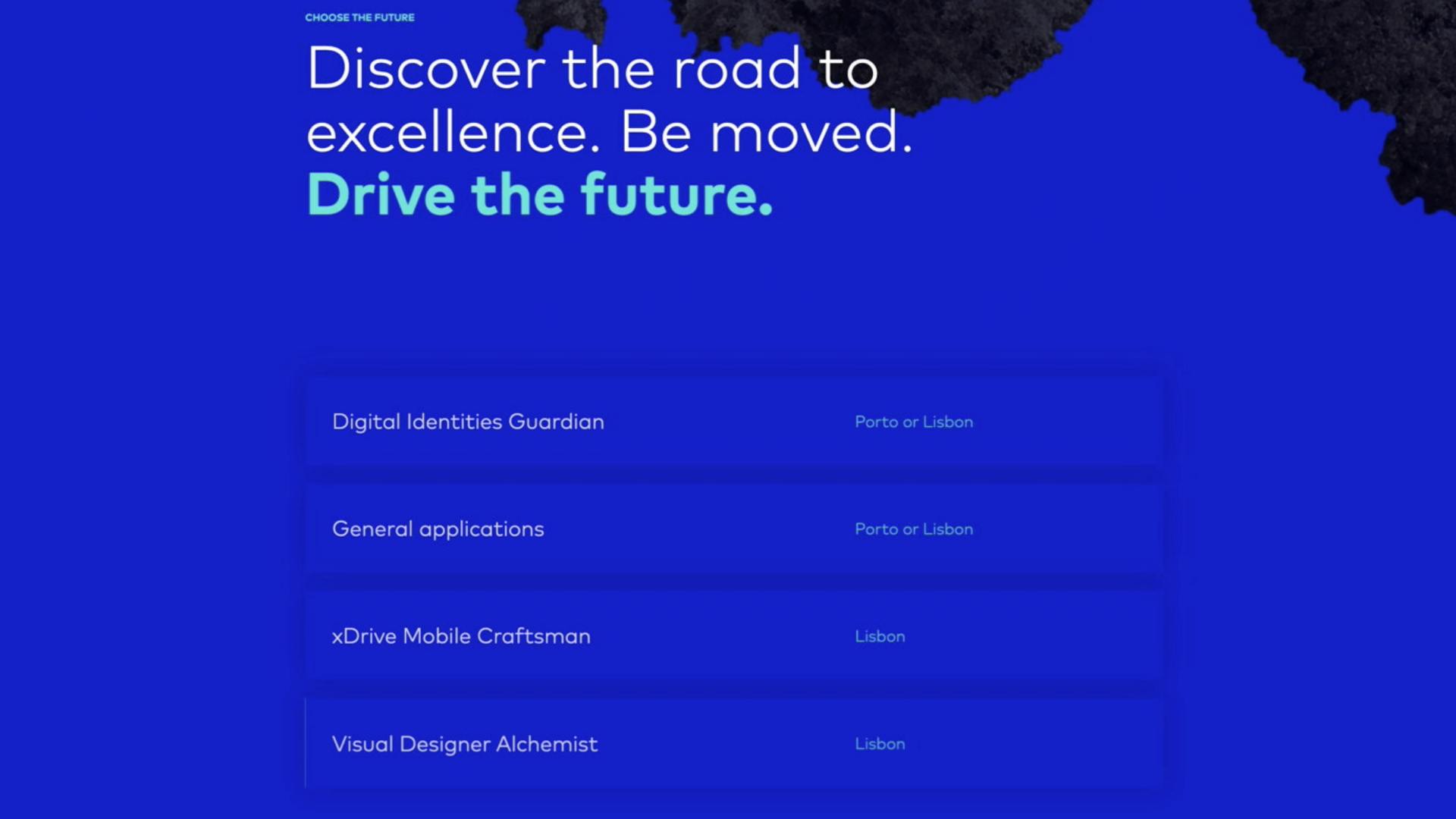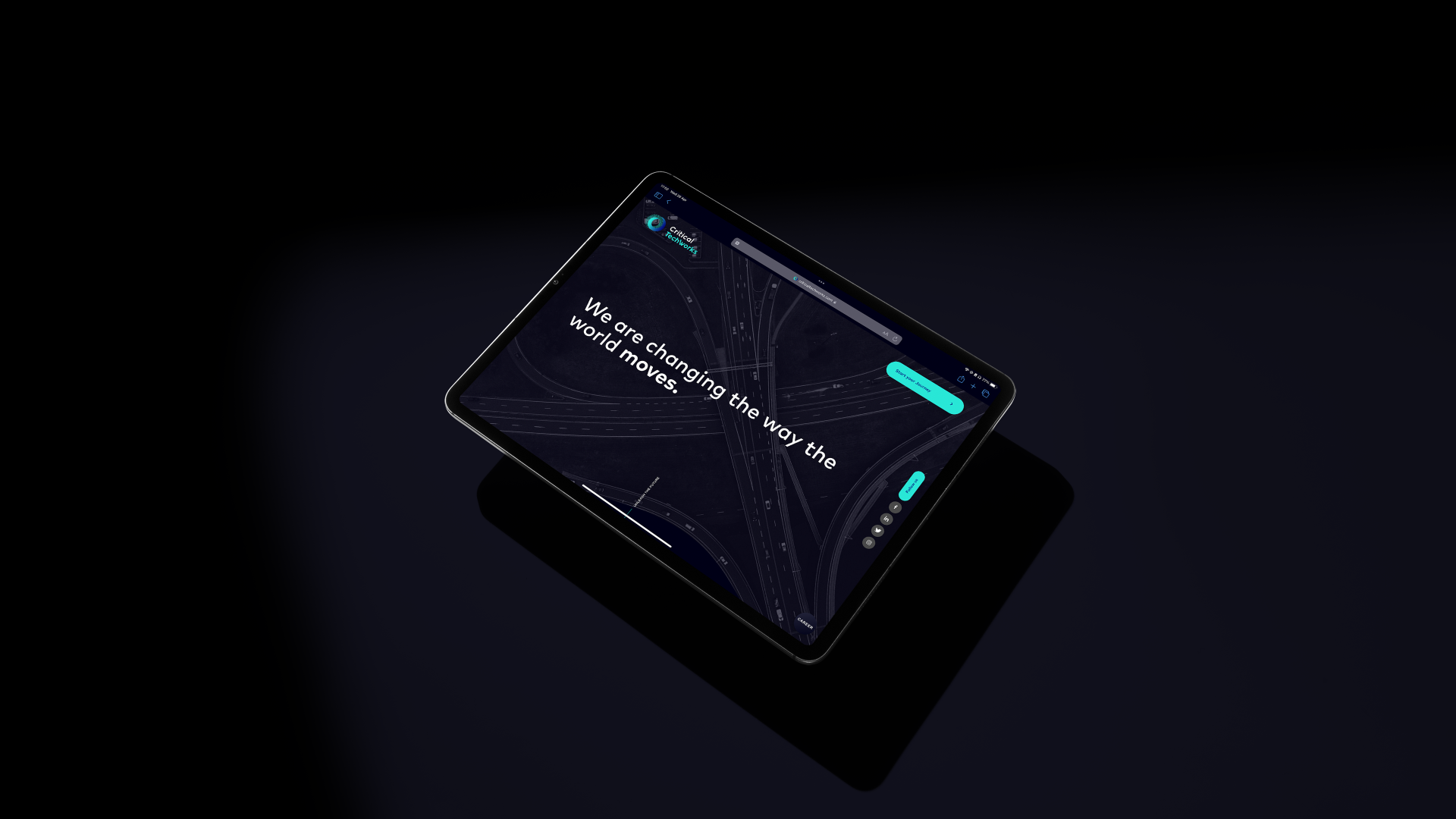 Did you like our work?
Partner with us to create something great