A New Brand for BMW future driving machines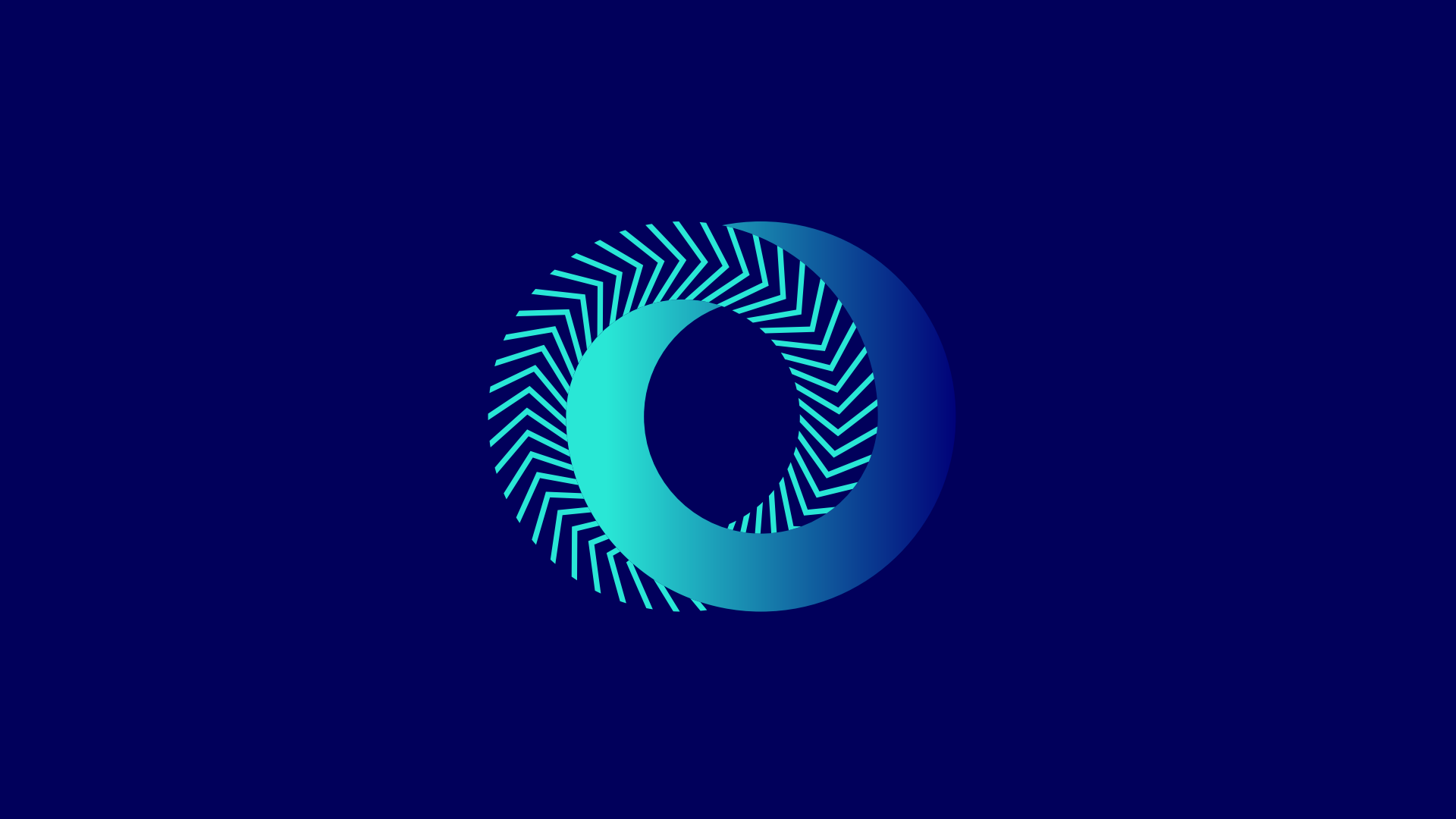 Fusing technology and talent
Lavva was invited to create a new brand & website for a new company owned by the BMW Group and the IT company Critical Software.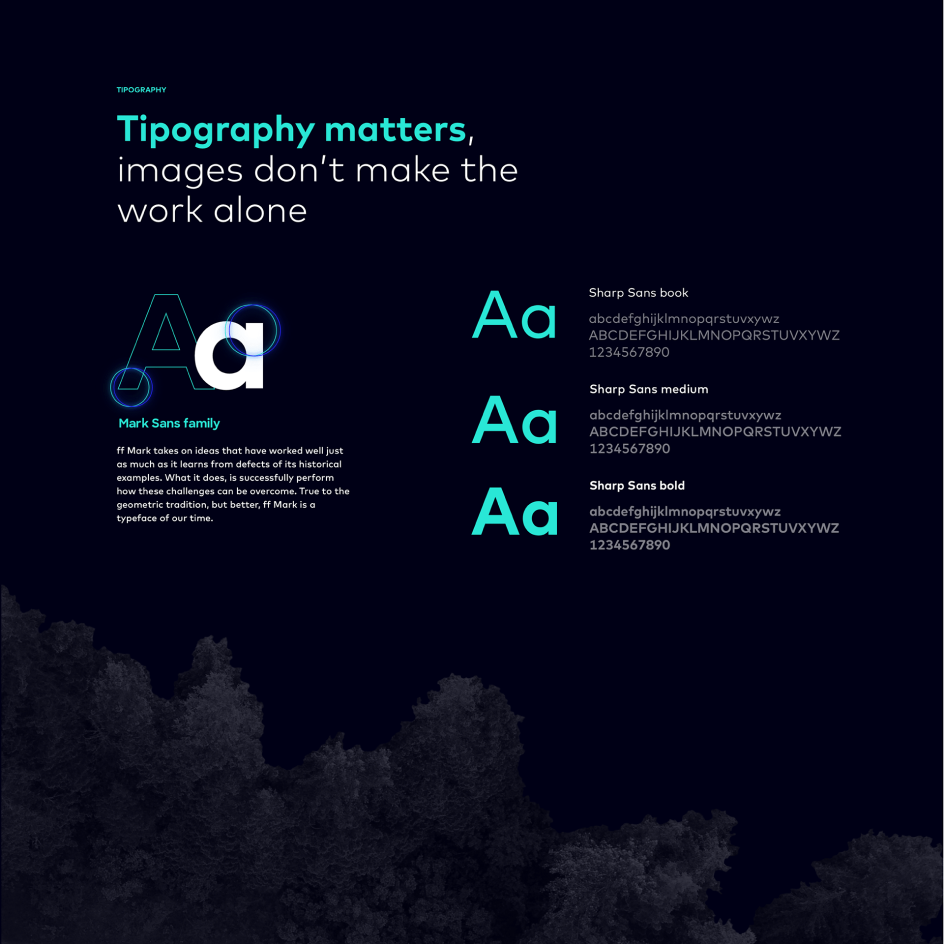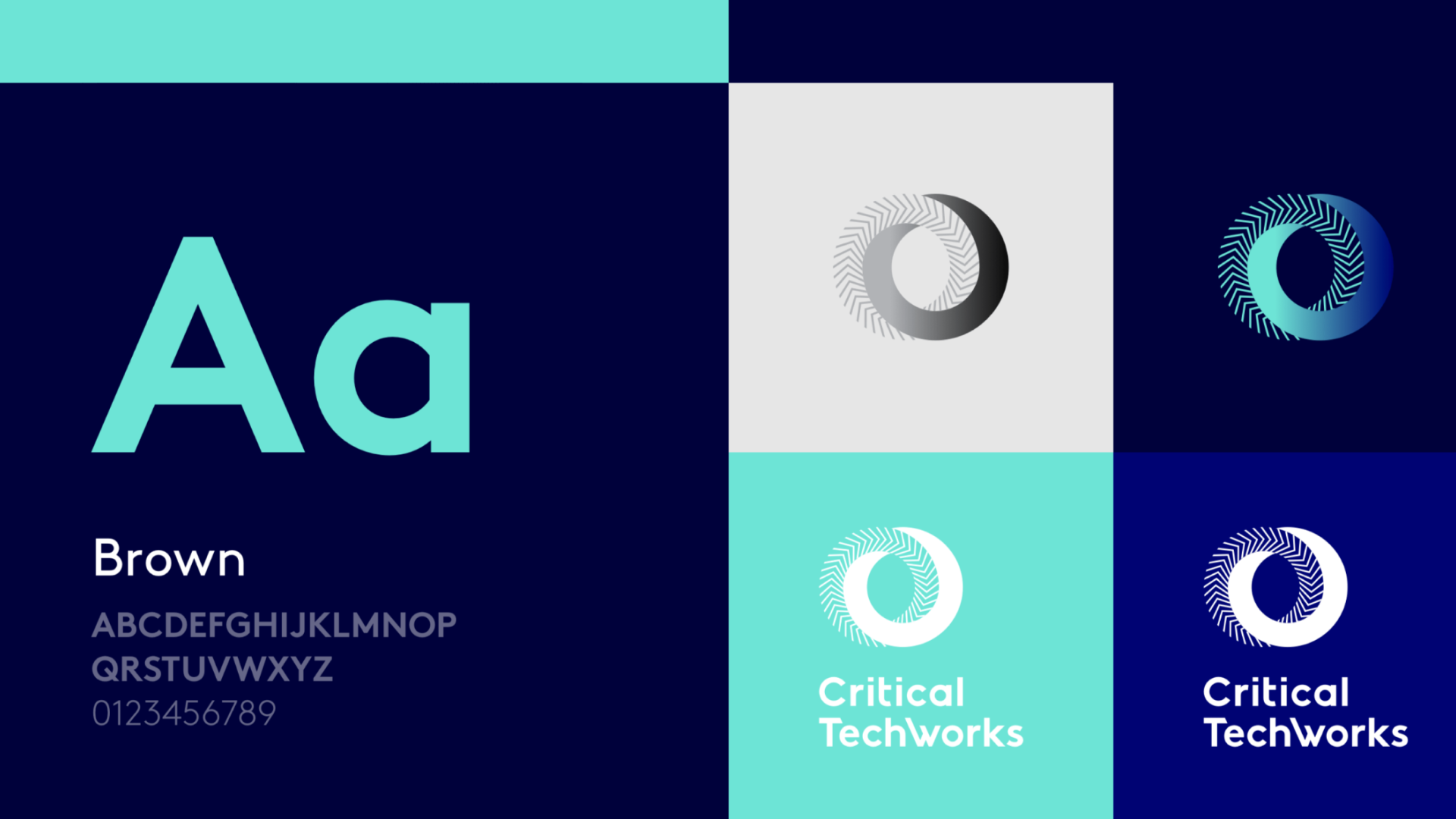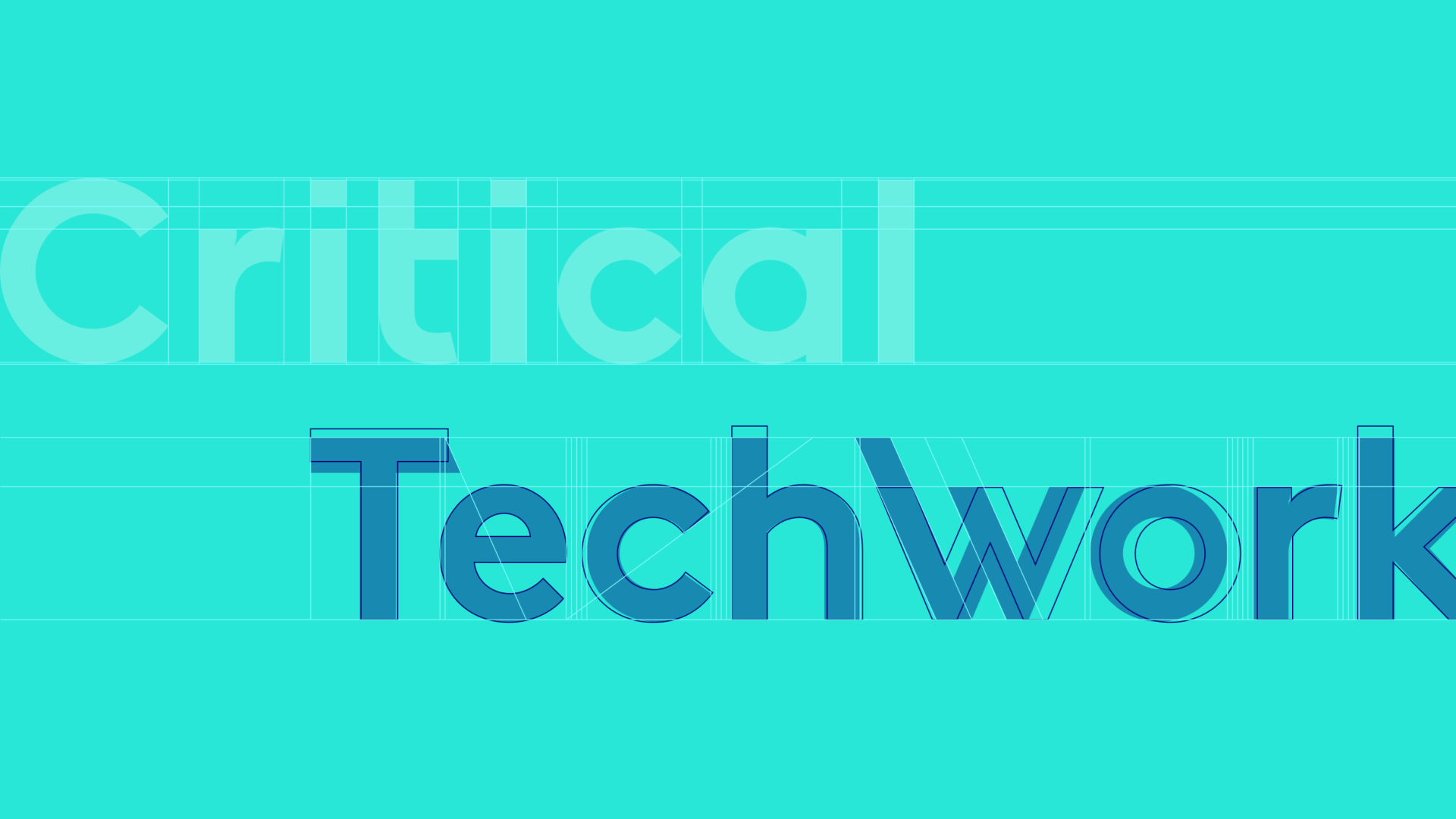 Lead the future in motion
As a forward-thinking brand existing in a diverse media landscape, we produced a lively, animated logo with eye-catching colors and animations that guaranteed to grab and engage people's attention.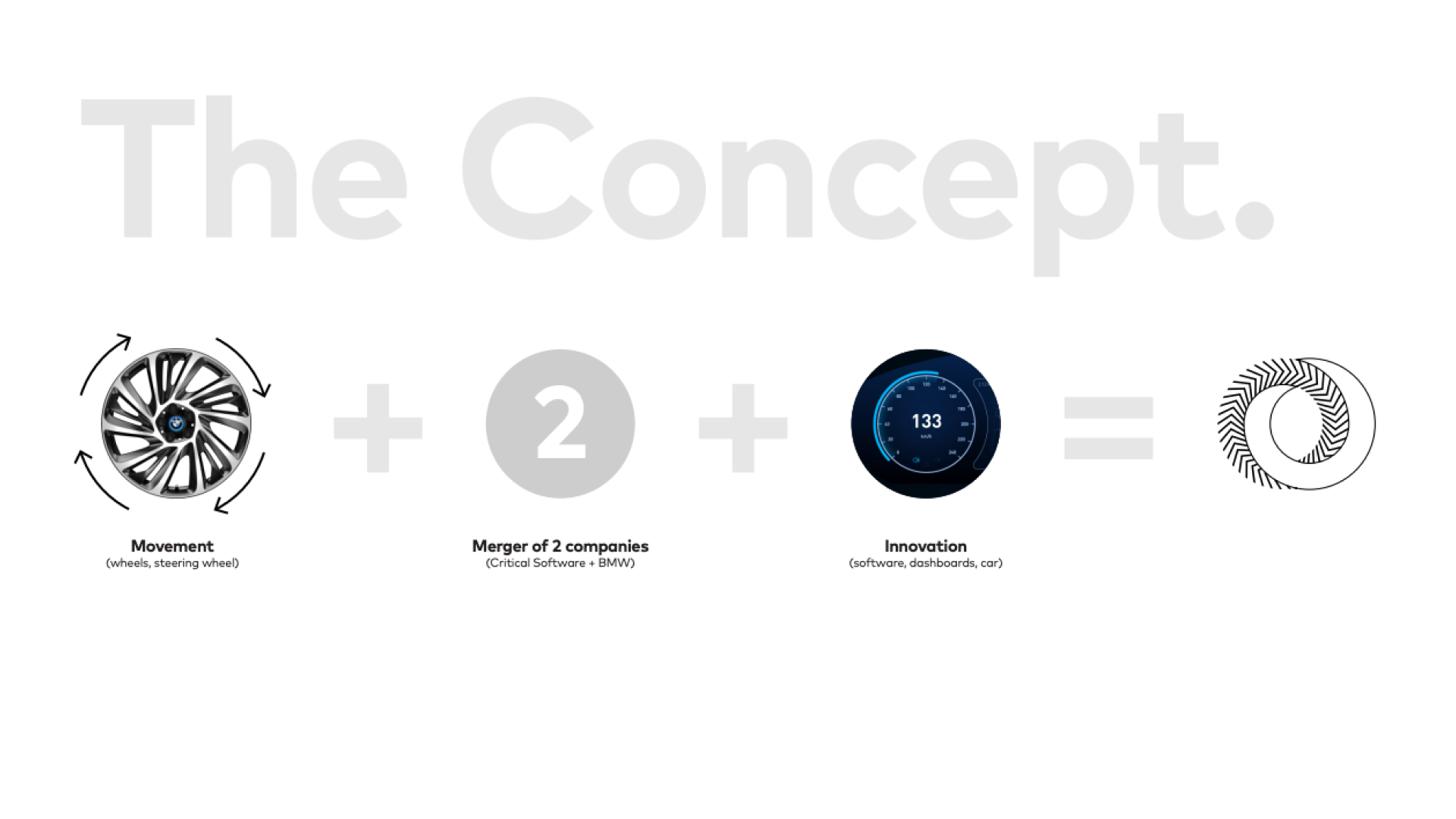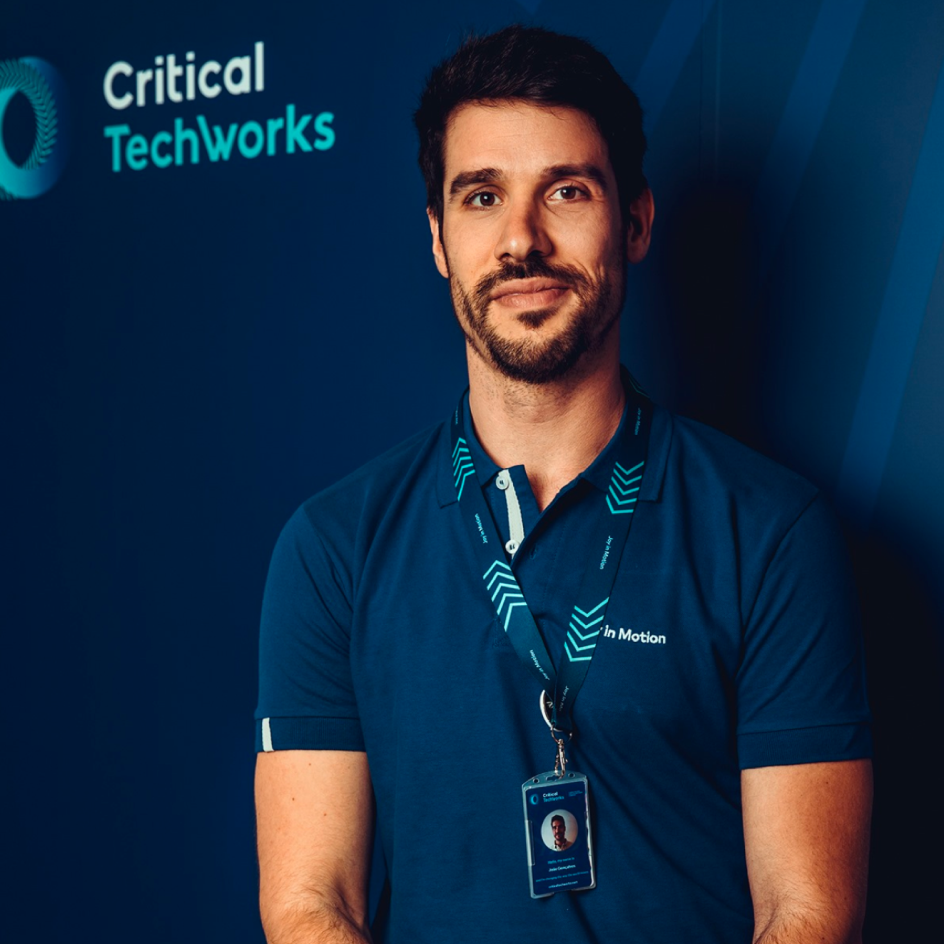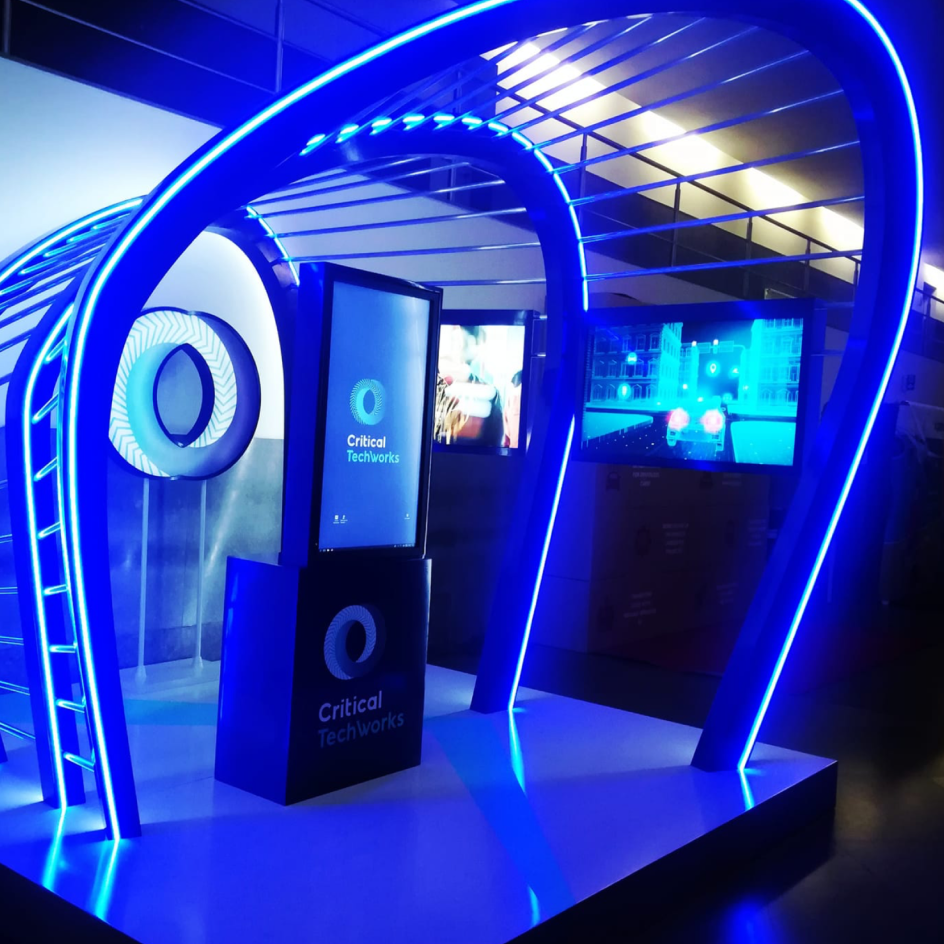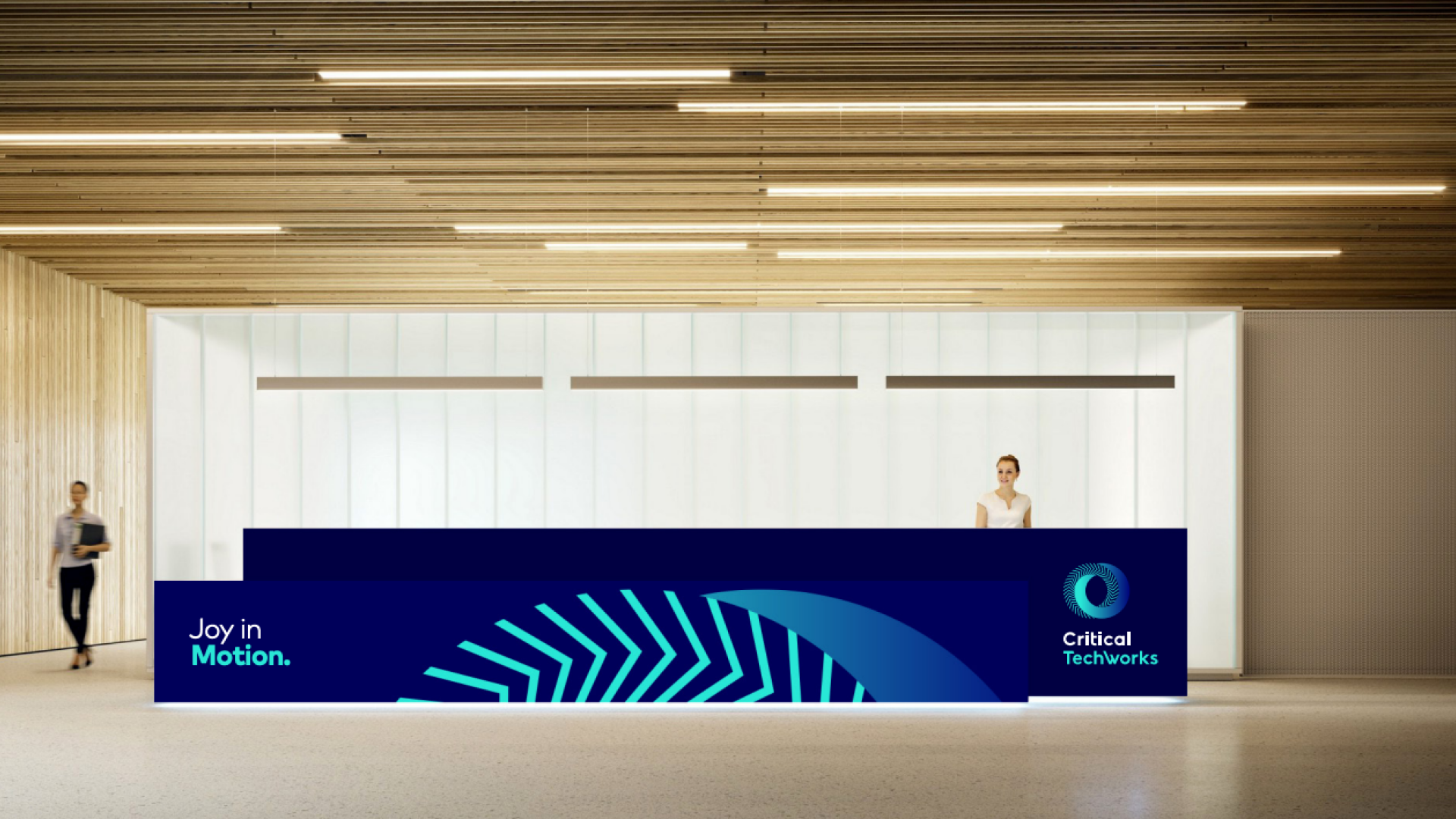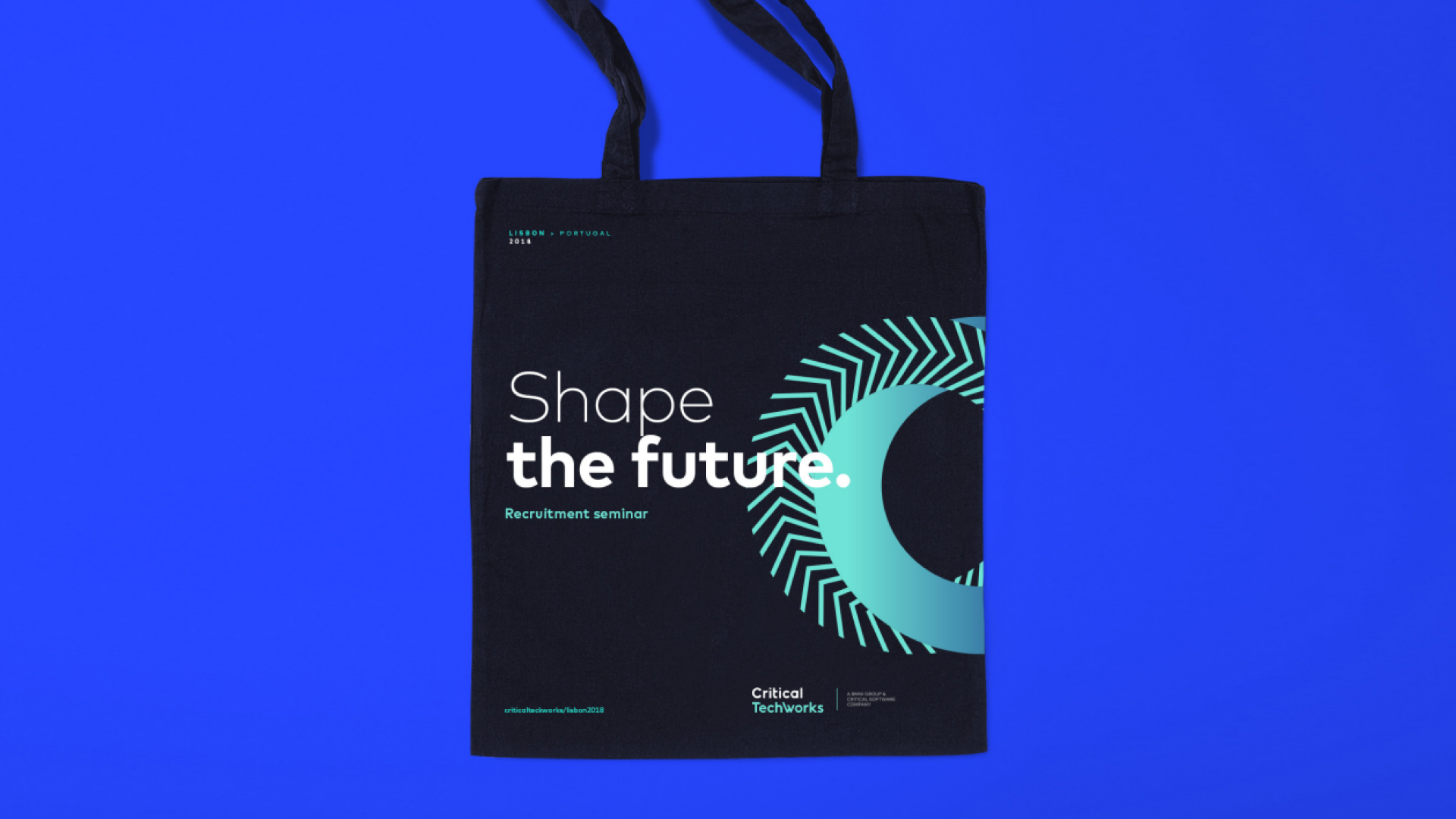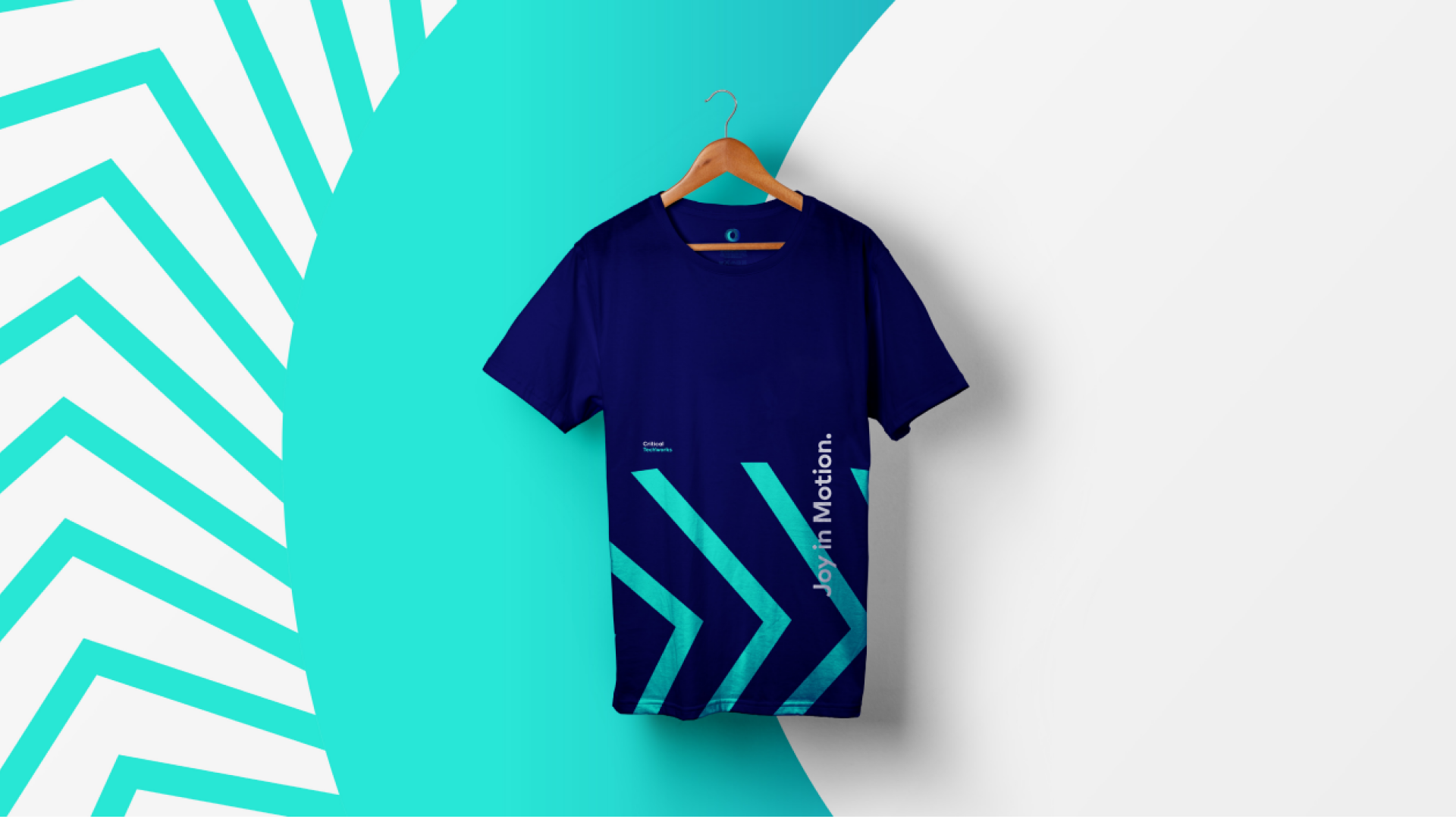 Did you like our work?
Partner with us to create something great