Inspirational and Unique
Vinha Boutique - Luxury Hotel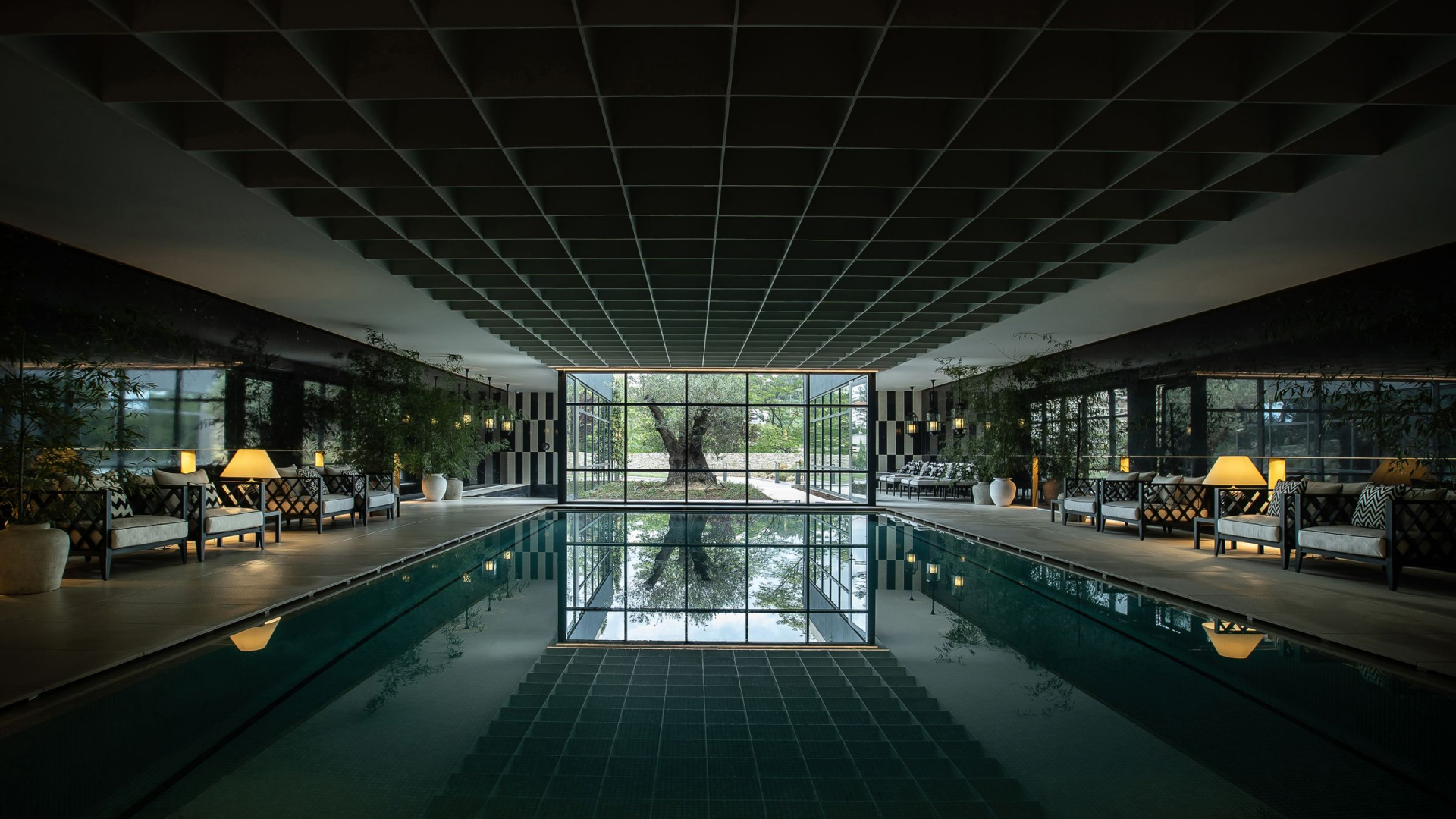 Inspirational and Unique
A Leading Hotels of the World's exclusive member, Vinha Boutique Hotel, has joined forces with Lavva to craft an exceptional and exclusive website.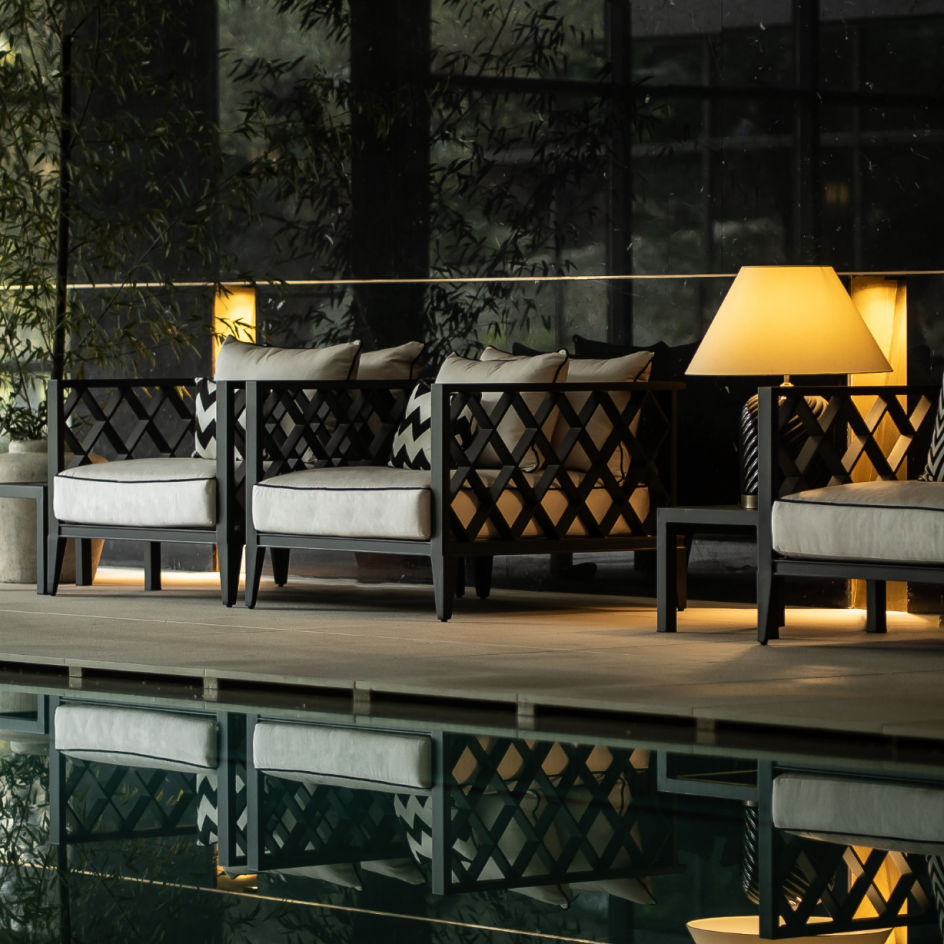 A Journey of Senses
The moment you step into the hotel, you embark on a journey through charming, luxury and captivating corners. Our aim was to replicate this experience with the website, creating a remarkable voyage of discovery.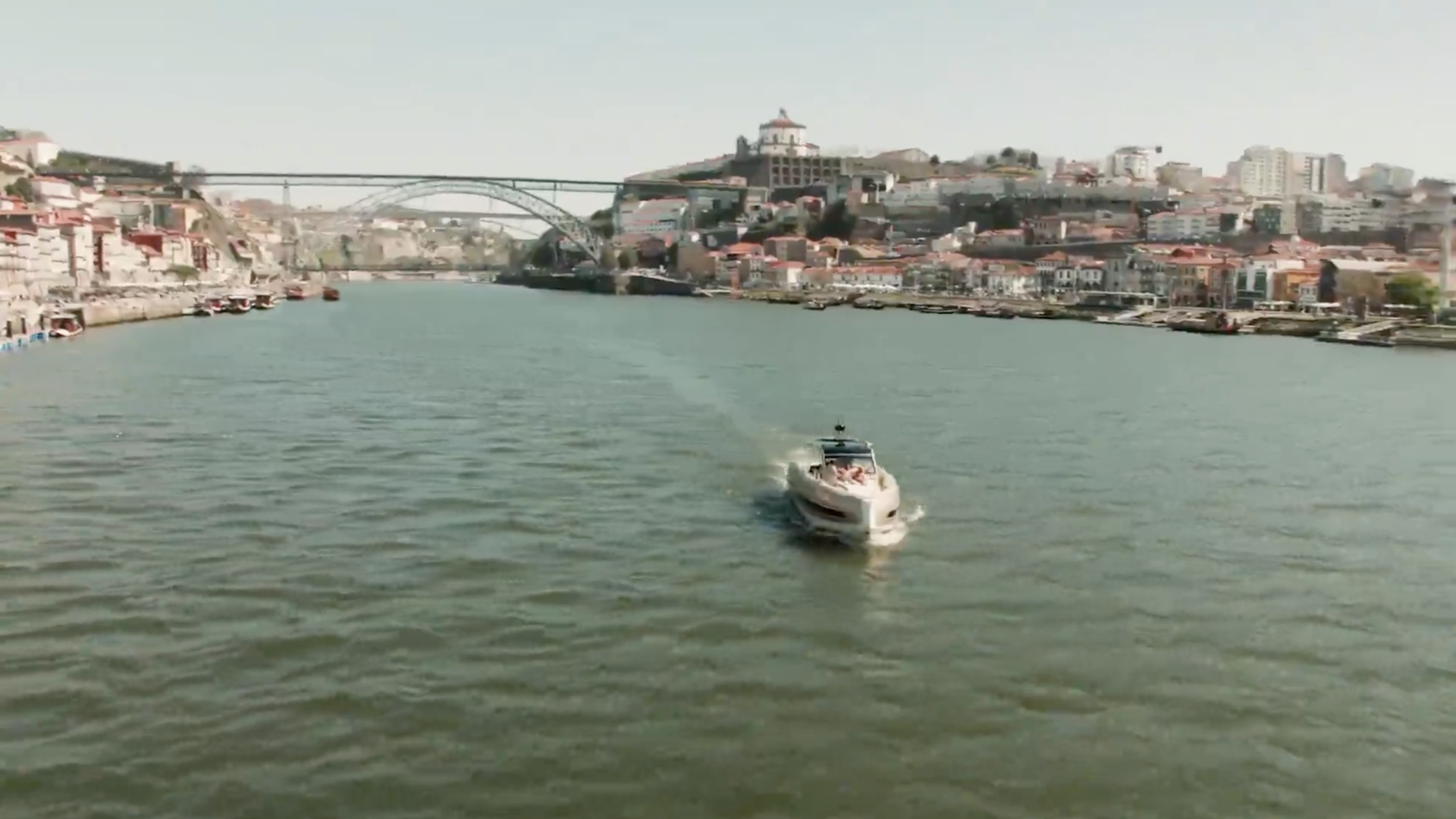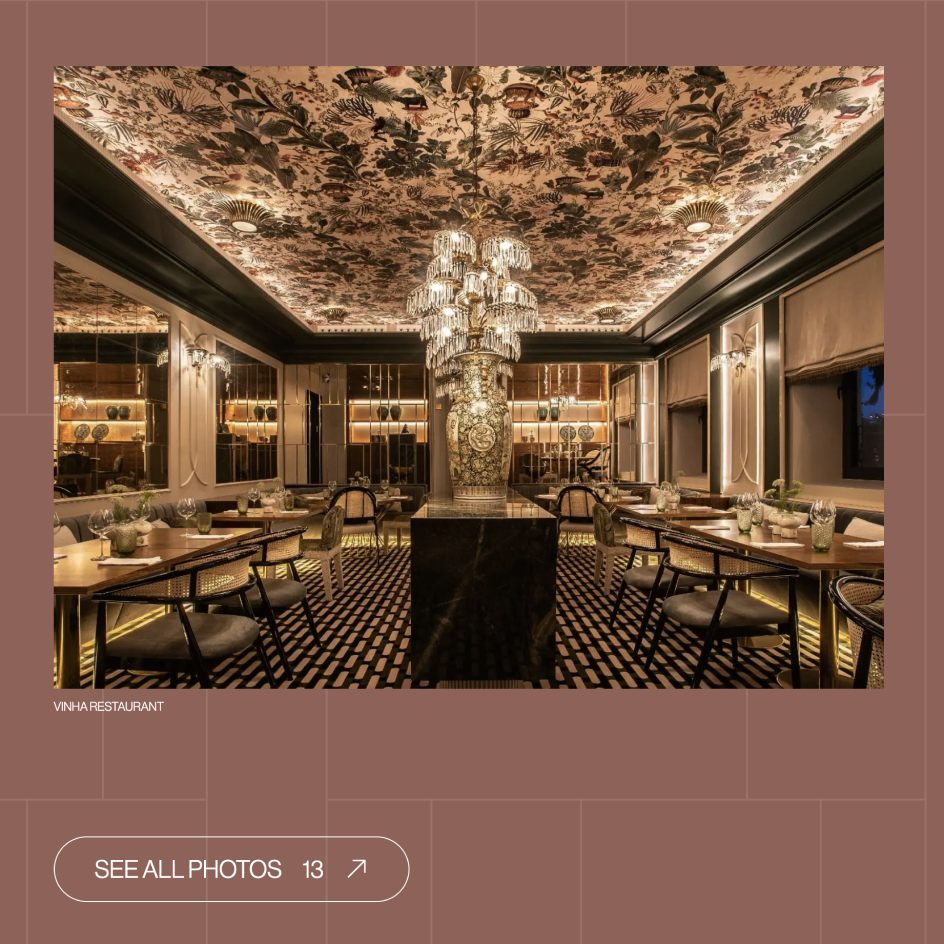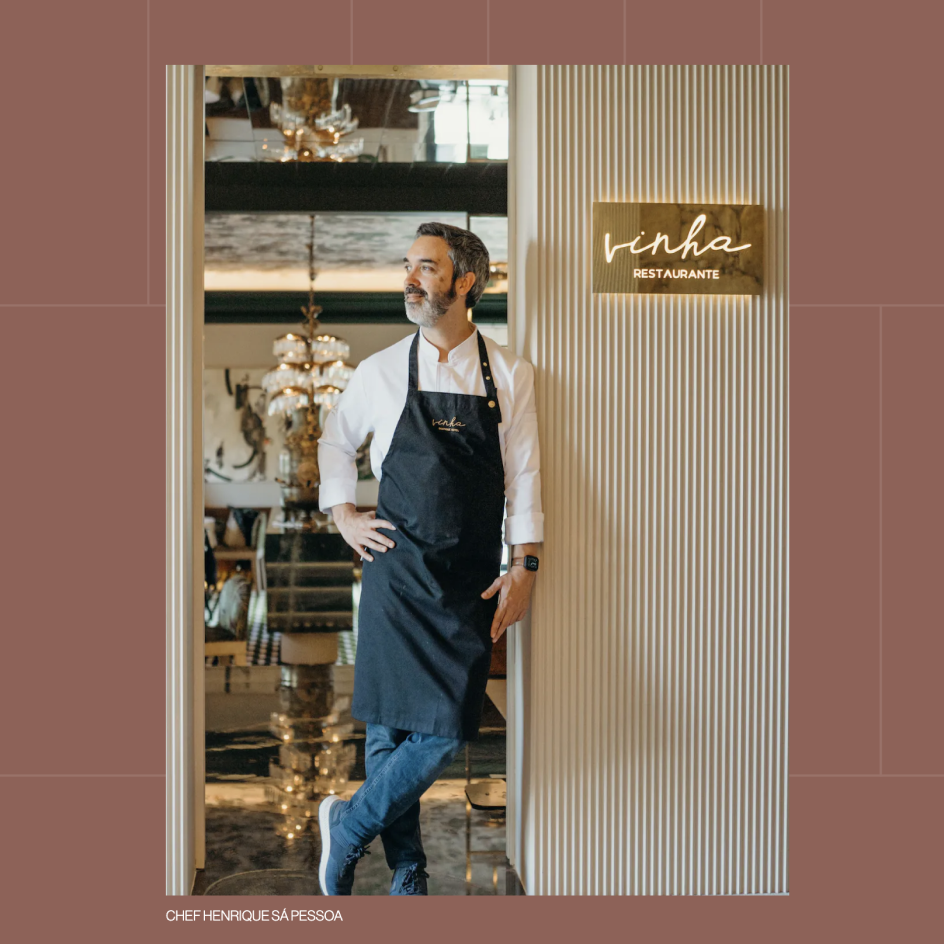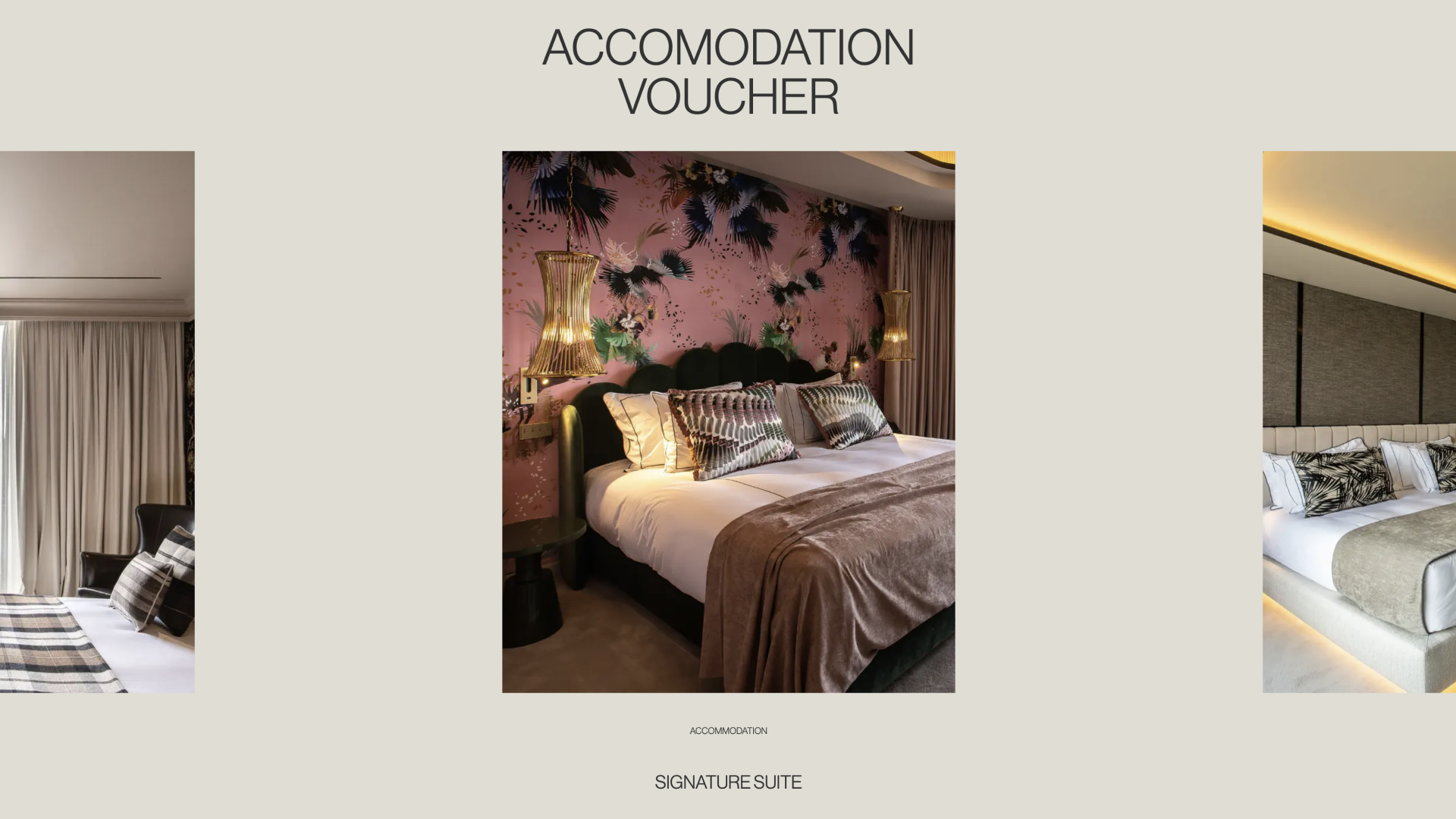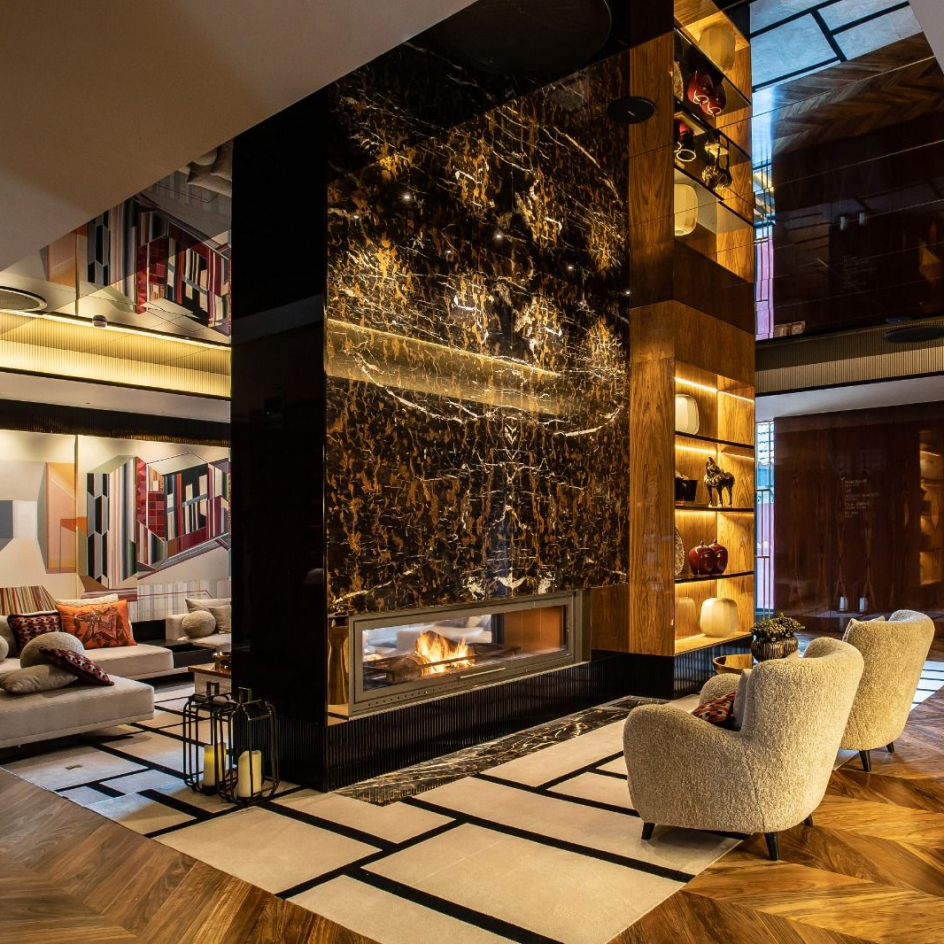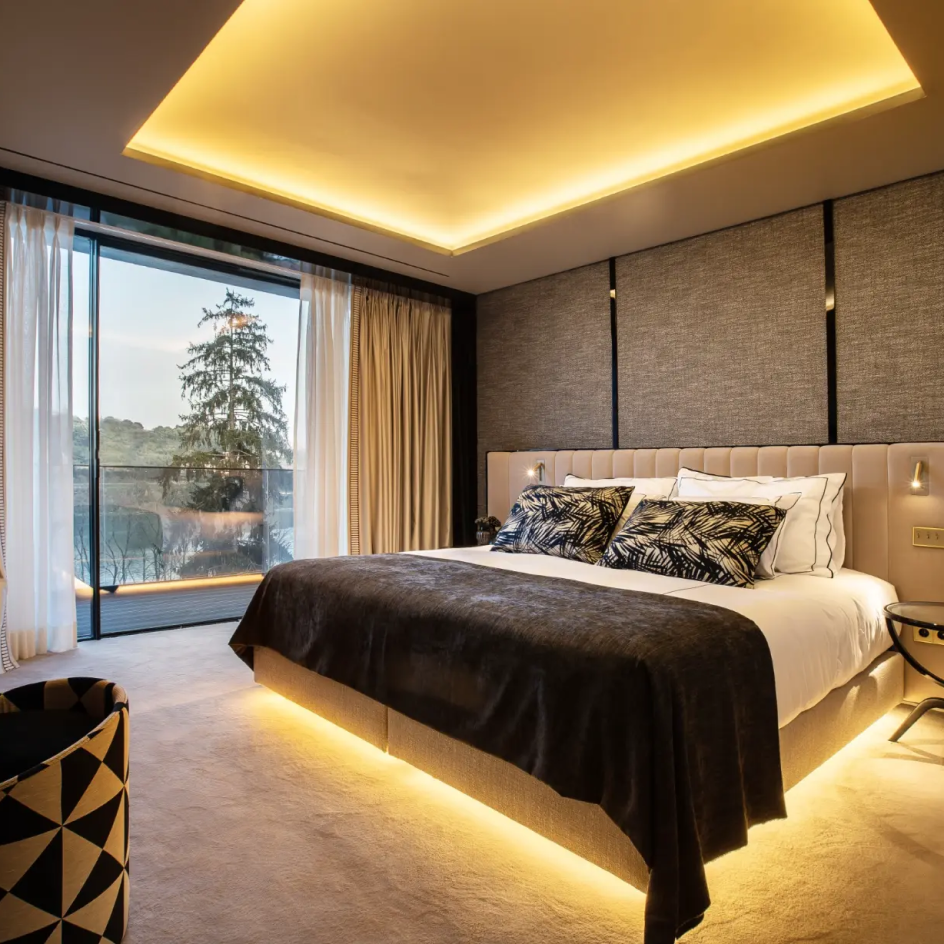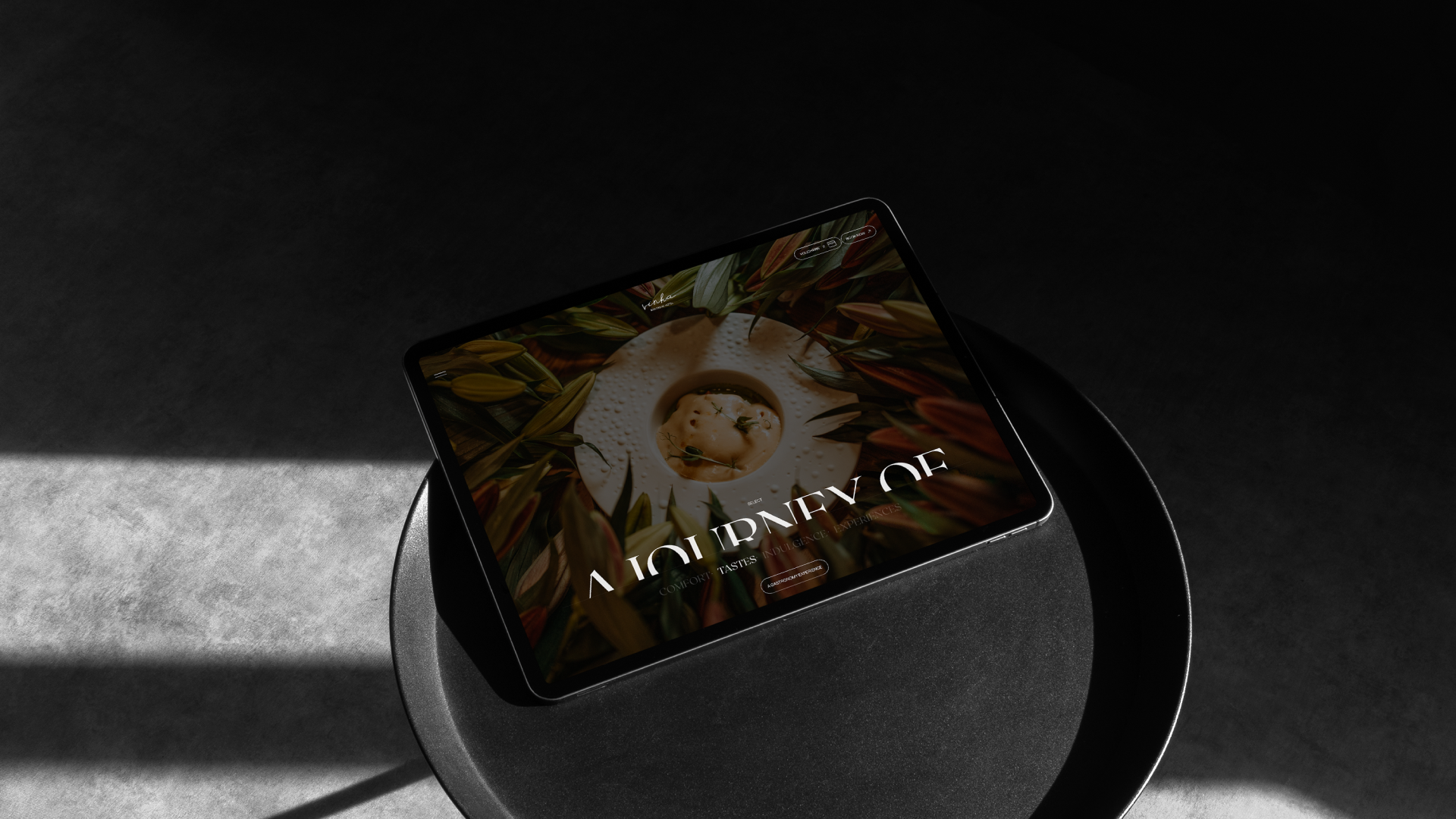 "The result was phenomenal. Today the journey starts once the clients enters our website, far from stepping into the hotel yet. A sensorial experience which reveals our four journeys, visually attractive, stimulating, and disruptive"
Did you like our work?
Partner with us to create something great