Driving evolution in the gaming industry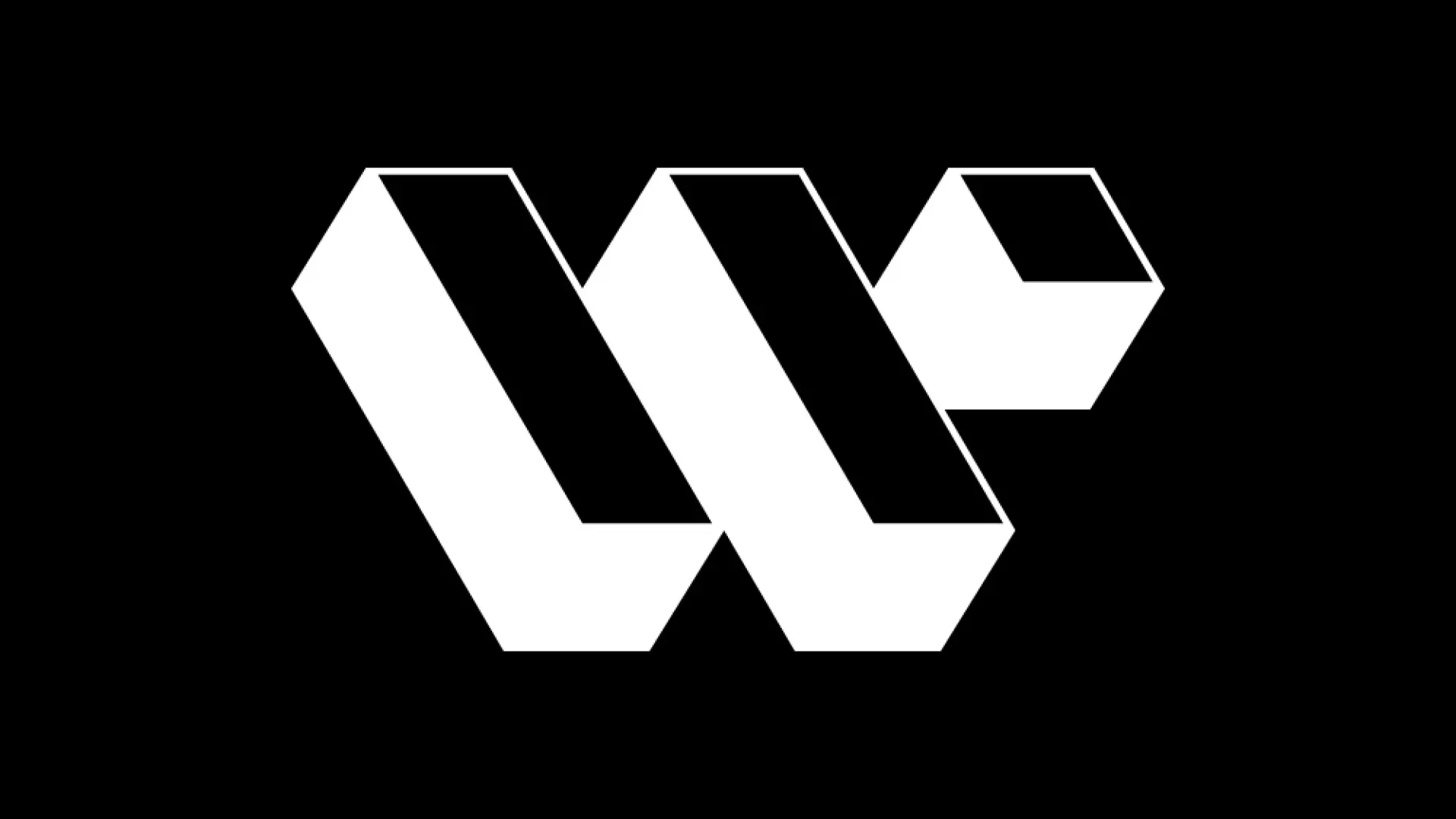 Join the (r)evolution!
Darwin Interactive has come to shake up the status quo of the gaming industry. As a fledgling start-up, they came to lavva to create a cool and fresh brand and website - one that would also be a statement of their approach to the market.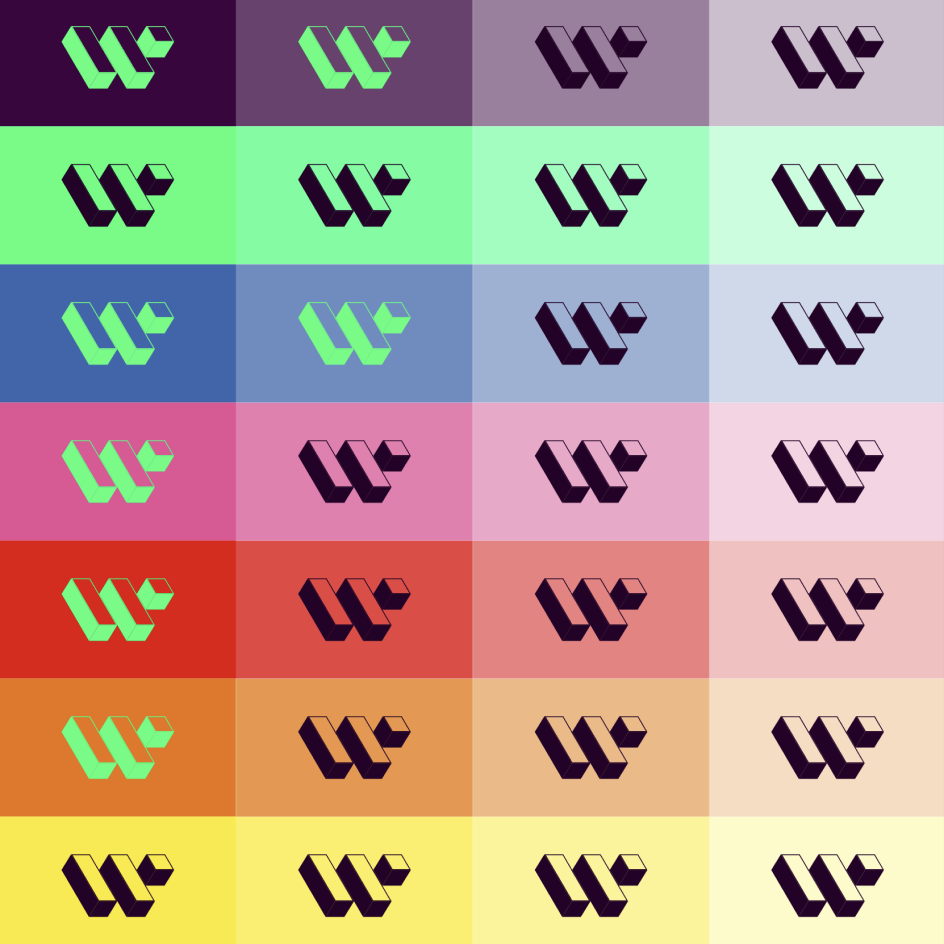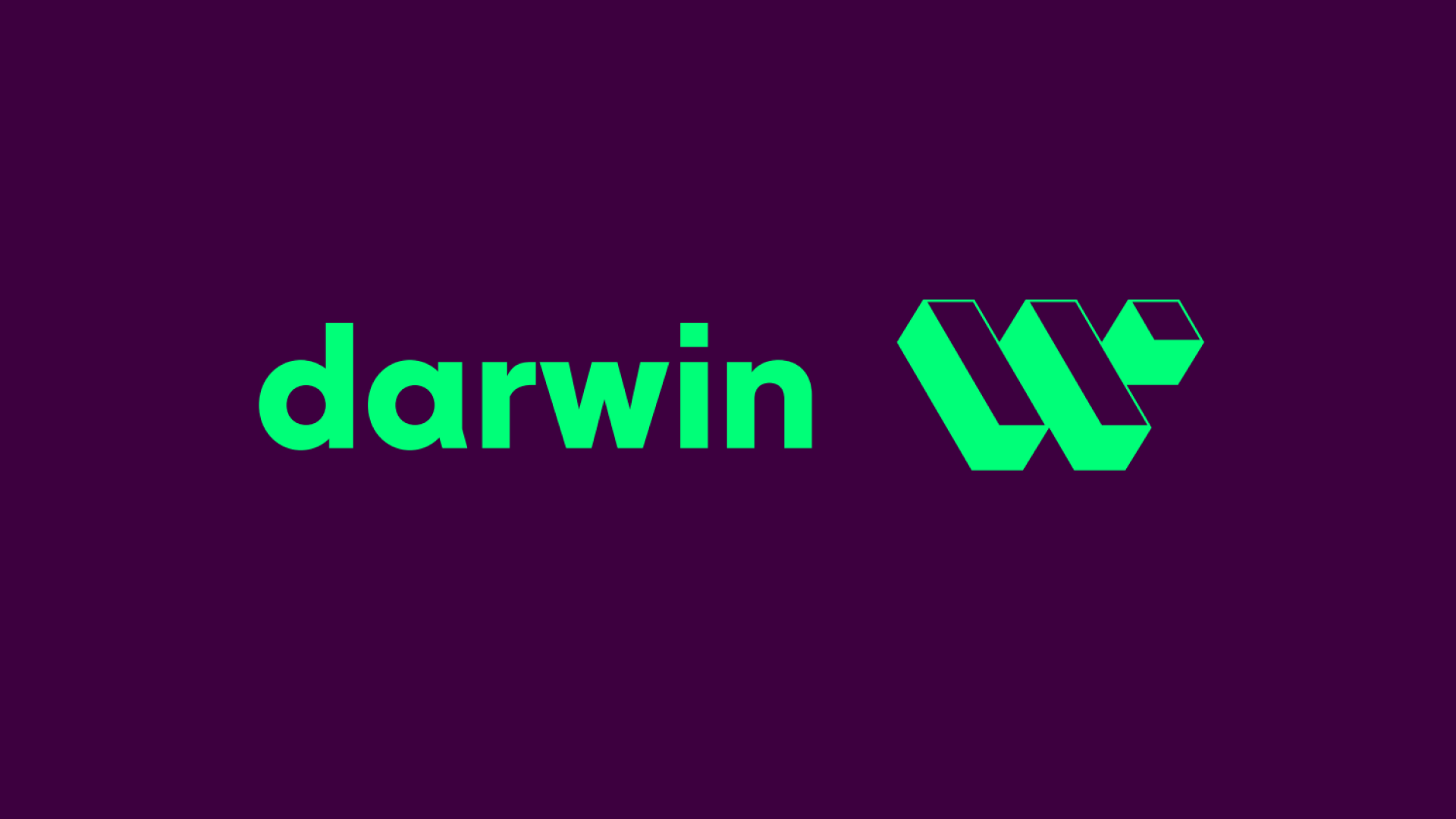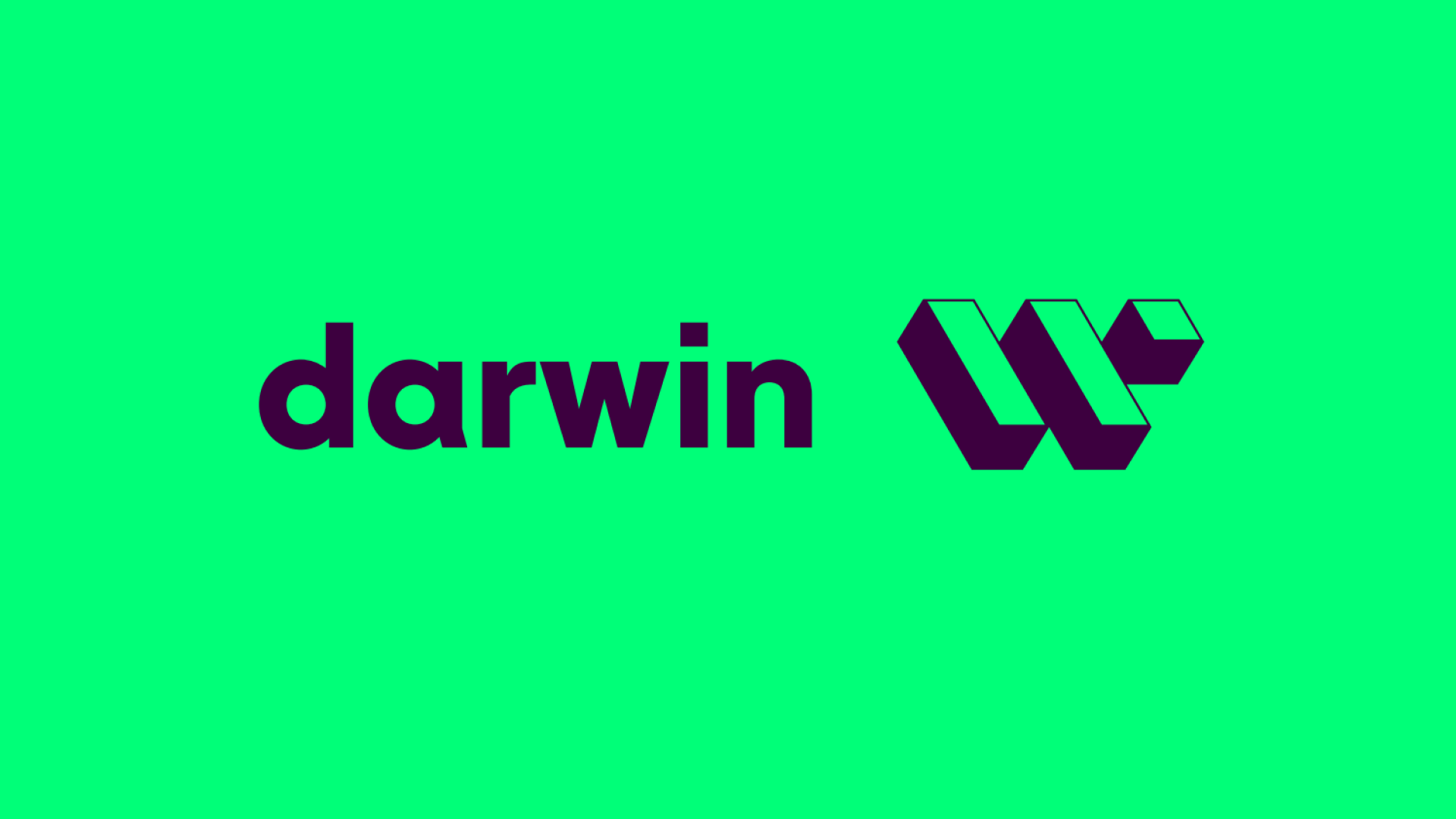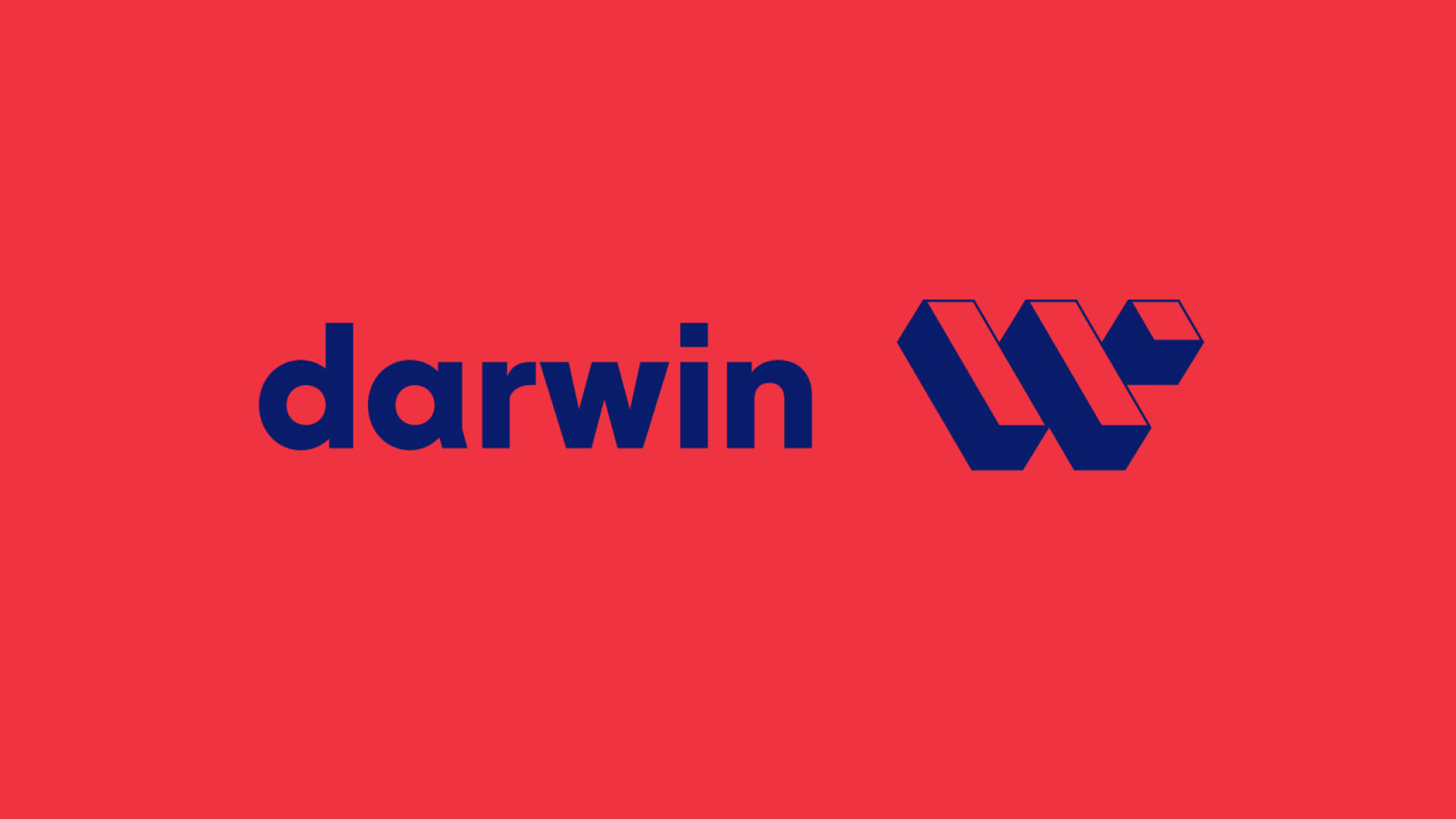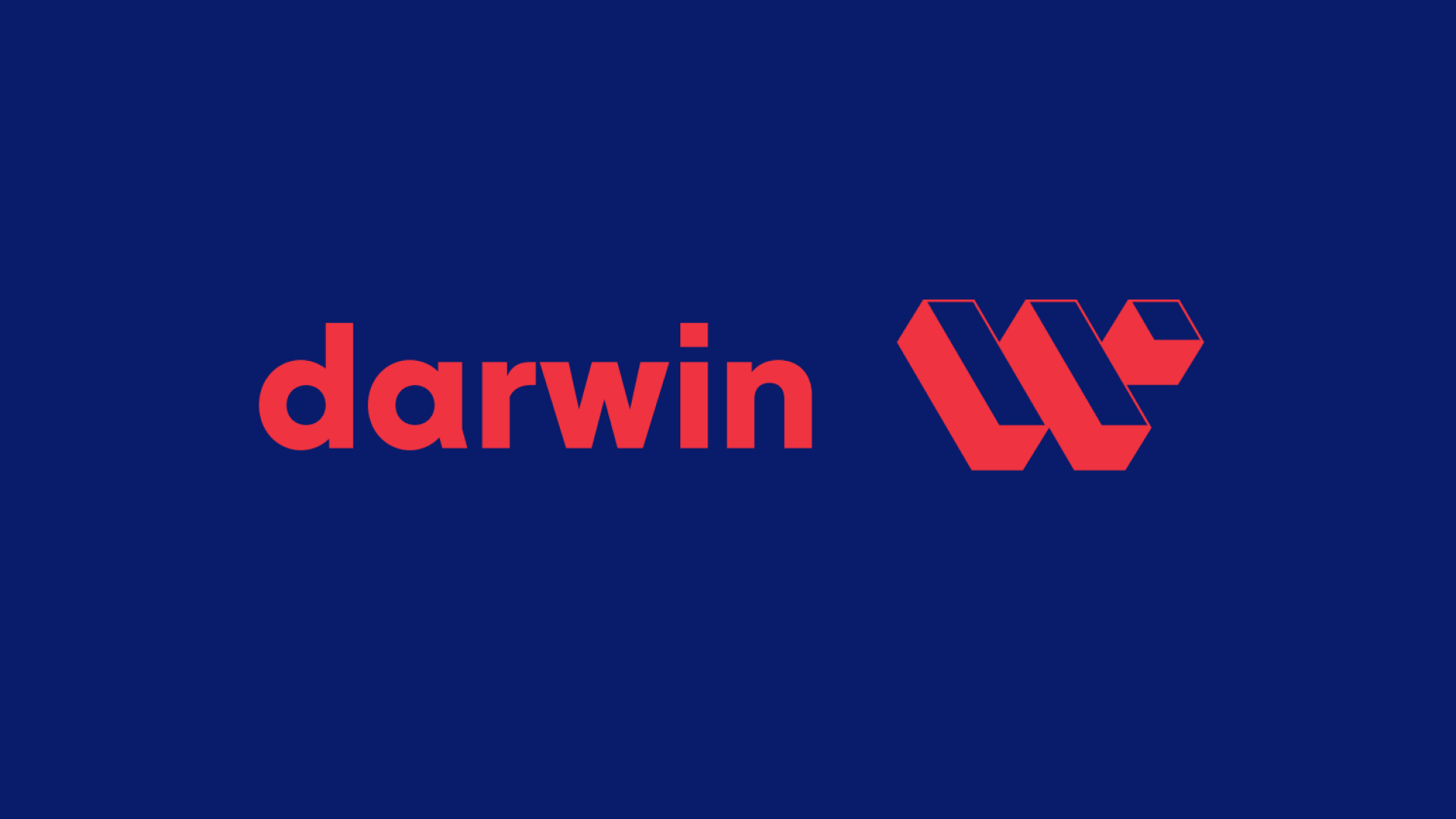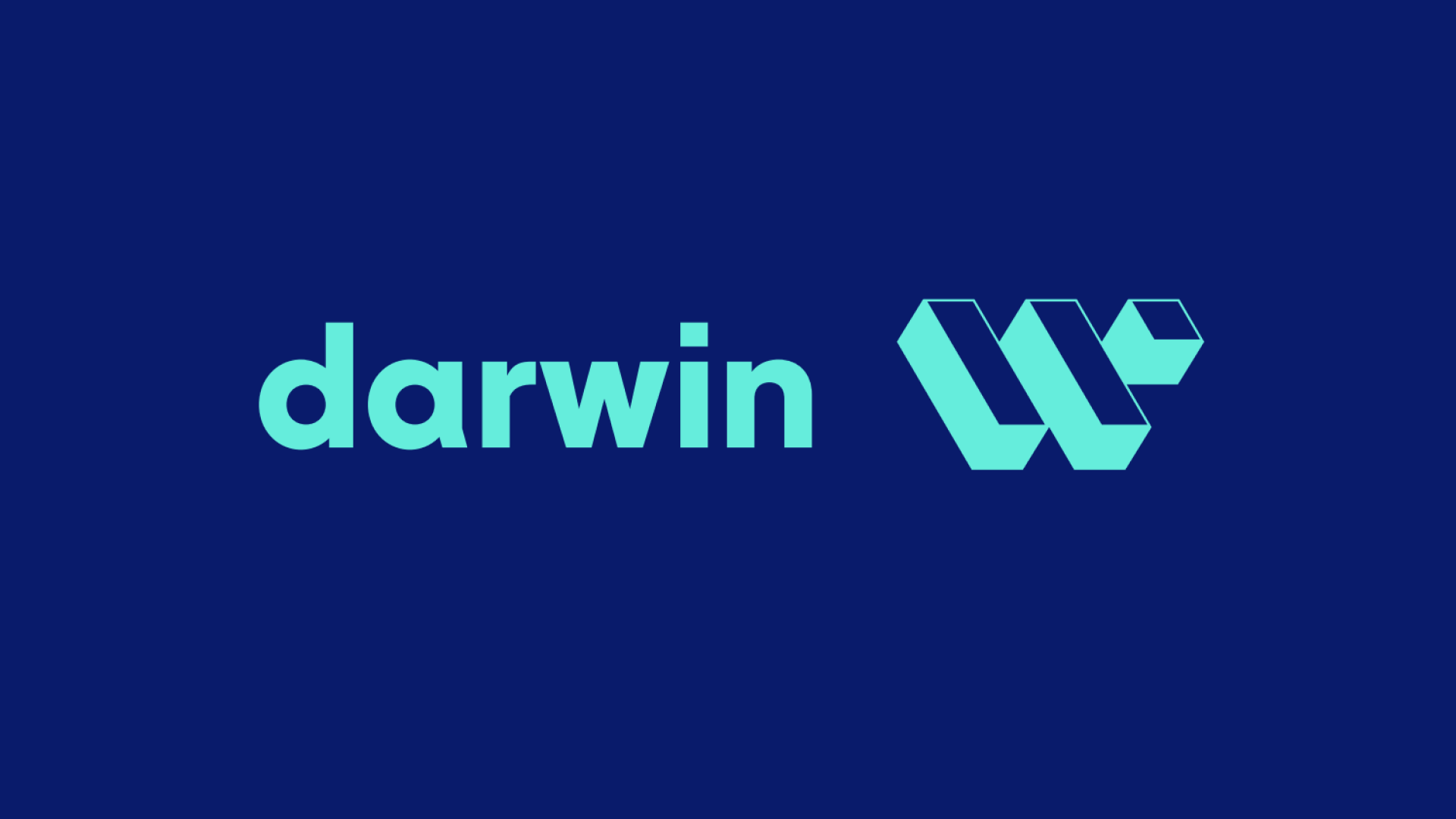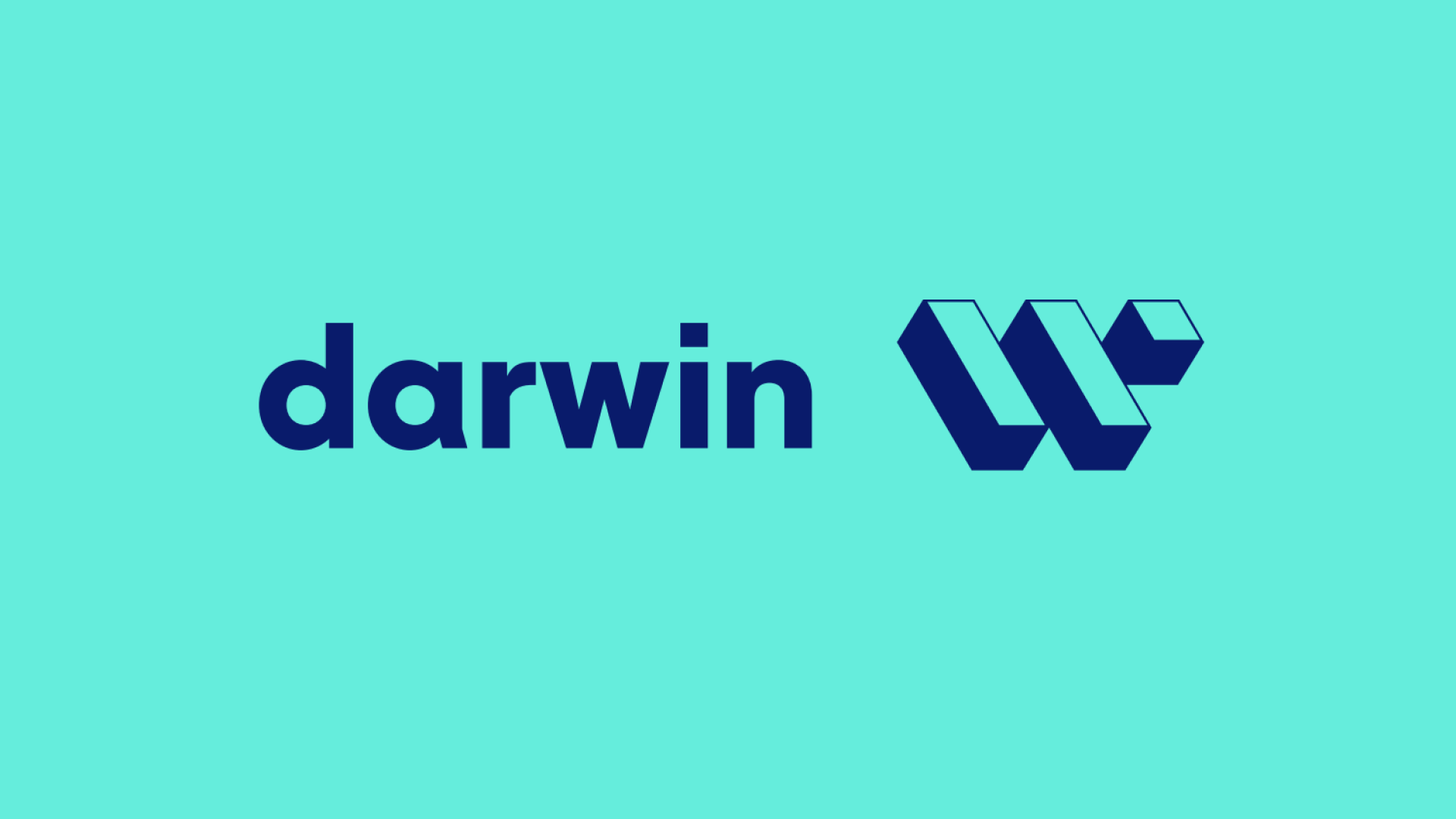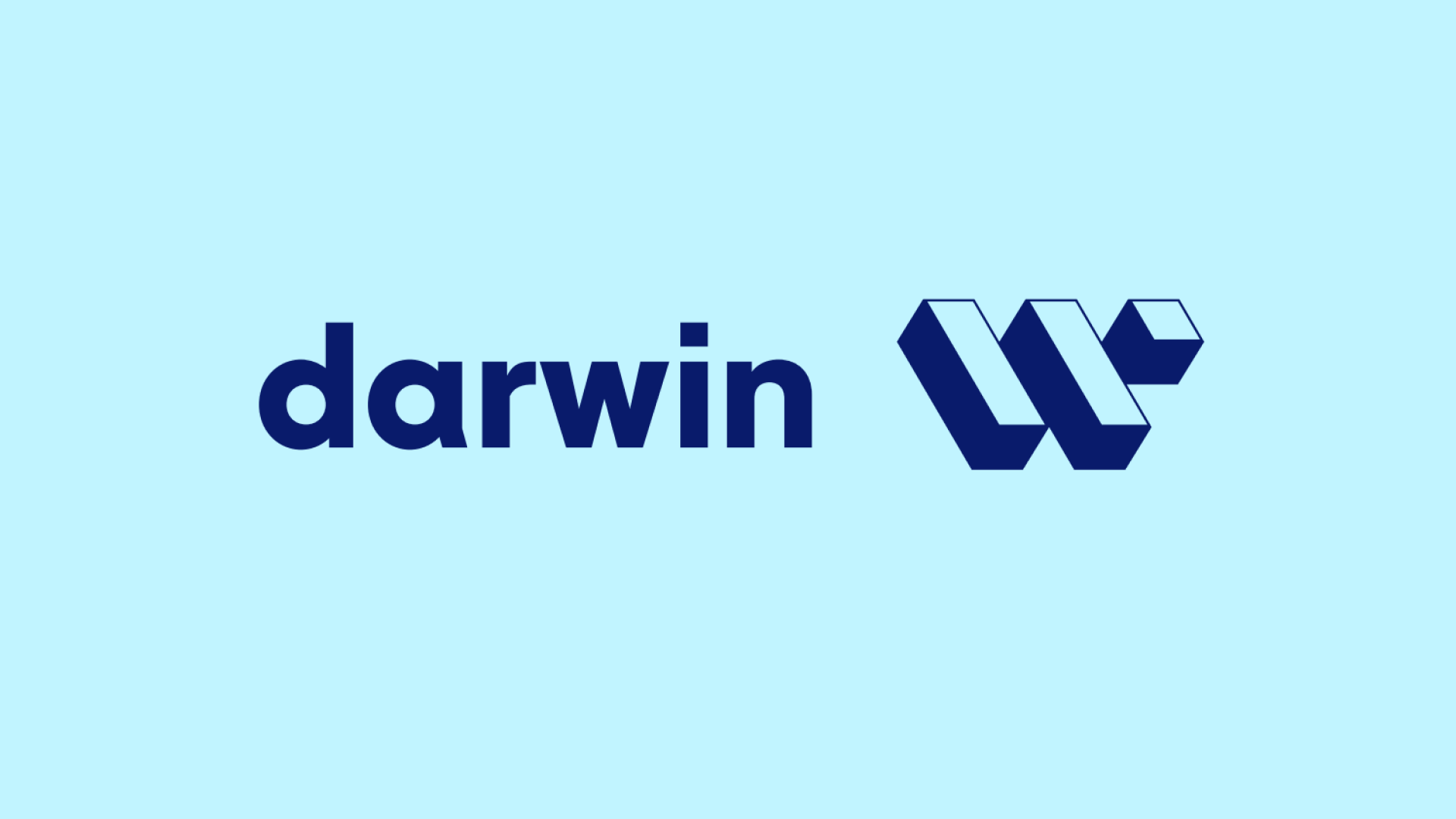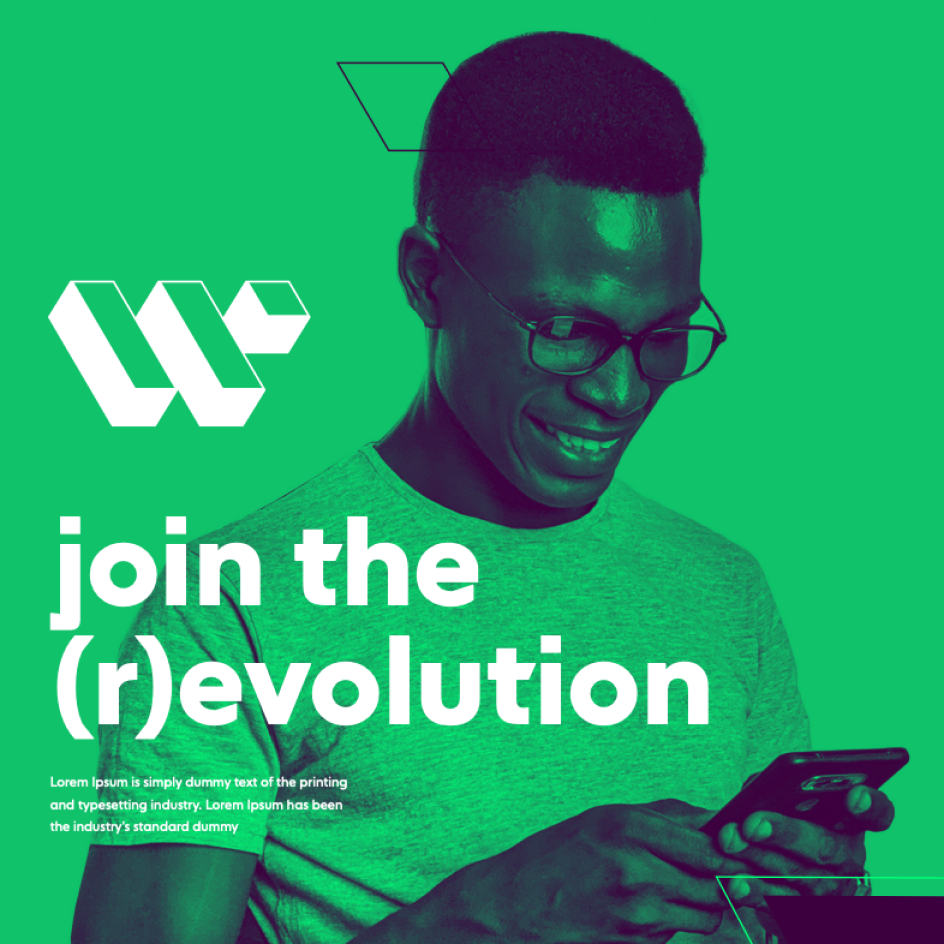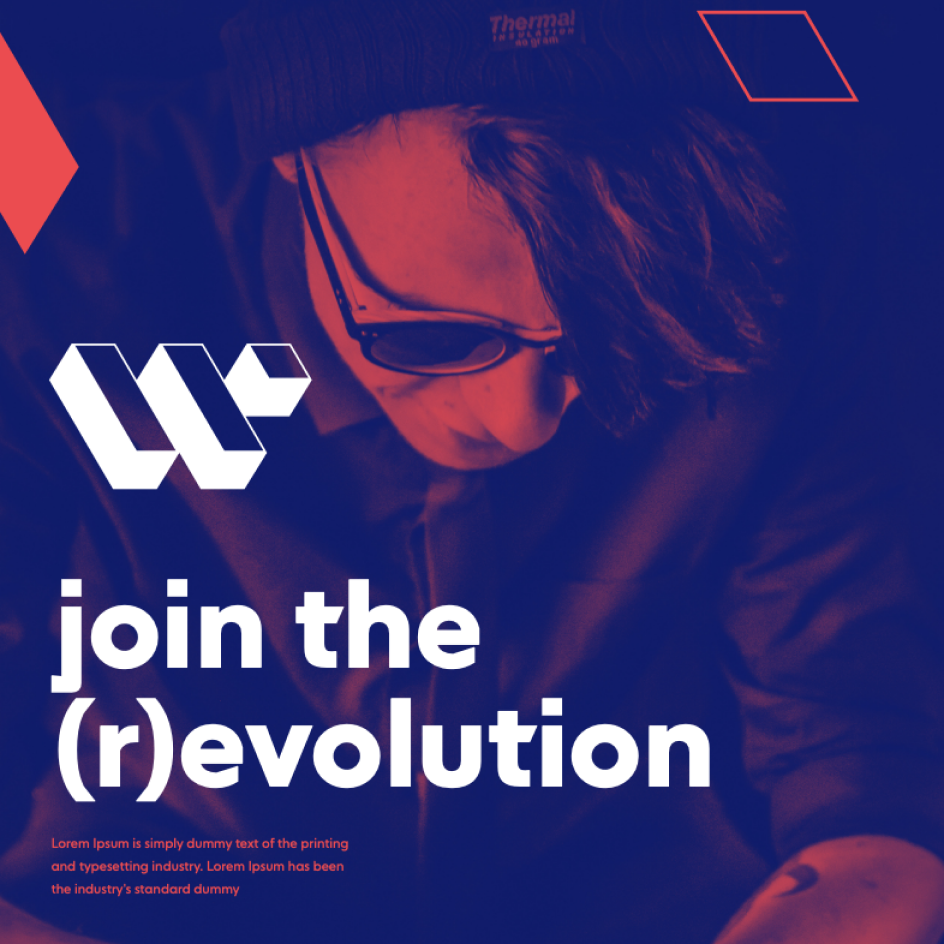 Our approach, from the colours to the illustrations, was to create a simple, direct and vibrant language that reflected the company's positioning and youth.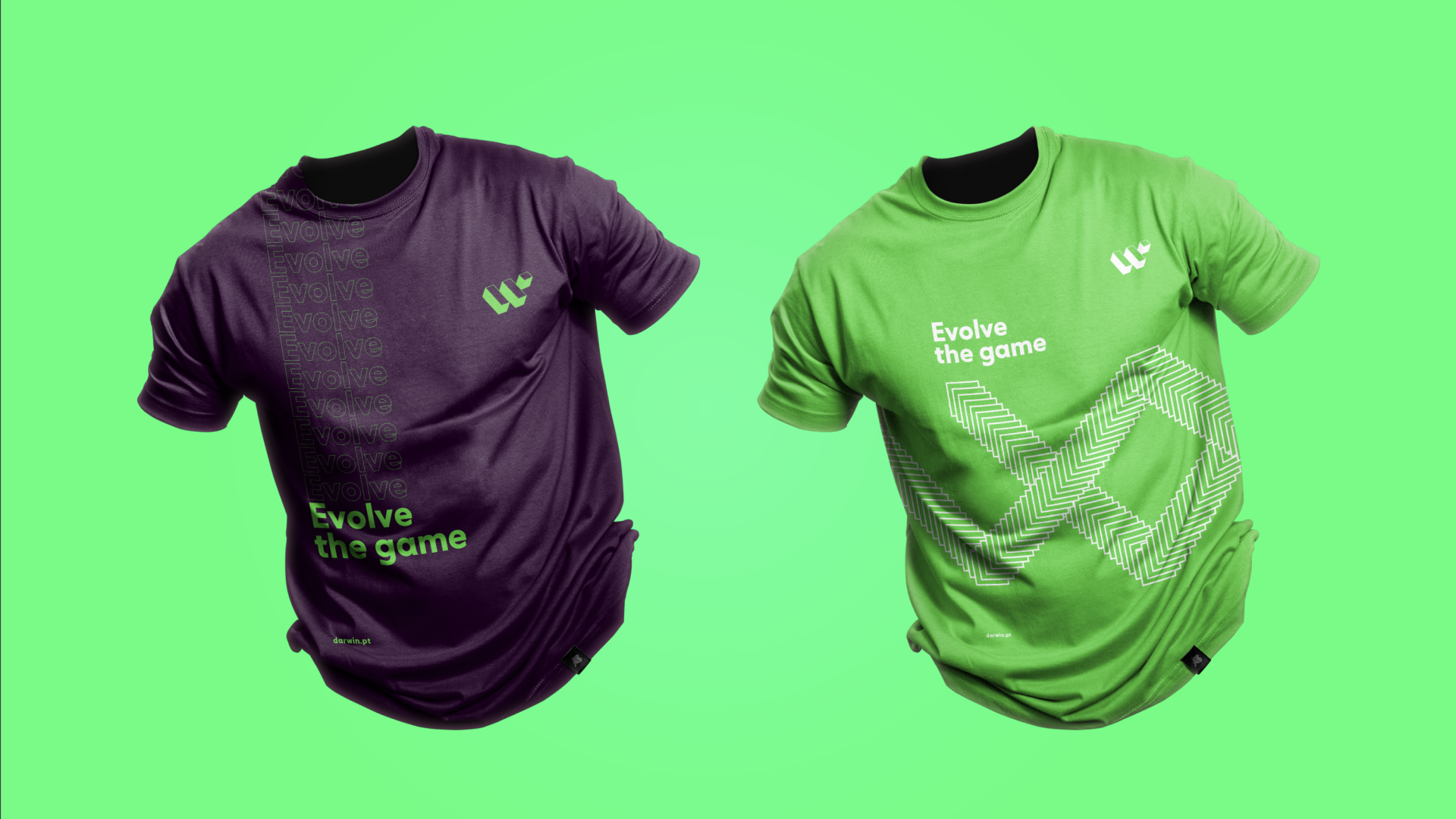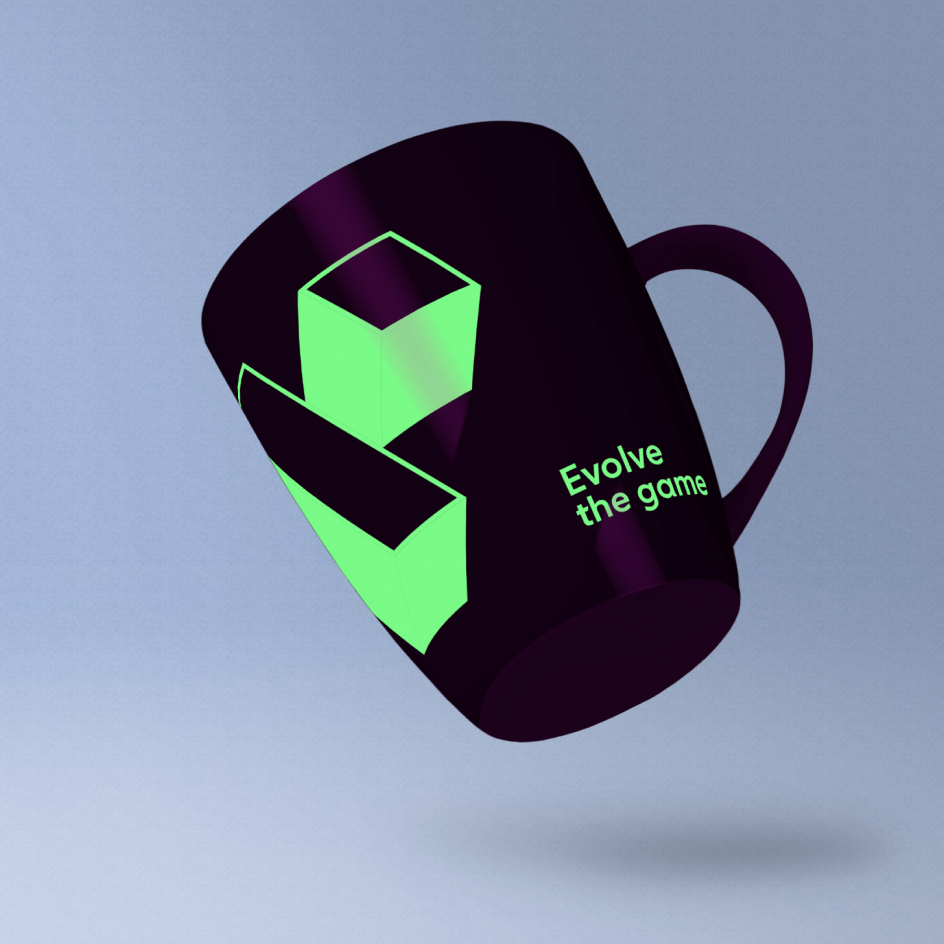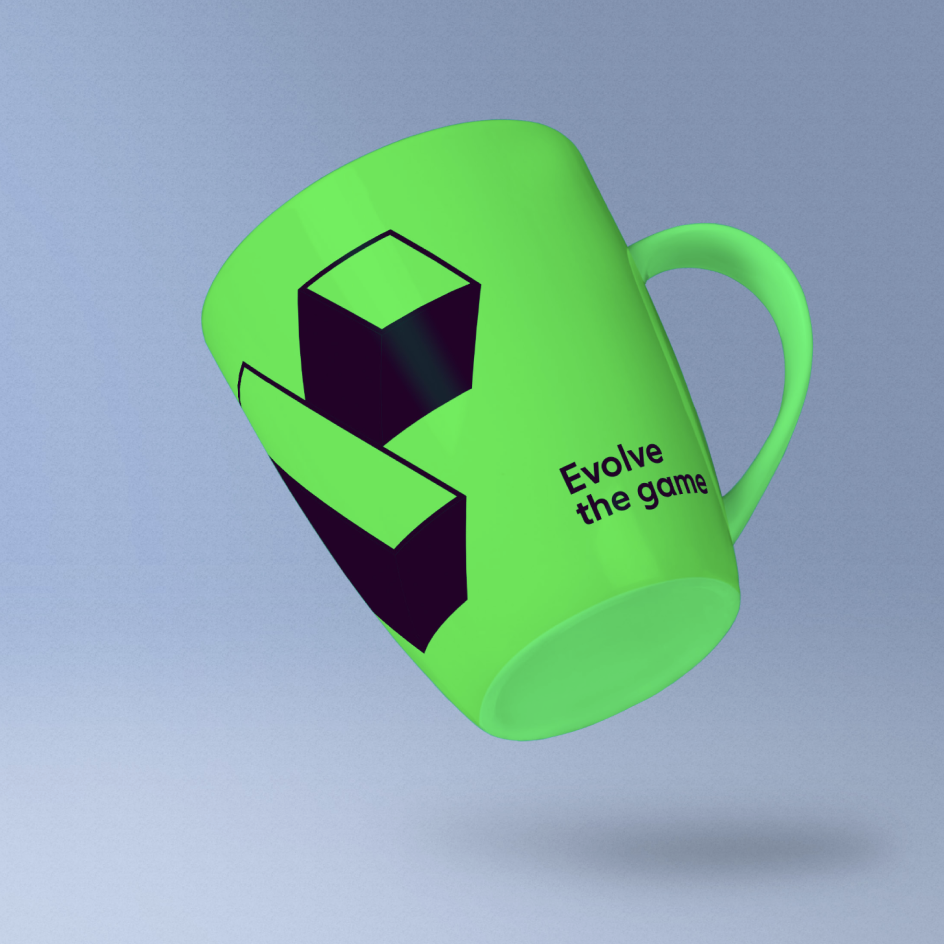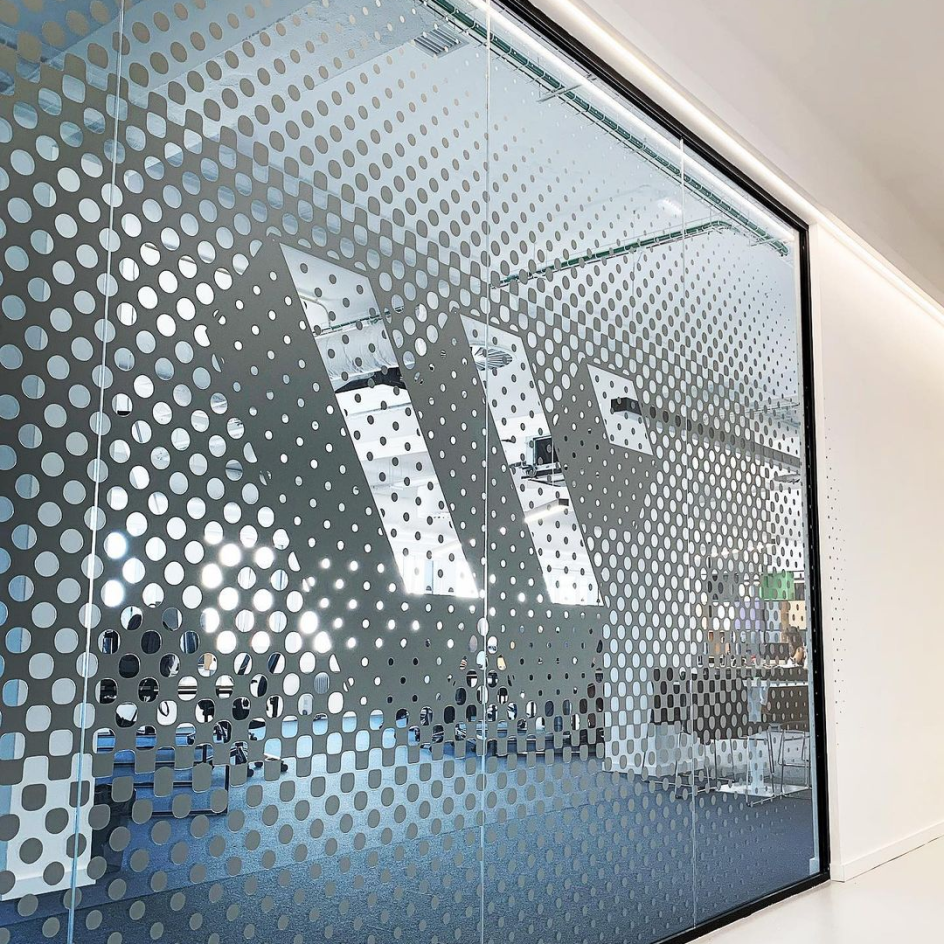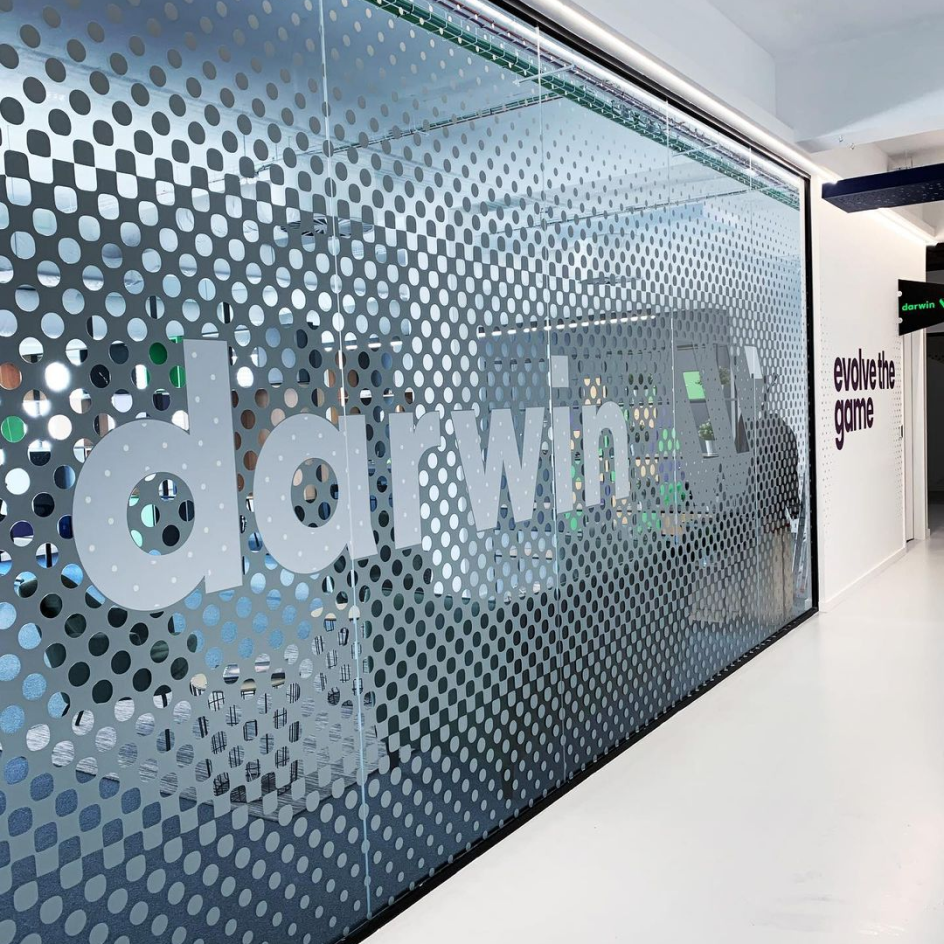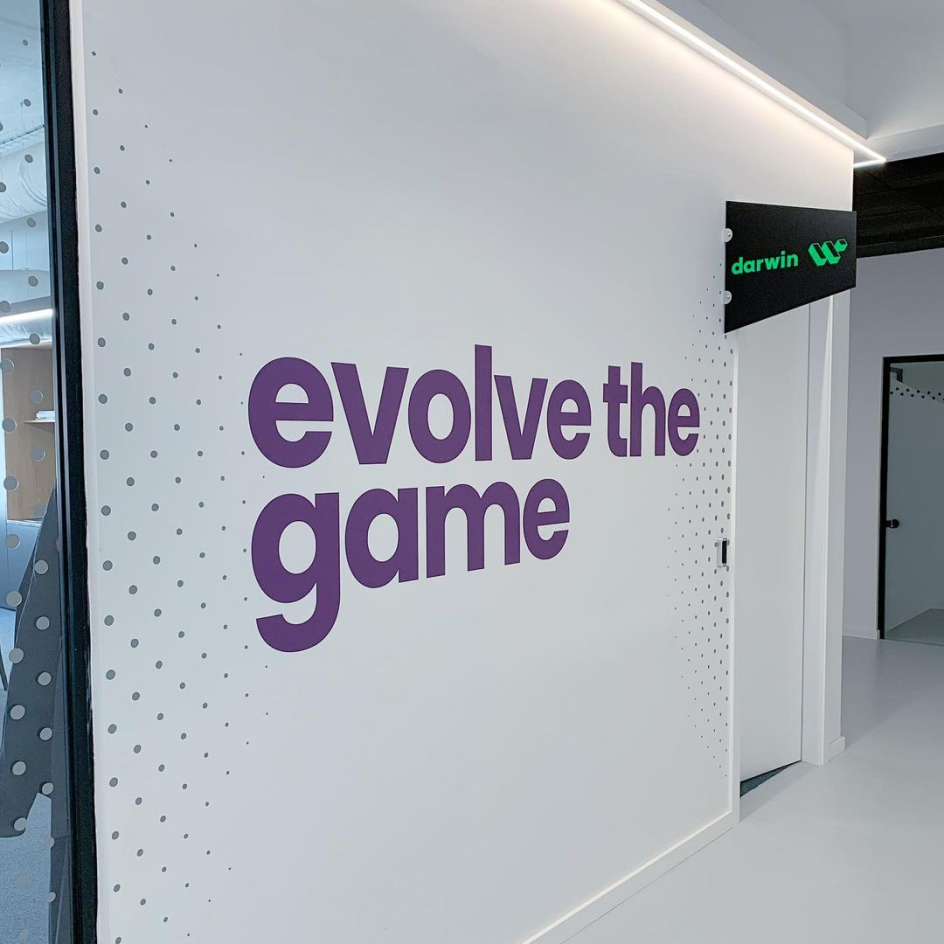 This was not the end of Darwin's evolution (I had to write that) but the beginning of a highly innovative brand in a very competitive sector.
Did you like our work?
Partner with us to create something great